Marketplace
Sheep Products
Shetland fleeces for sale |
East Midlands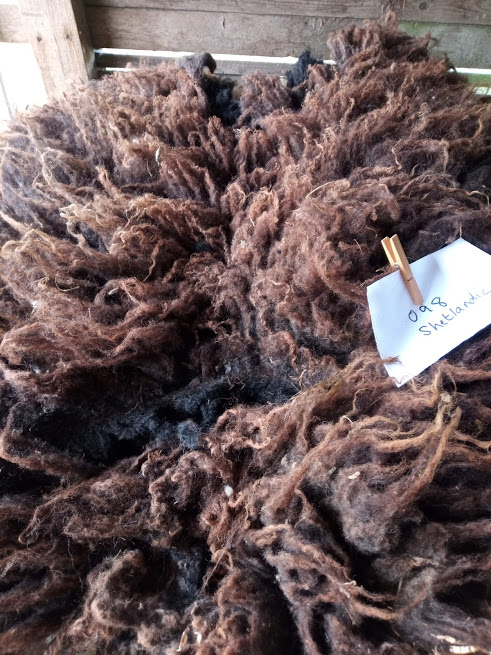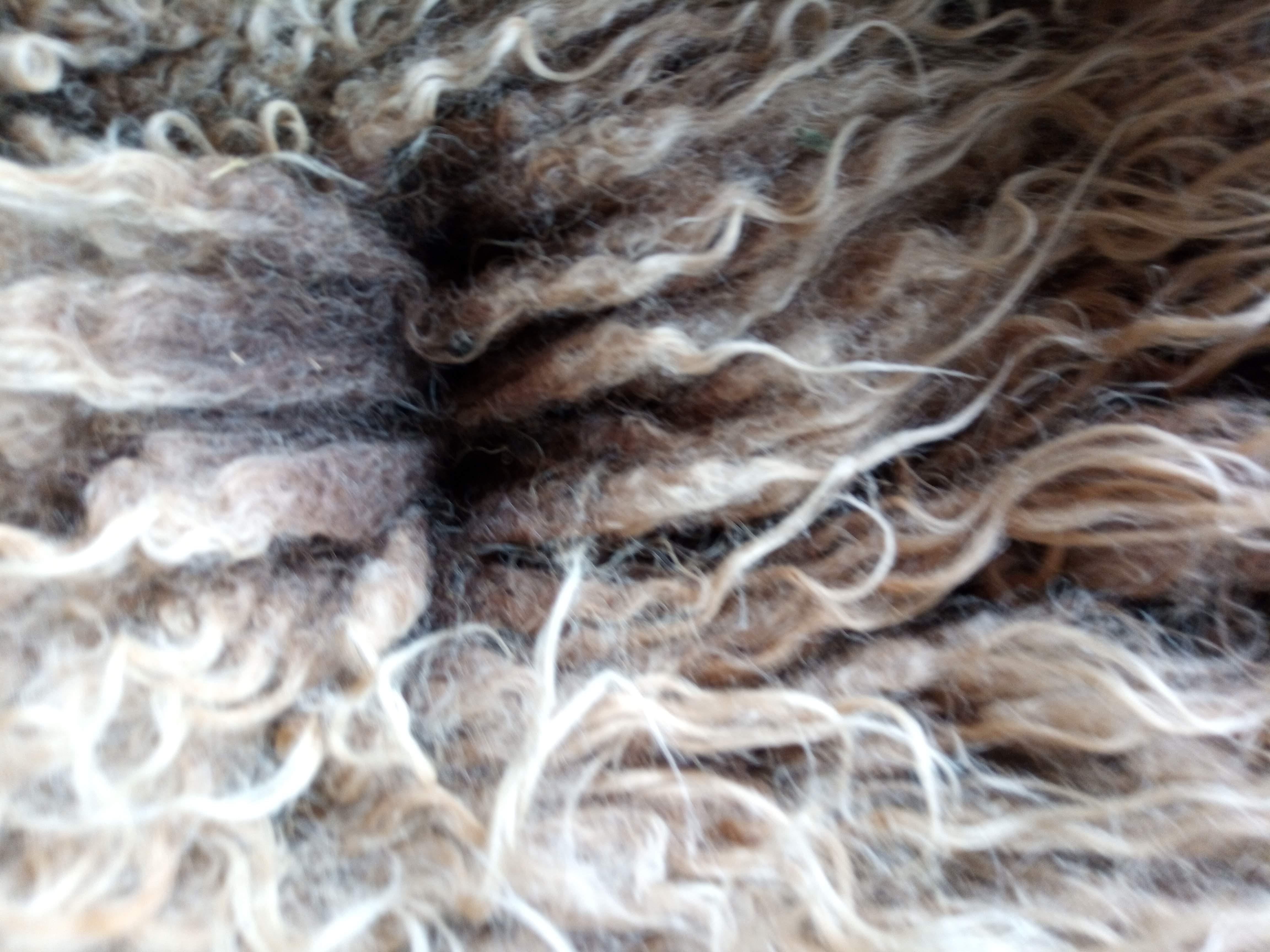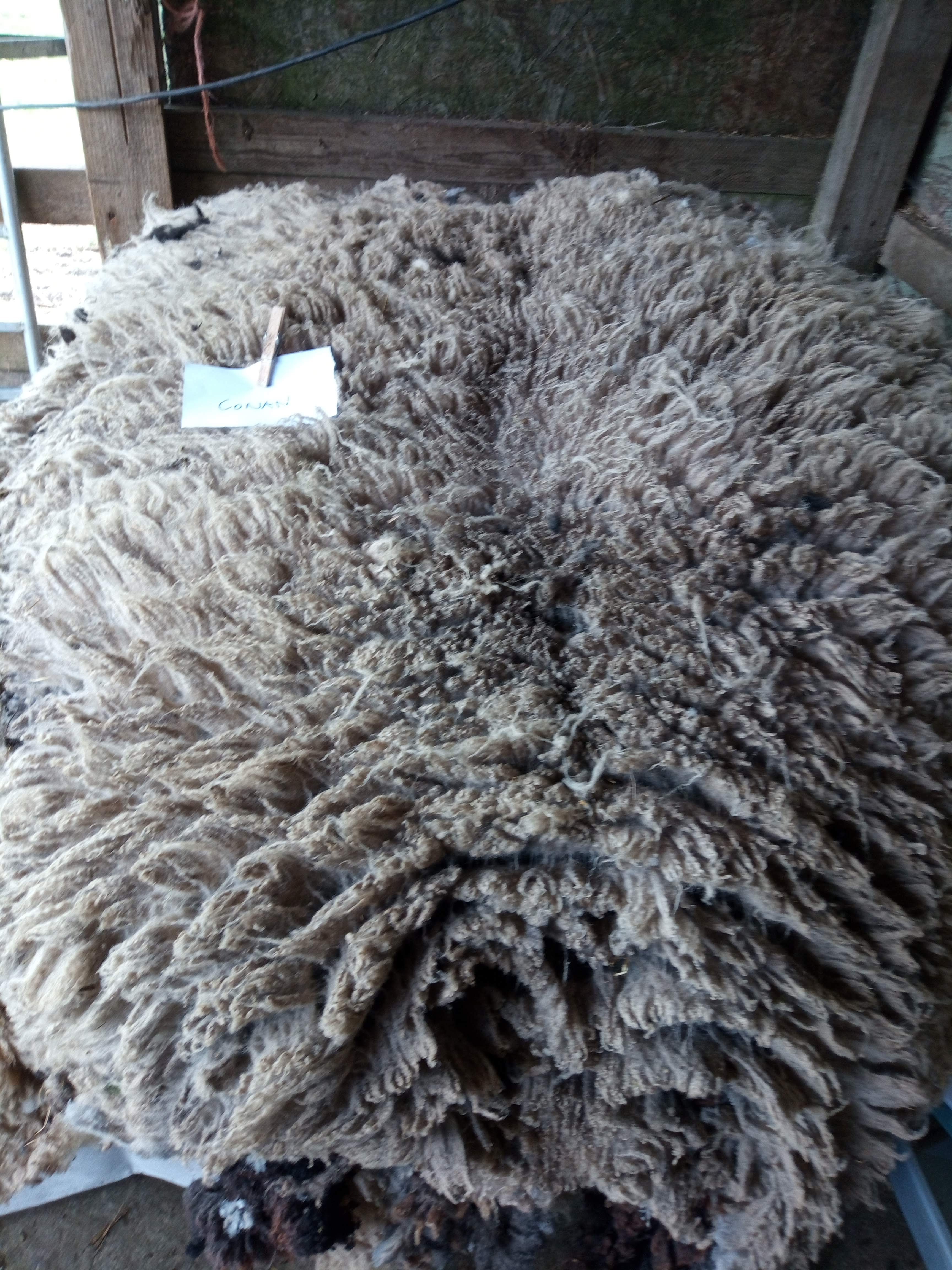 I have a number of pure Shetland, Shetland x Icelandic and Shetland x Texel fleeces available from the 2020 clip, including some first-shears. Staple length varies from 3"-6".
All have been lightly skirted and have little or no VM.
Photos are illustrative - photos of individual fleeces and details of each sheep are available on request.
There are also a few fleeces remaining from last year's clip which are on offer at half price (plus postage).
Prices vary according to size and quality of the fleece.
Contact
Ms Renwick
Tel: 07805 383165
Email: fran.renwick@w3z.co.uk