Marketplace
Sheep Products
Naturally Coloured Wool |
Scotland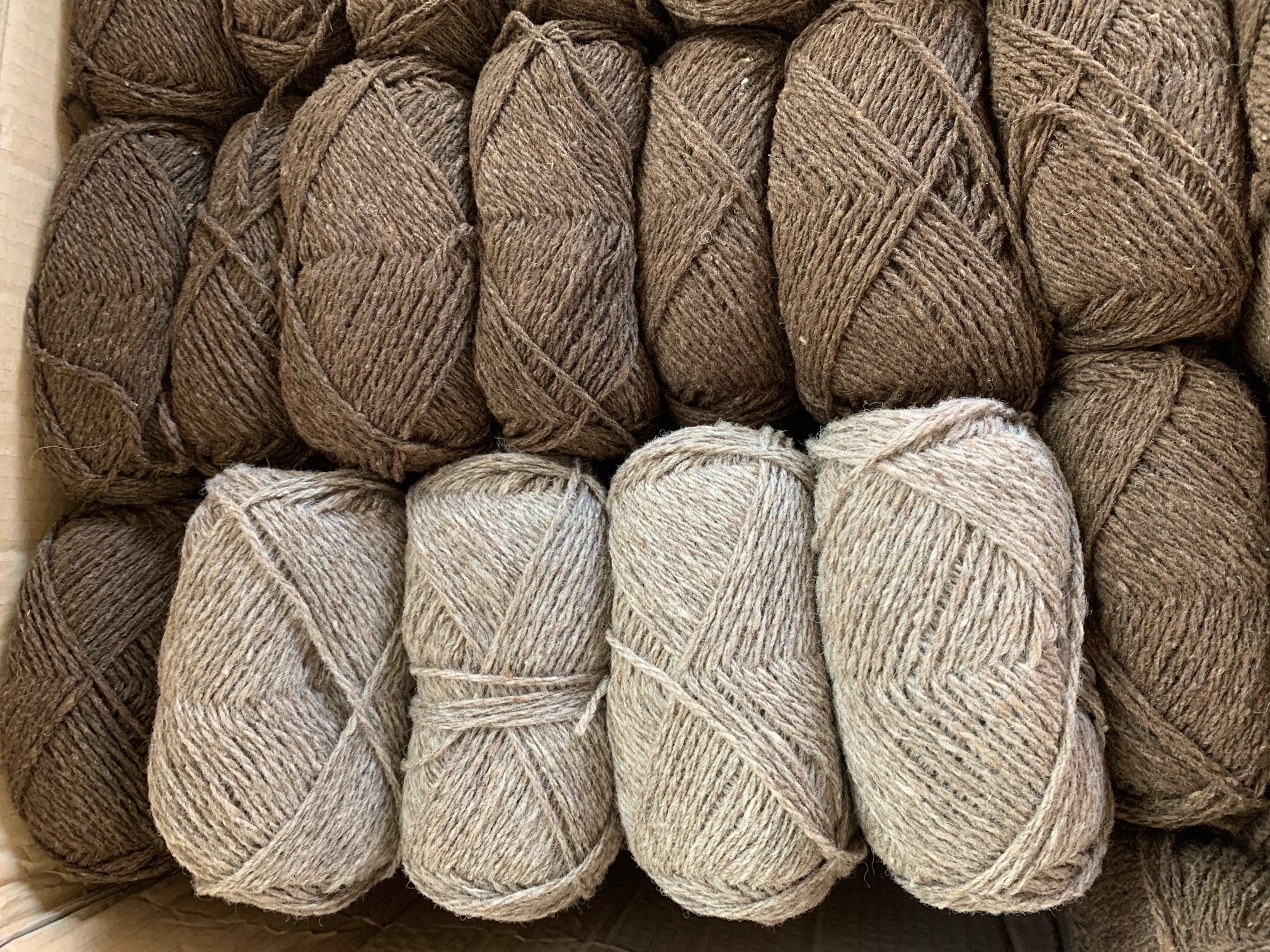 Brae Flock of pedigree, registered Shetland Sheep based in Central Scotland offer 50g balls of our naturally coloured wool.
We have 2 colours available
Moorit - a rich brown with a touch of black blended in to deepen the natural colour
Taupe - this is a blend of our white and lighter brown sheep wool creating a truly stunning natural grey/taupe wool. This would be most suitable for natural dying into any colour you wanted.
Offered at £4 per ball, plus p&p (please note the wool is darker in real life - the photo makes it look a little lighter than it is)
Contact
Ms Meikle
Tel: 07740680483
Email: suzanne_meikle@hotmail.com