Marketplace
Sheep Products
Shetland Fleeces from the award winning "of Cockairney" flock |
Scotland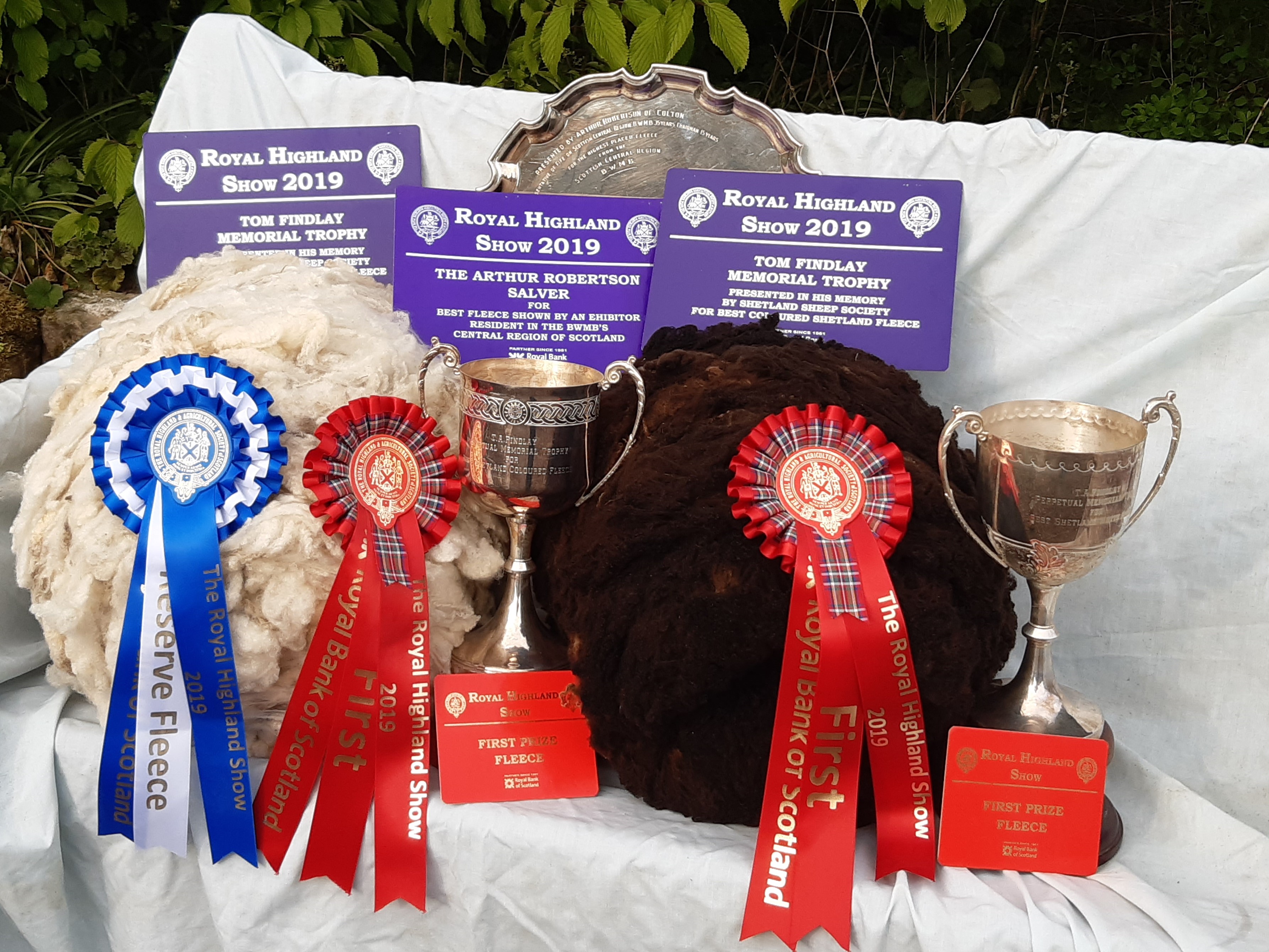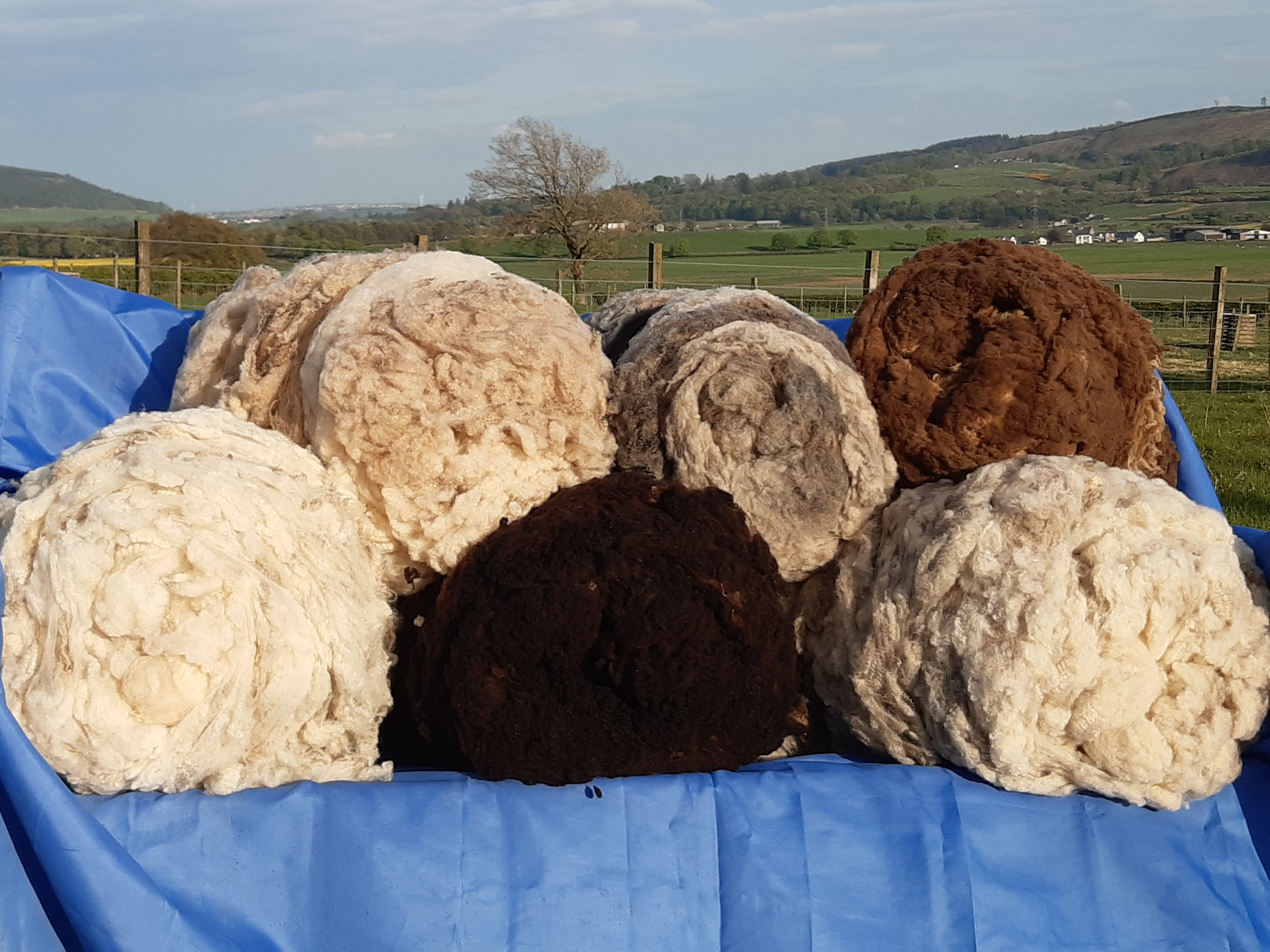 Shetland Fleeces from the award winning "of Cockairney" flock are now available.
All fleeces have been hand clipped, aired, skirted and picked over to remove as much vegetation as we can. Each of our fleeces is individually bagged and identified with a name card attached.
We have mainly grey katmoget fleeces but also a small selection of other colours are available. Please get in touch if you would like more details. We are based near Kinross, just north of Edinburgh but can arrange postage of fleeces at cost if needed.
Contact
Mrs Hipwell
Tel: 07973784746
Email: fionahipwell@hotmail.com