Marketplace
Sheep Products
Hardicott Shetland Fleece |
South West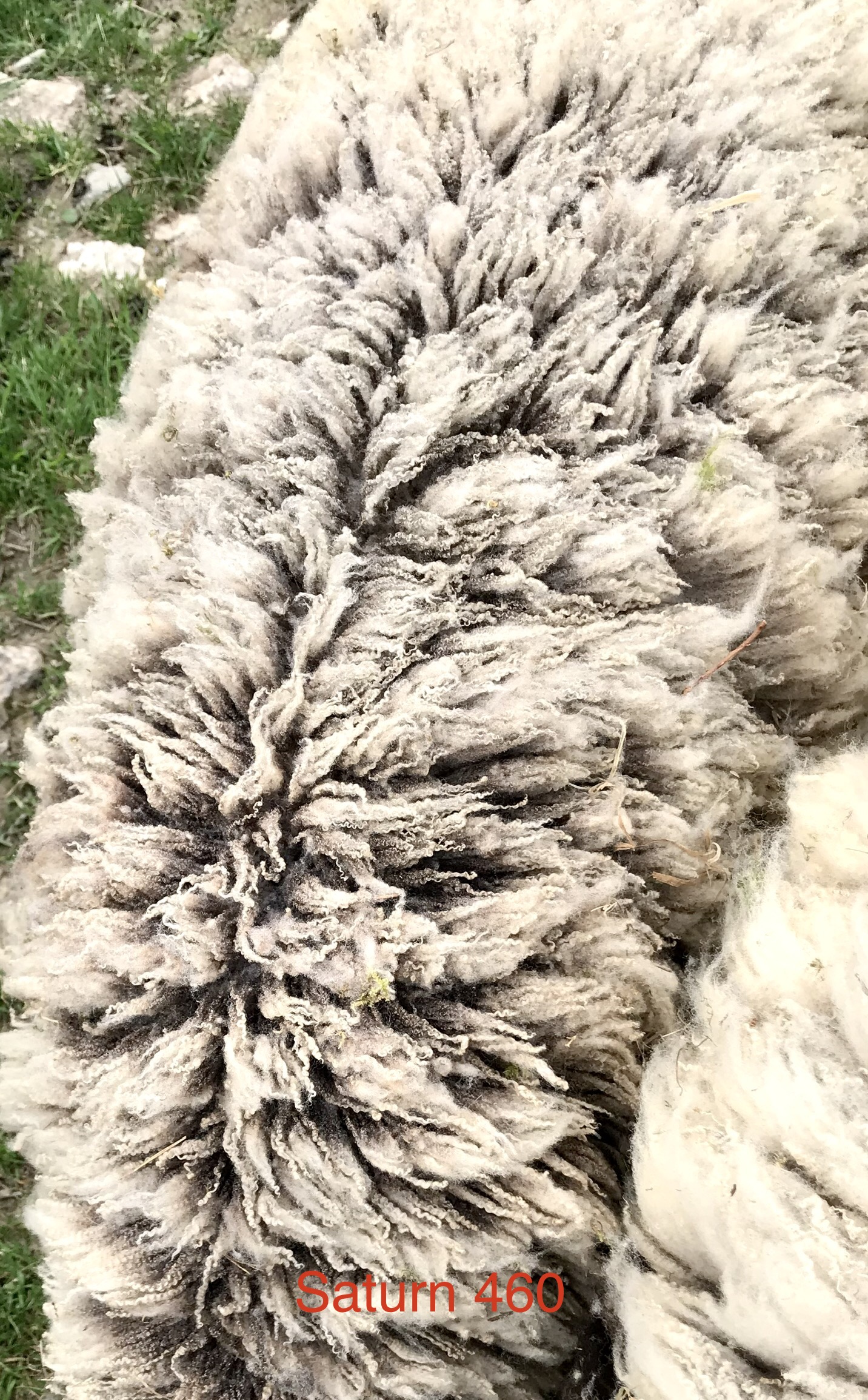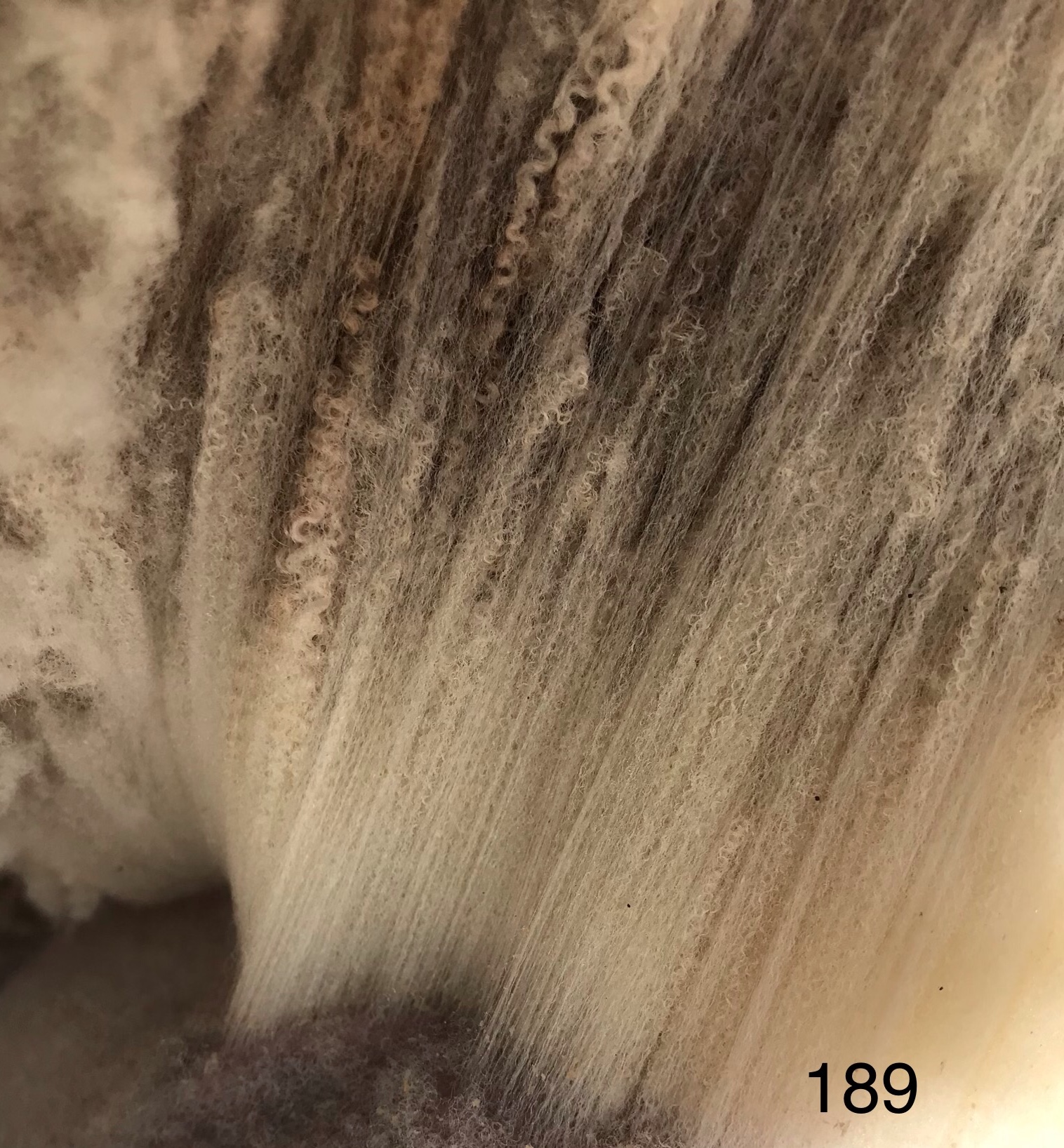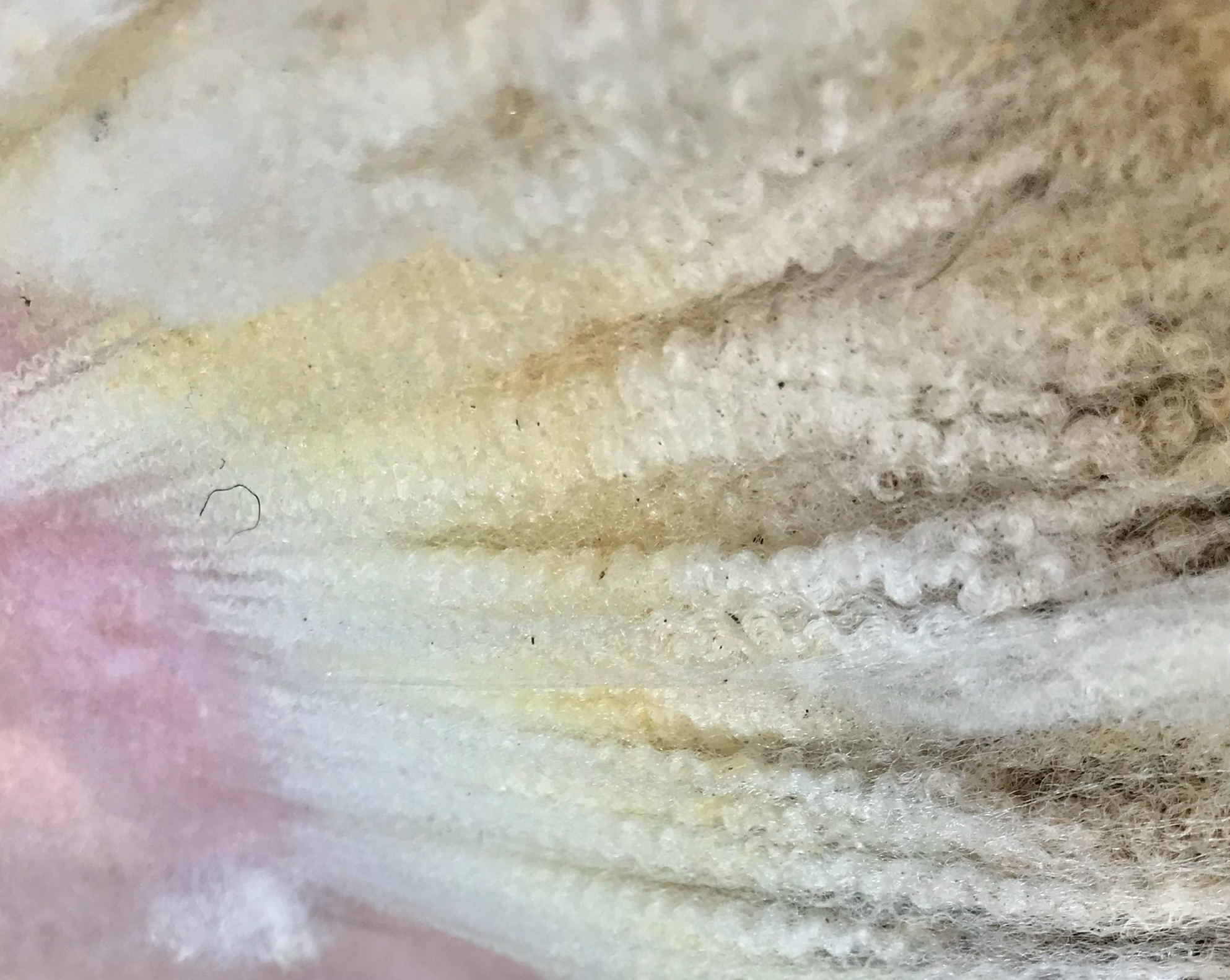 2020 shetland fleece now available. Colours include grey katmoget, grey, black, white, moorit, dark brown, fawn and fawn katmoget. All fleeces have been skirted and will be cleaned of most of the vegetable matter.
These are very good quality finely crimped fleeces with an average staple length of around 4". Some fleeces have been hand rooed and are particularly good for spinning. Photographs and further details of fleeces can be emailed on request.
Prices start from £10/kg according to Fleece quality.
P&P £3.62 for > 1 kg. £4.92 for 1-2kg.
***As a result of the cancellation of shows and fairs there are some 2019 fleeces available at a discount of 25%.***
Contact
Mrs Tuckett
Tel: 07713744259
Email: antuckett@gmail.com