Marketplace
Sheep For Sale & Wanted
Coney Grey Flock: Lambs, shearling ewes and ram lamb available |
East Midlands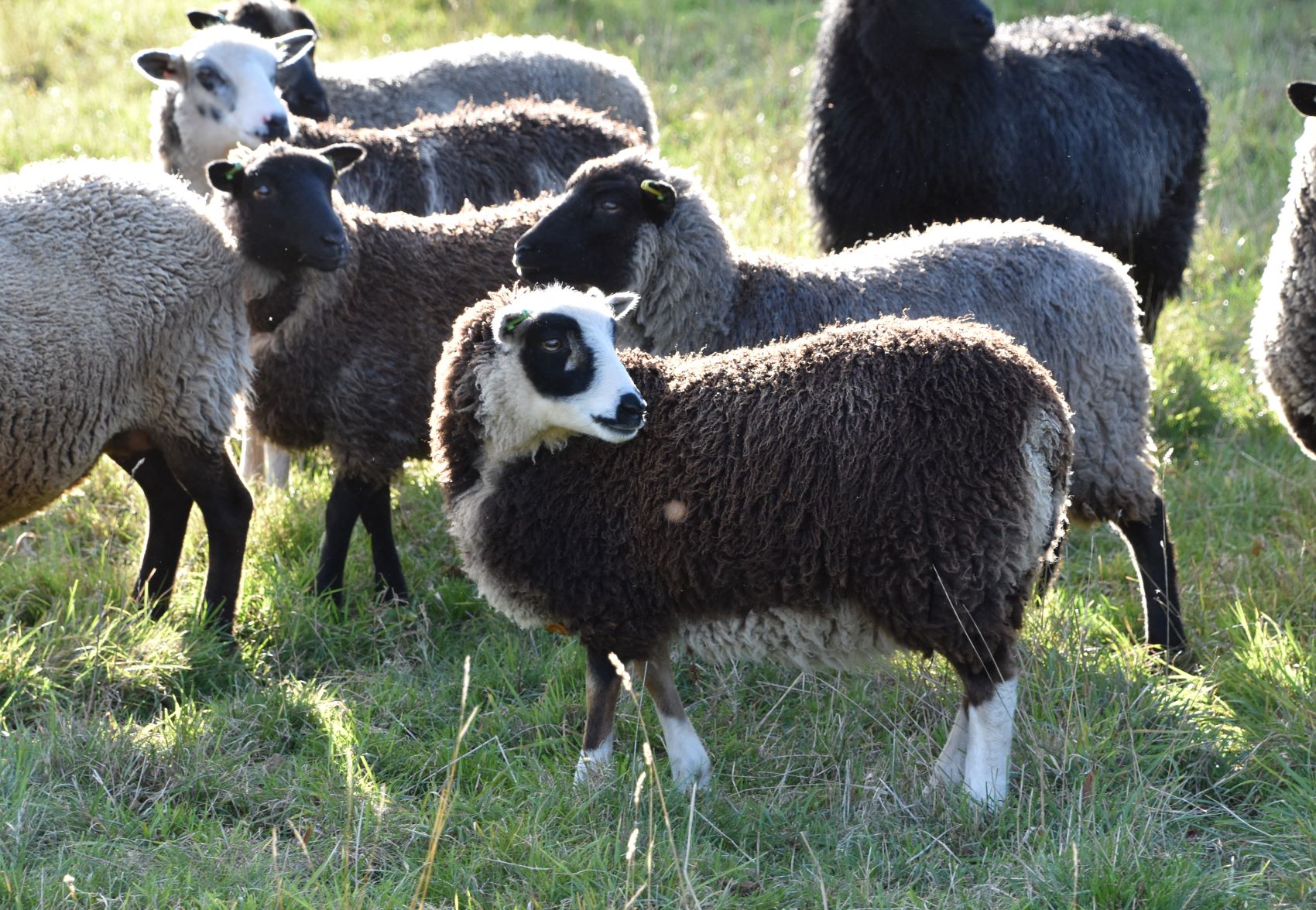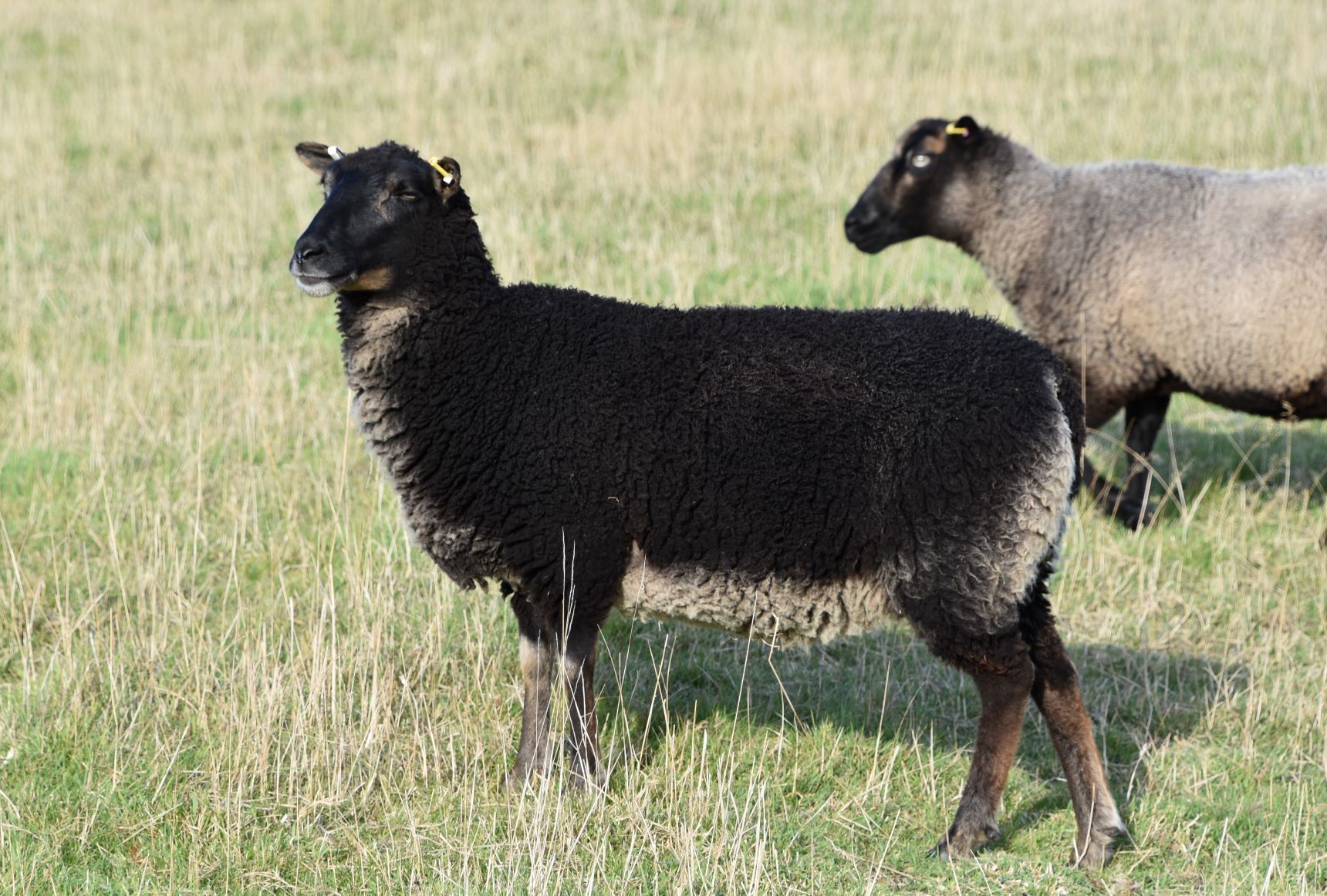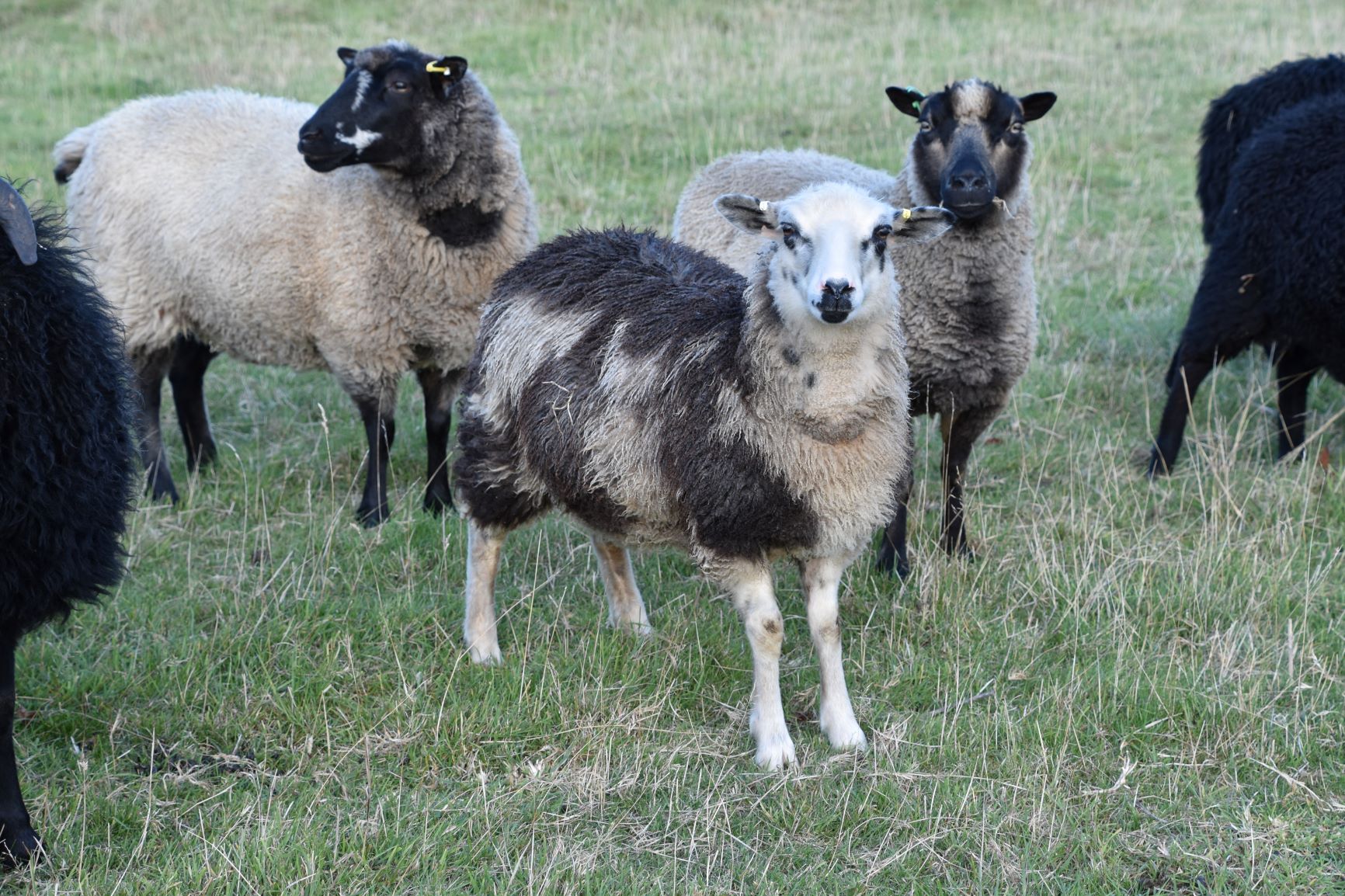 I have 3 shearling ewes available, one grey and 2 gulmoget; ewe lambs including 1 spotty, 2 grey and gulmogets, one of which has a white face and eye patches.
Also a Gulmoget ram lamb available to buy or loan.
All have fine fleeces from their sire, Highfield Gareth.
Serious buyers welcome to come and view the sheep.
We are close to Junction 14 of the M1
Contact
Mrs Brewis
Tel: 07850 678065
Email: helen.brewis@btinternet.com