Marketplace
Sheep For Sale & Wanted
Apshill & Mandeville Flocks |
South West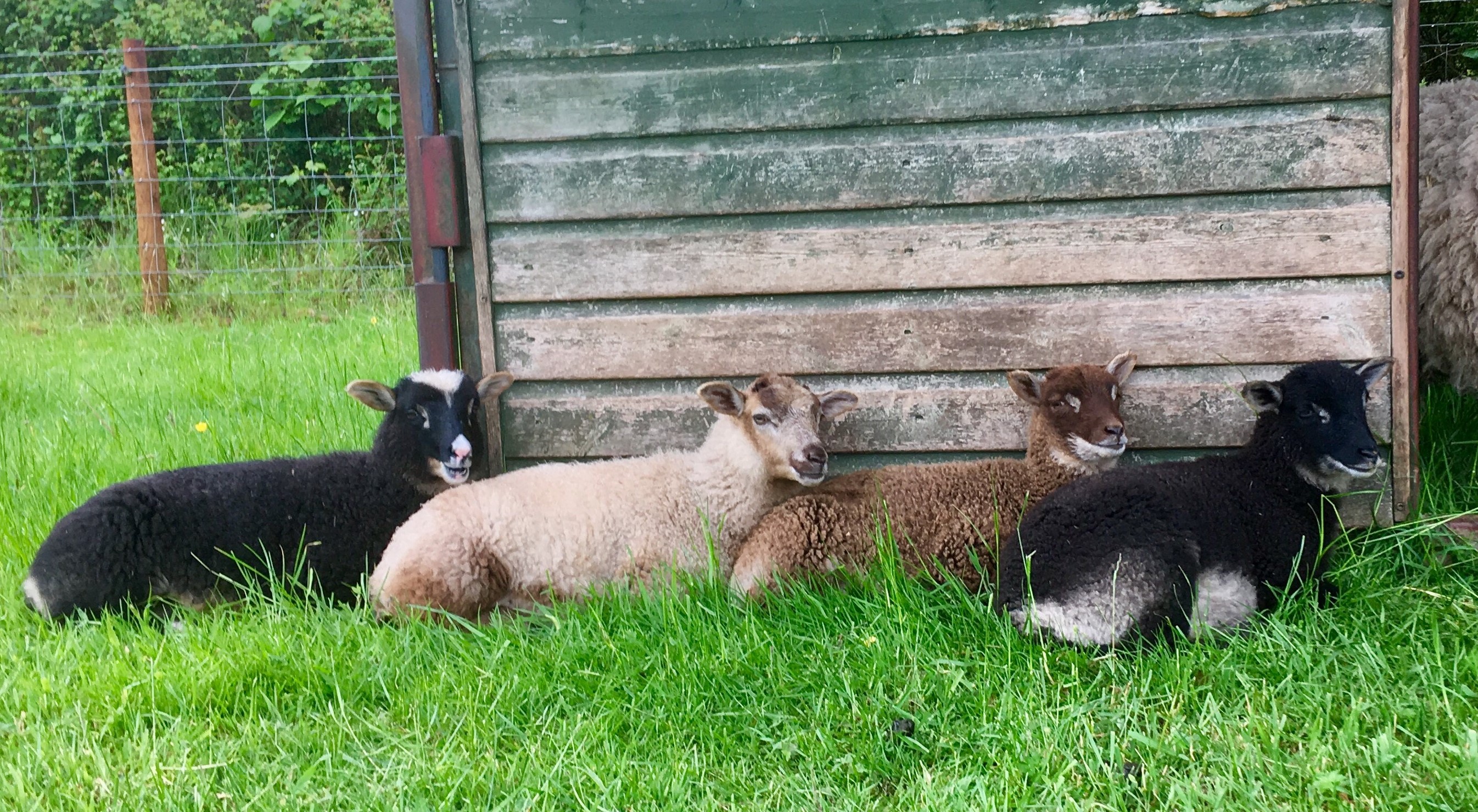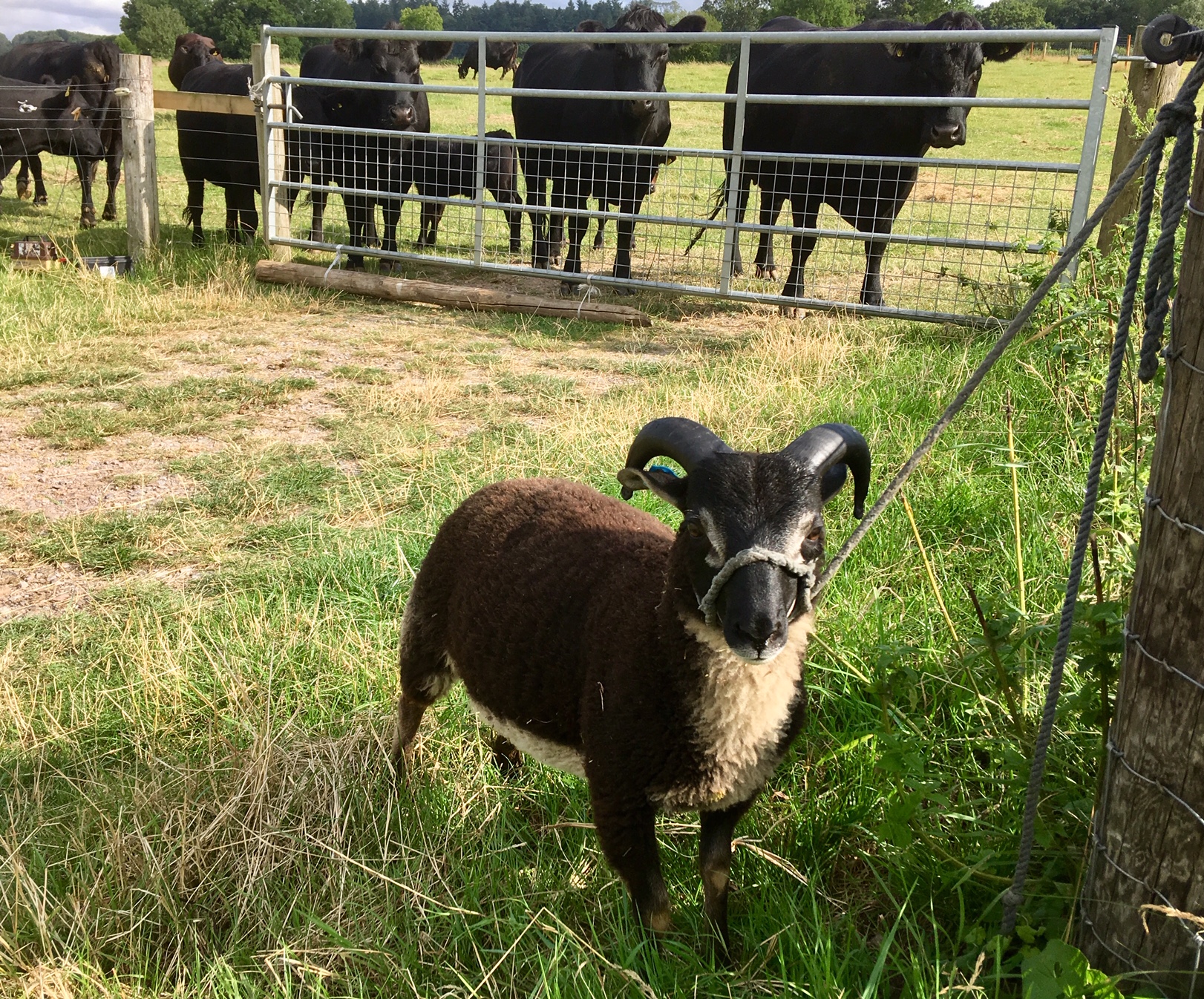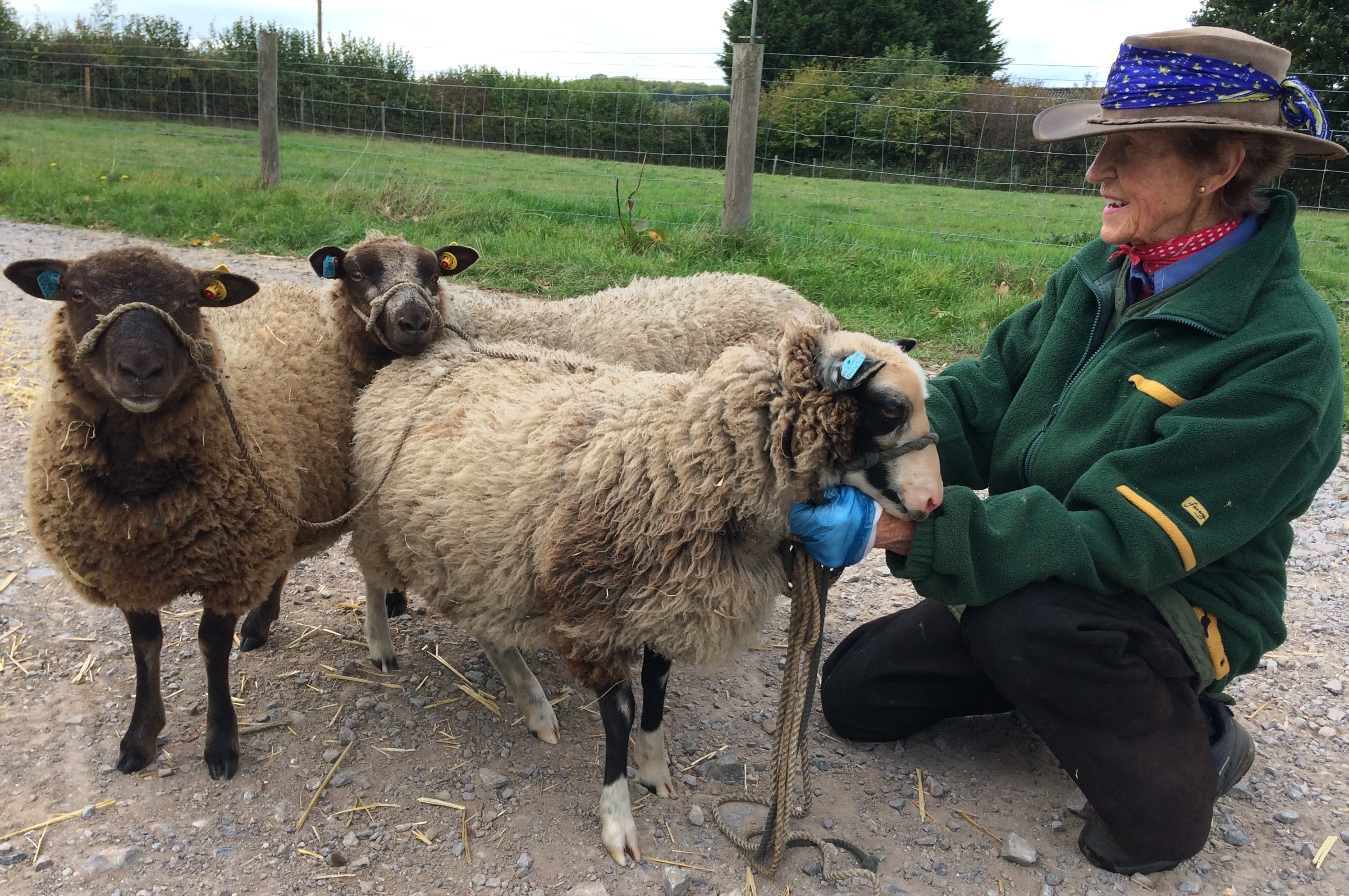 For sale will be lambs from four different tups. Our tups are moorit, grey gulmoget, moorit gulmoget and ilget flecket. We are due to start lambing in mid-April and lambs will be available after weaning in July. We can deliver at cost.
We breed according to the 1927 Breed Standard, for fleece quality and temperament. All will be handled with some of them halter trained.
We always have rams for sale with some proven and all with super fleece. Rams can be purchased and we can keep them until they are required.
We provide after sales advice as well as help in any way.
Visitors are welcome all year round other than during lambing.
Contact
Mrs Gray
Tel: 07902 226603
Email: mrstrishgray@aol.com