Marketplace
Sheep For Sale & Wanted
Regrettably for sale |
South East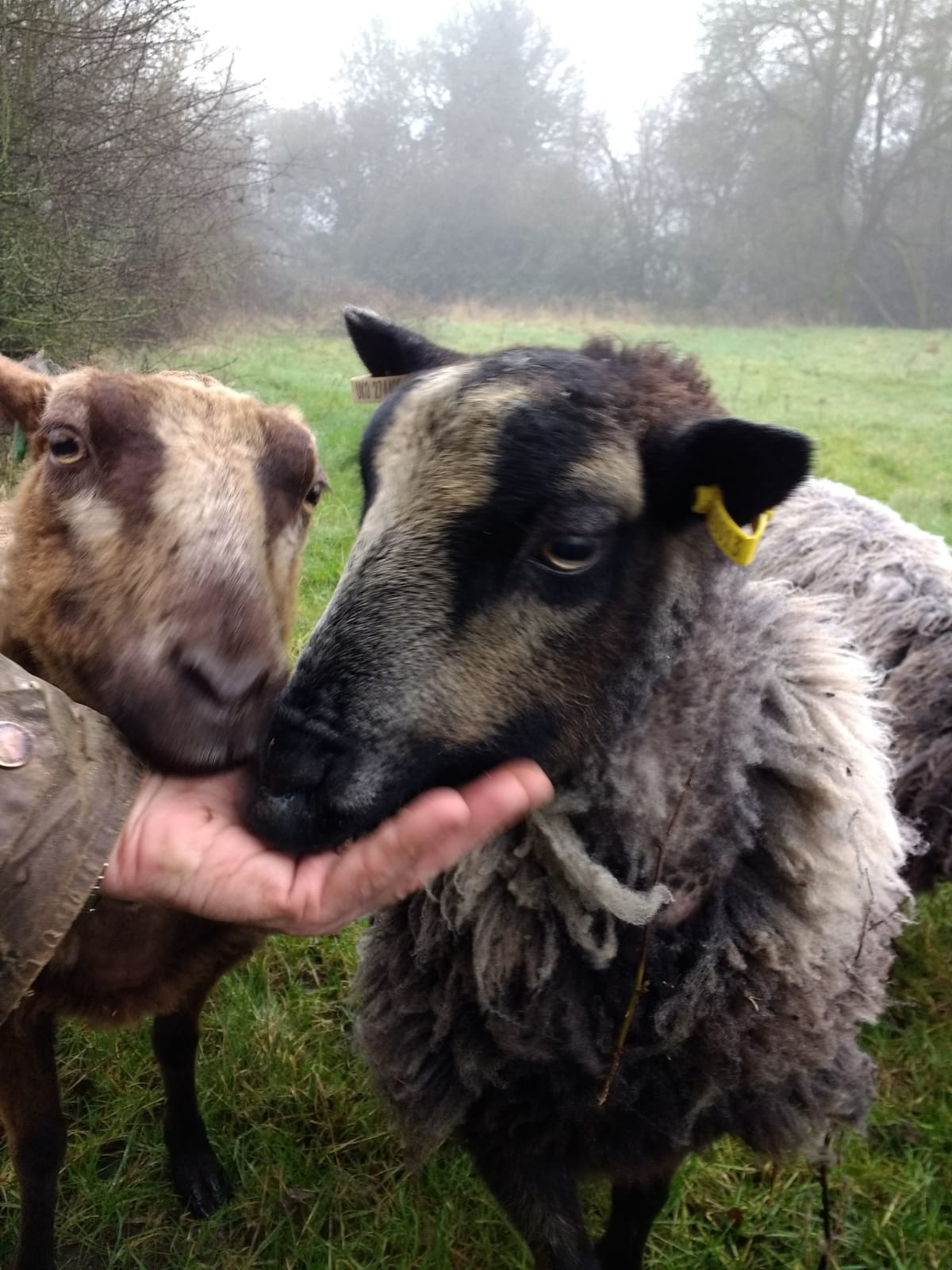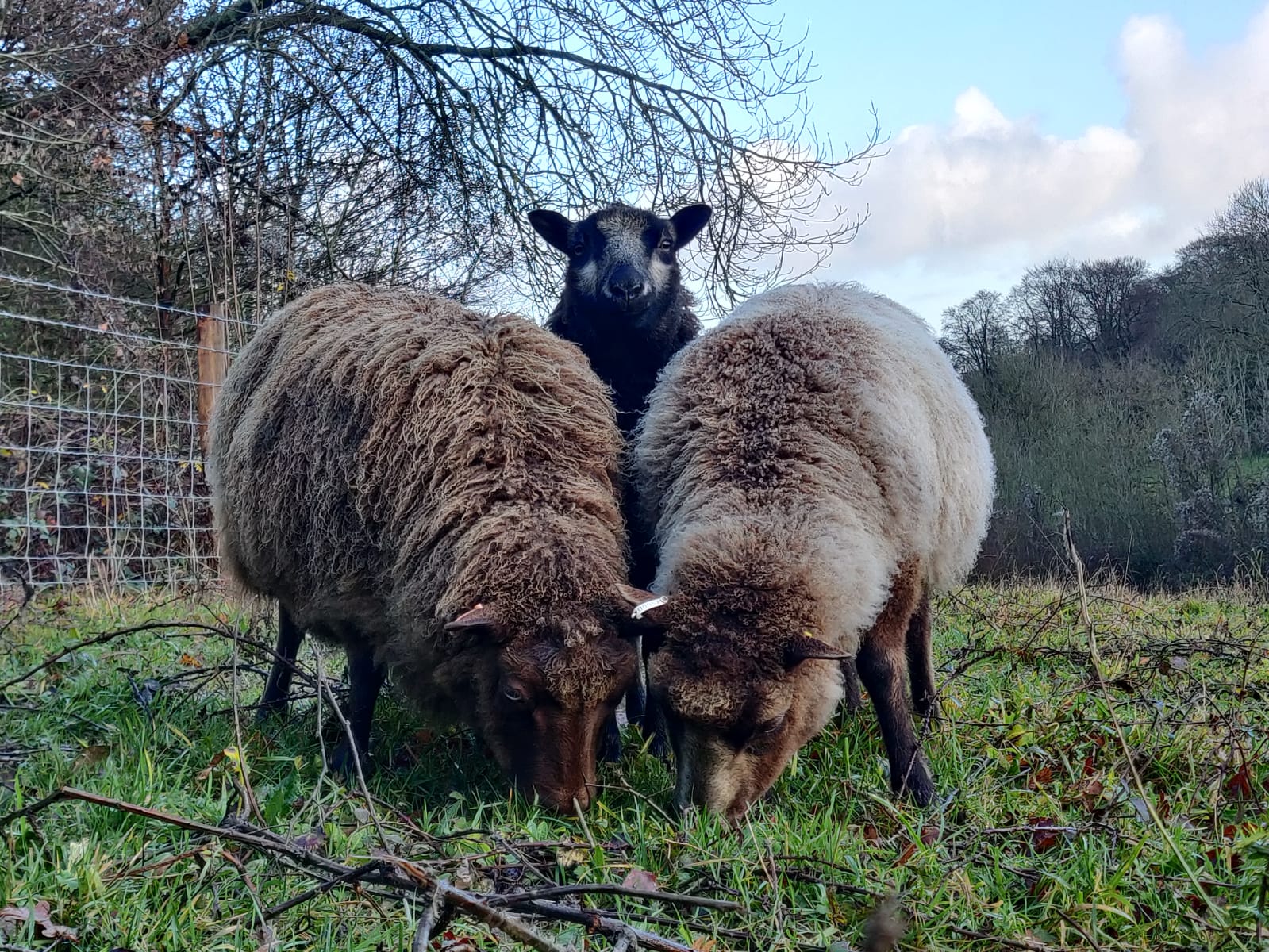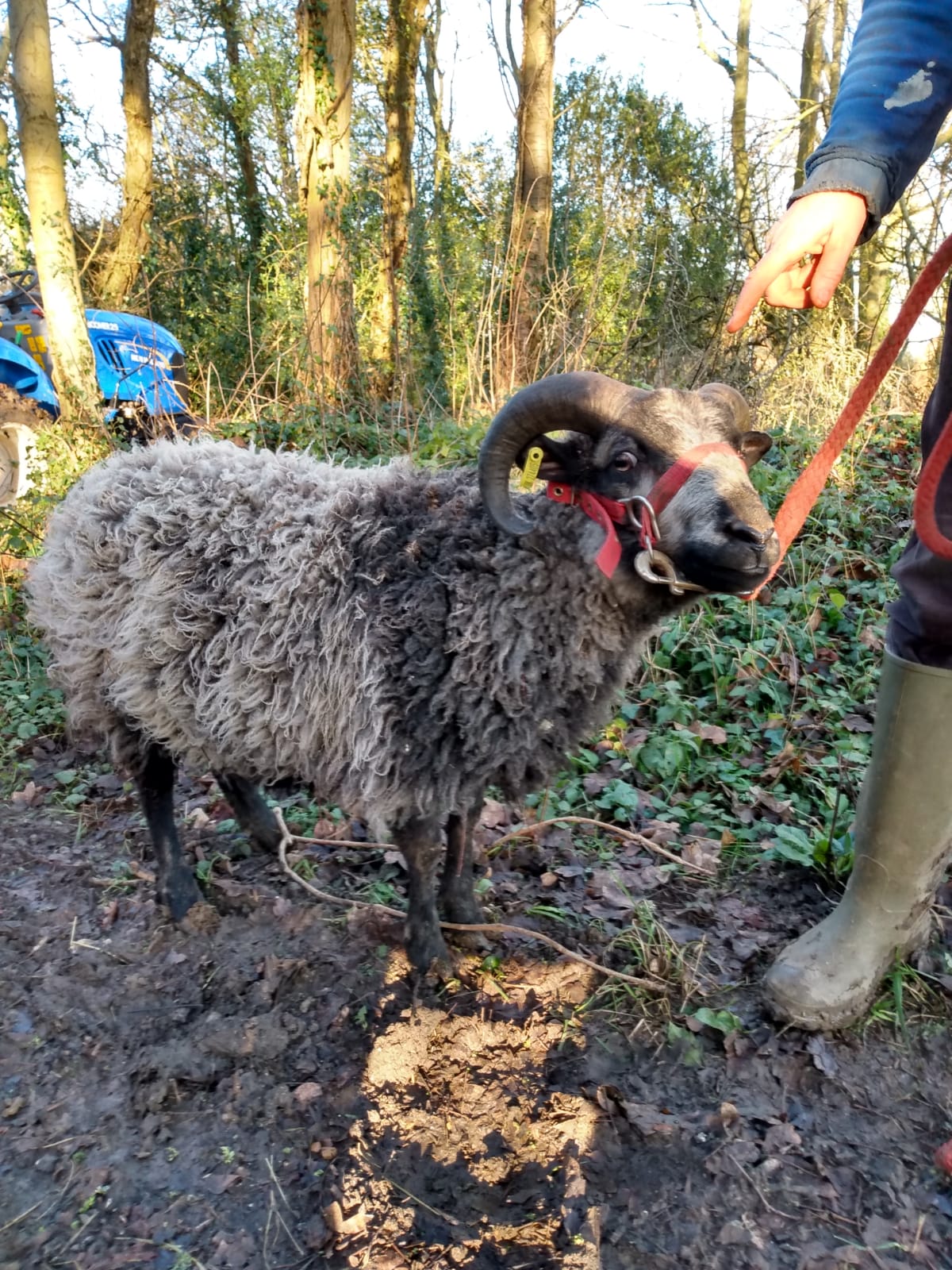 Upto 5 ewes ranging in age from 2020,2019,2017,2016. Small flock of 12, different colours including badger faced. I have to down size as grazing is being reduced. All bucket trained and used to people. Hand shear/ roue myself.Just done annual hptervax. No lameness for several years .
Also 1 2020 ram lamb. Used last autumn. Good horns (not going into head)
Location TN15, just of J2 on the M20.
Please note we have no trailer.
Tel 07599-888819, janebryan672@gmail.com
Contact
Mrs Bryan
Tel: 07599 888819
Email: janebryan672@gmail.com