Marketplace
Sheep For Sale & Wanted
Moorit shearling Ram |
Hailsham, East Sussex, South East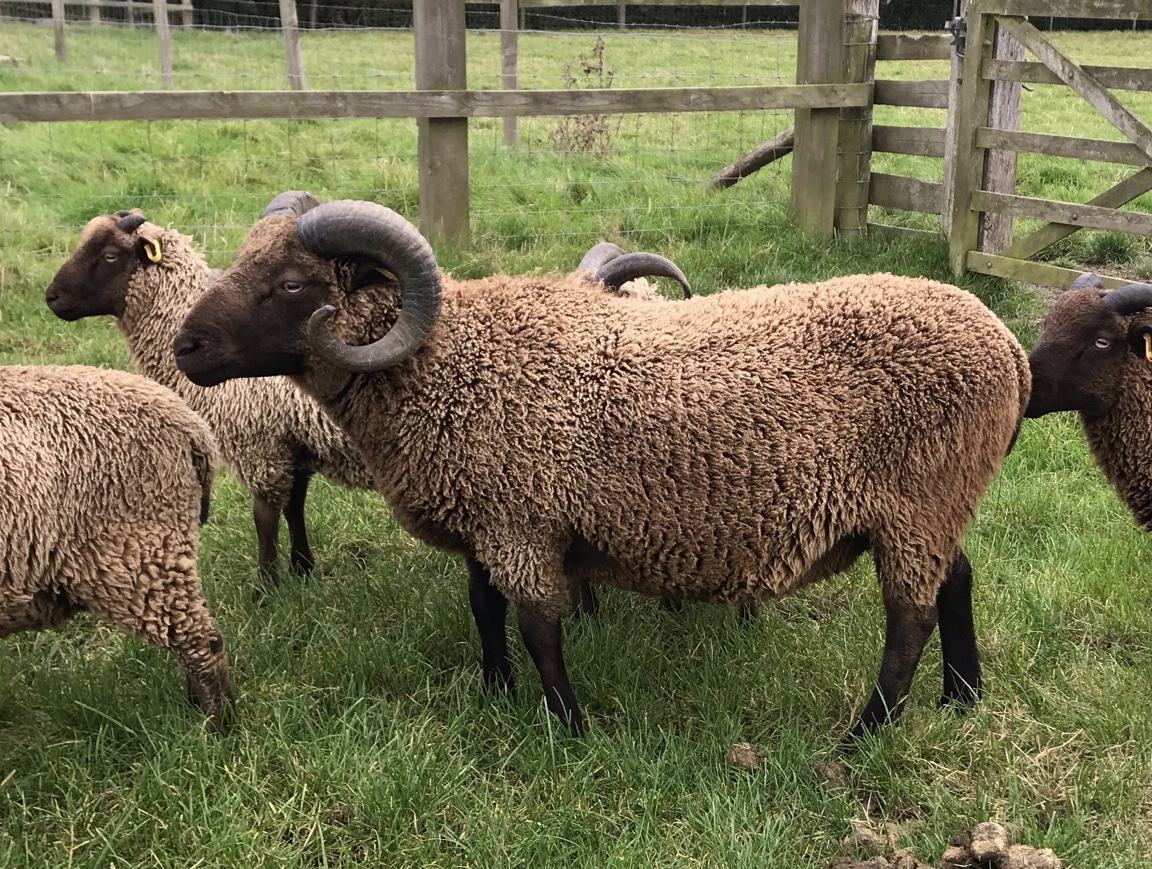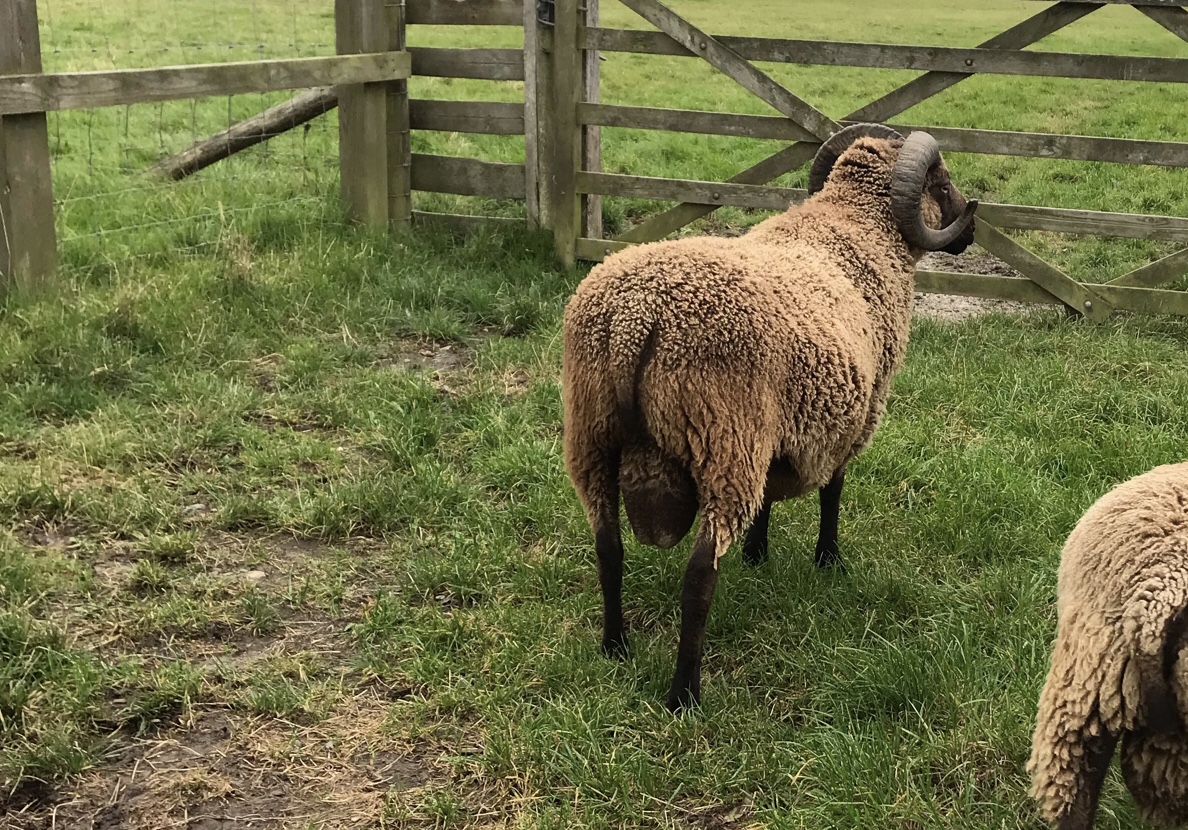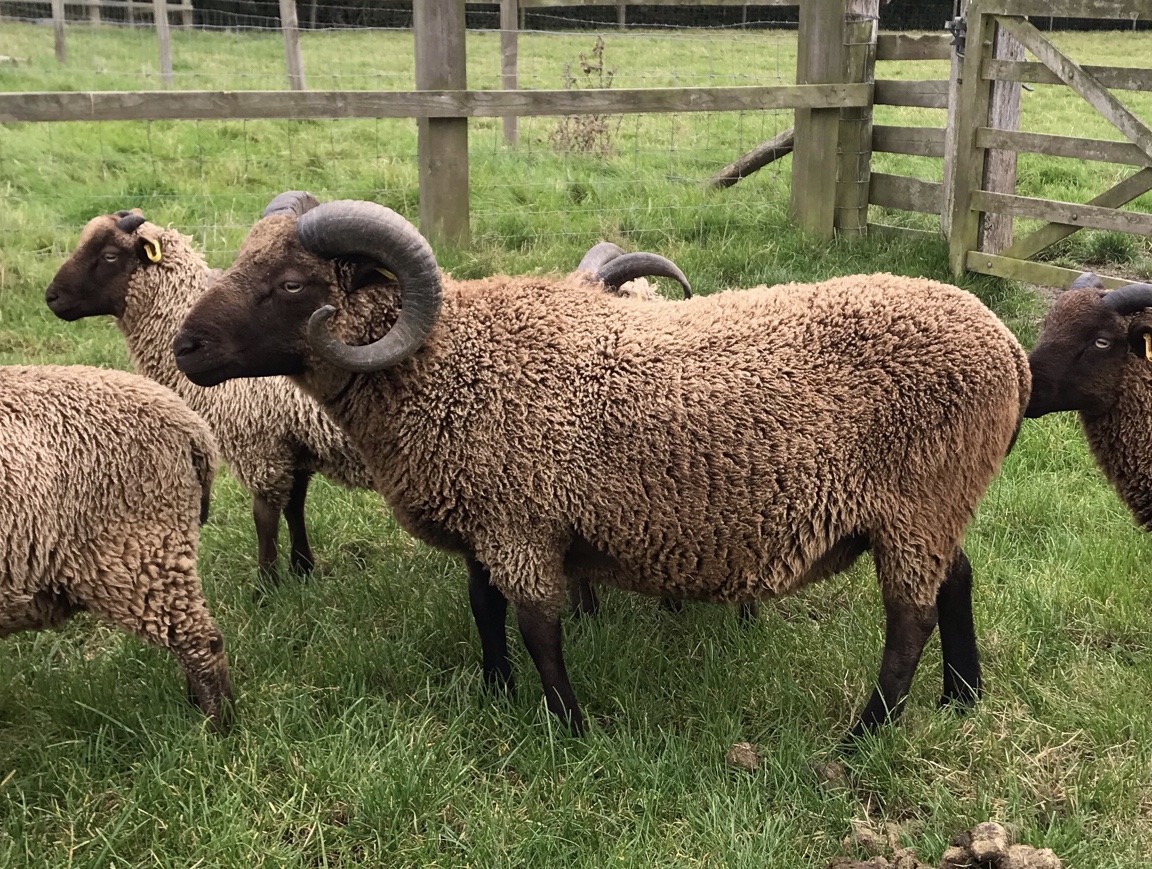 We have a well grown Registered Shetland Moorit Ram looking forward some work this autumn. He can be for sale or loan, though sale is preferred.
he's well behaved, though not overly handled due to the lack of shows recently.
His name is Sayers Kenya registration number 076142
I can help with delivery, if not too far.
Contact
Mr Turner
Tel: 07966437616
Email: sayers.shetlands@btinternet.com