Marketplace
Sheep For Sale & Wanted
Mallows Flock of Grey Katmoget Shetland Sheep |
South West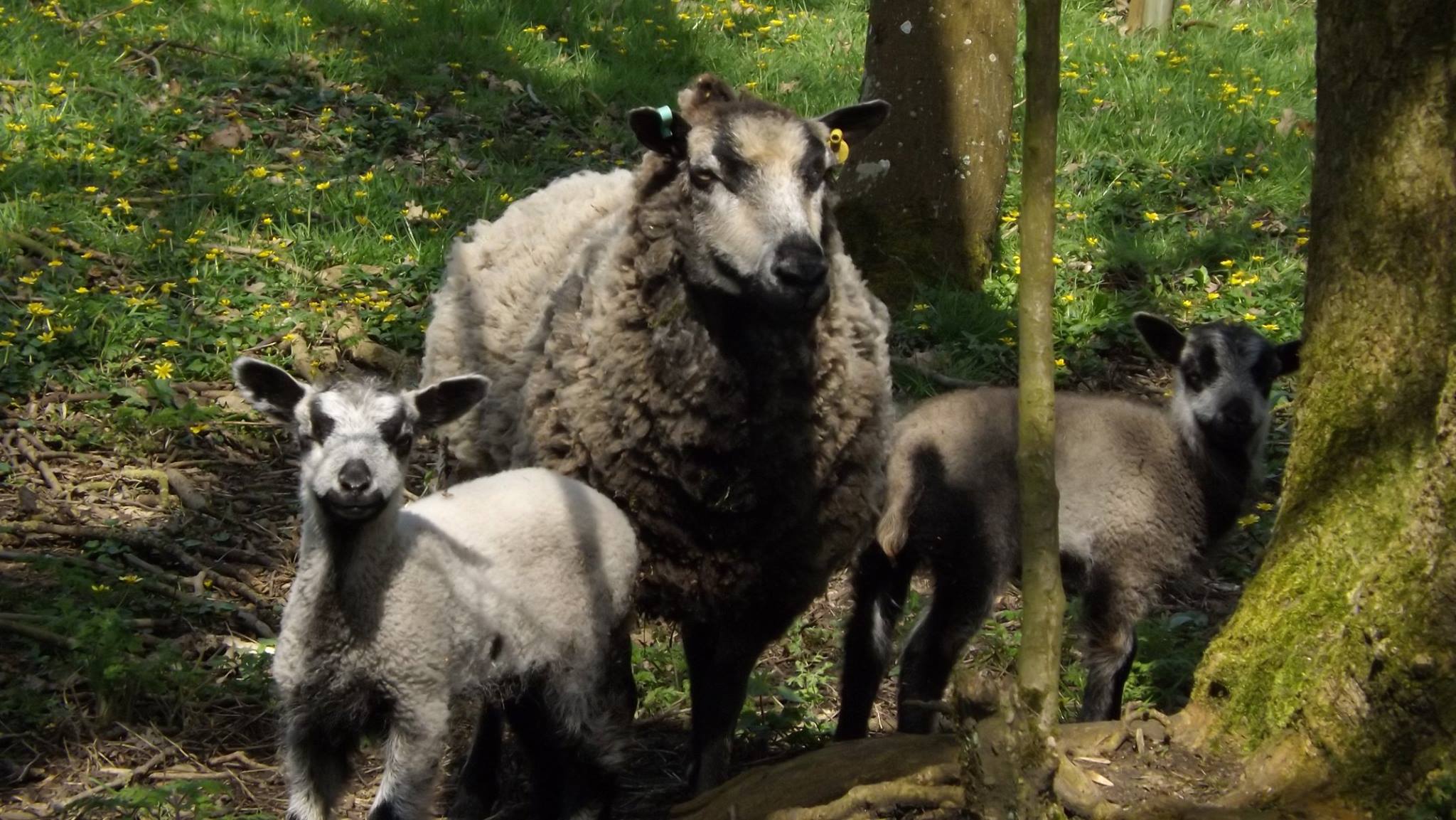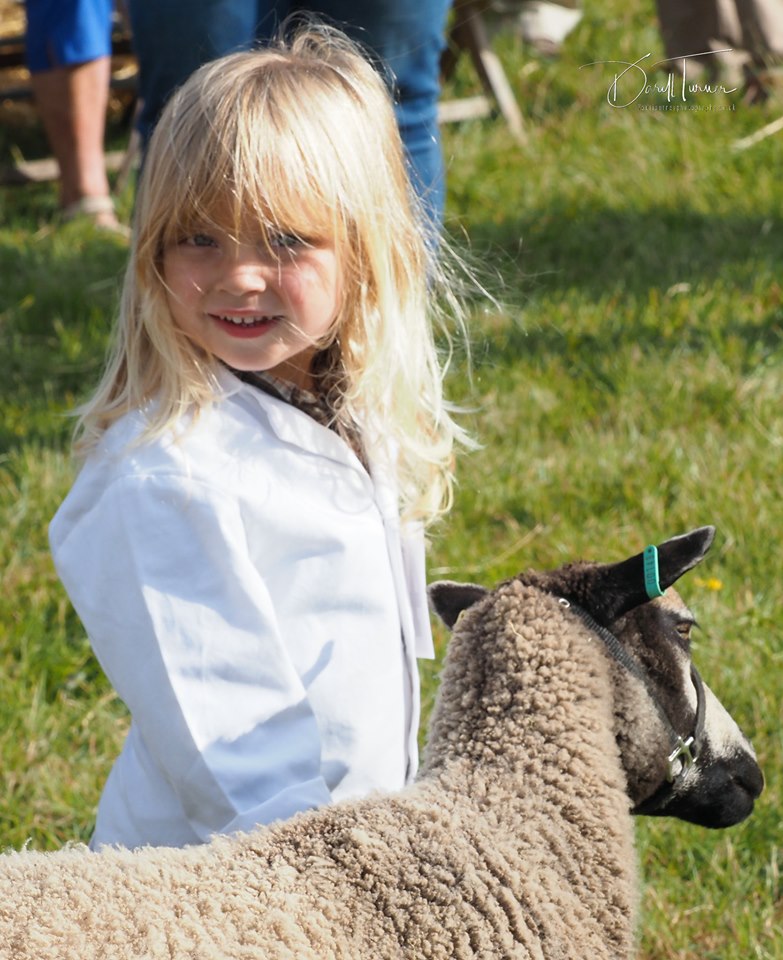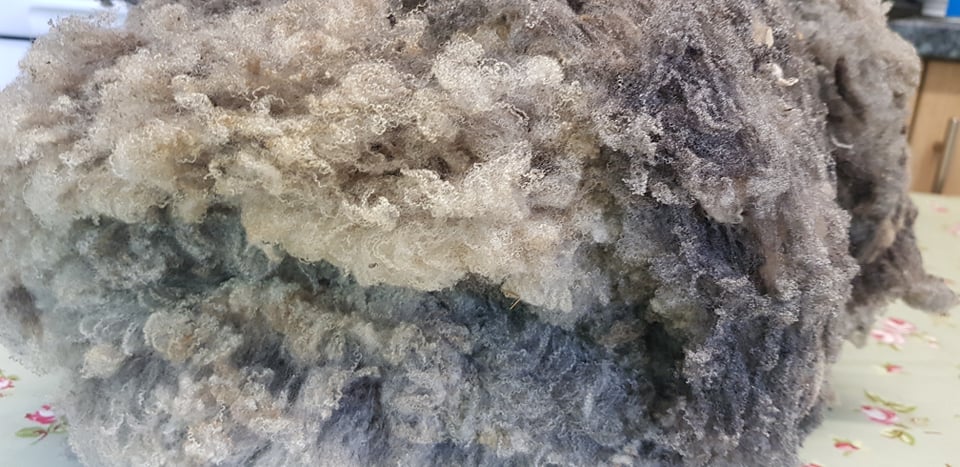 Lambs, ewes, wethers and rams can be available from quality, 1927 standard bred Shetland sheep, raised on organic pasture, organic hay and silvopasture grazing/foraging in the Mendip Hills.

Headcollar trained, bucked trained and easy to round up with many keen to eat out your hand once they get to know you. Most have had their fleeces micron tested in the US for crimp, strength, fineness and softness amongst other things.

We breed for colourful, soft grey fleeces and the strong katmoget markings with good, conformational frames. Most of our flock have done exceedingly well in shows in and around the South West and we only use Shetland Sheep Society APPROVED sires from quality breeding lines. We also aim to sell friendlier sheep to make flock keeping an enjoyable experience.

All sheep sold are vaccinated on the Heptavac P plus system, are routinely FEC sample tested for worm burdens and have good feet, are correct in mouth and are sound in udder (apart from the retiree sheep we have from time to time). During the season, all will be treated with Clik anti-flystrike spray to see the season out.

Local delivery can be available at cost and all sheep sold go to their new homes with a 'welcome pack' detailing all they need to know and ongoing support from us.
Contact
Miss Williams
Tel: 07894532375/ 01749 344490
Email: getoffmyland36@yahoo.com