Marketplace
Sheep For Sale & Wanted
Seaxpenne Flock |
South West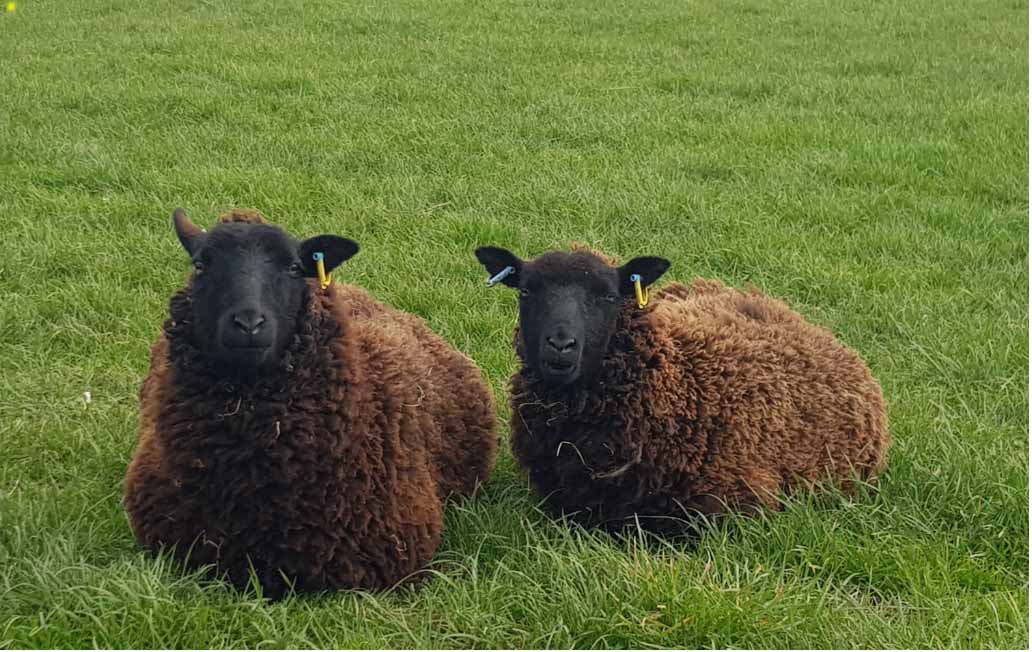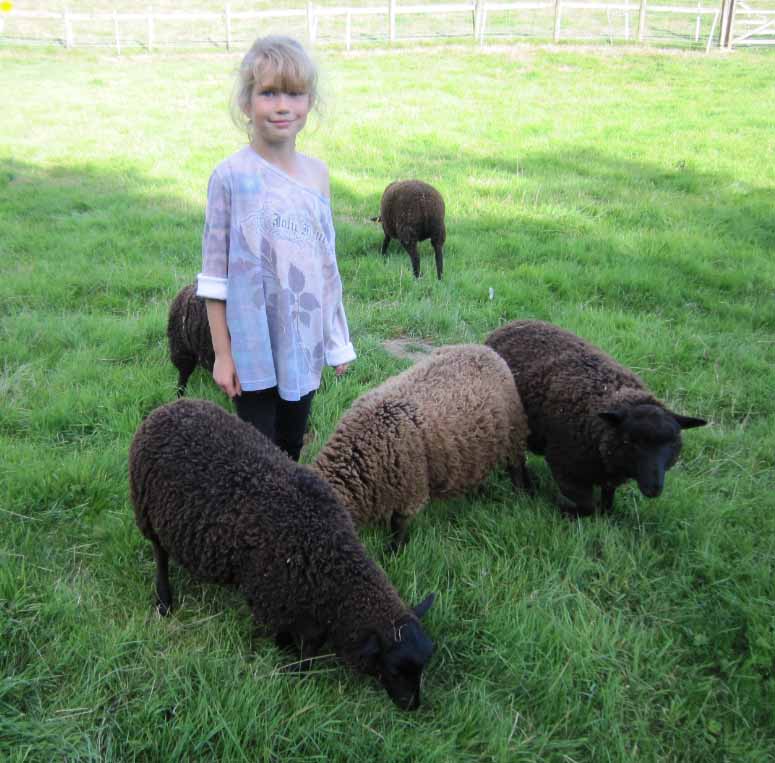 We put our ram to the ewes before coronavirus became a household word so despite the pandemic, there will be lambs. We have changed our breeding pattern this season. Because we run two groups, black and grey katmogets, we plan to breed "like-to-like" on alternate years. And this year, all being well, we will have black lambs to offer after weaning.
We have been breeding Shetlands for 25 years, adhering to the 1927 standard, maintaining fineness of fleece and soundness of conformation. Our offspring are in the Heptavac P system and worm control is done by regular dung testing.
Our sheep have been very successful in the show ring. In 2010 Seaxpenne Opus was the SSS Champion of Champions.
Any sheep bought from us come with the offer of ongoing advice and support.
Finally, stay safe. It is our hope that we all come through this unaffected.
Edna Thomas and David Humphreys
01747 812022
Contact
Mr Humphreys
Tel: 01747 812022
Email: david.edna@btinternet.com