Marketplace
Sheep For Sale & Wanted
Registered Shetland Tup 2 years and 4 months old |
Cardigan, Pembrokeshire, Wales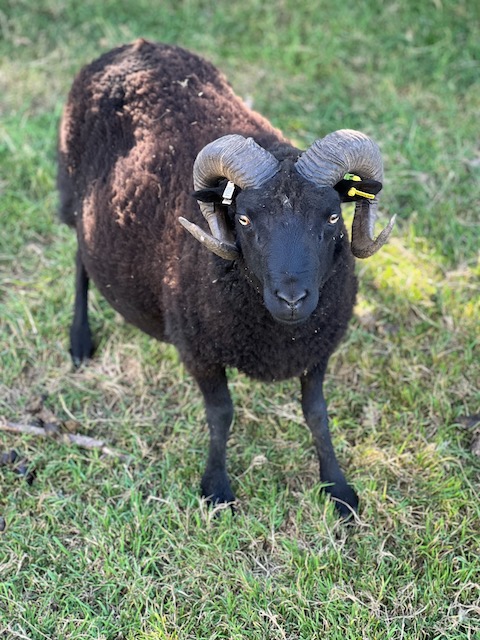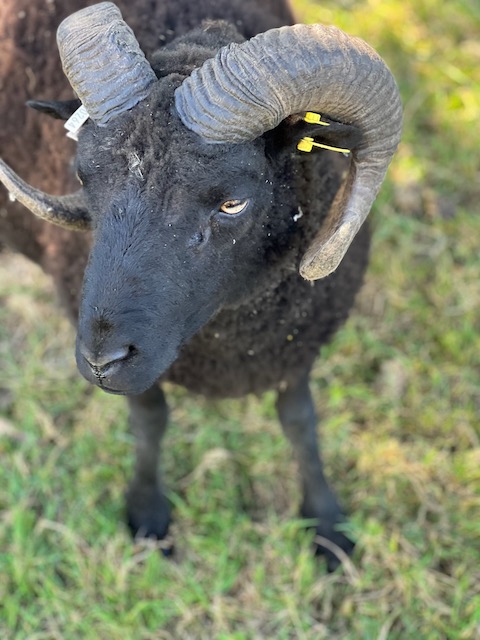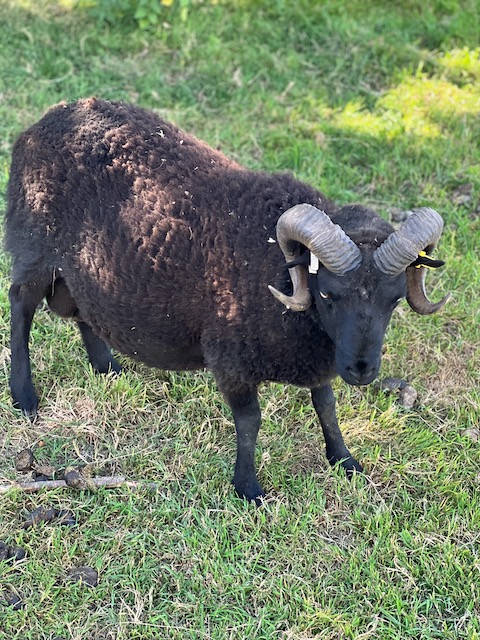 For sale: beautiful tup Watershed Triumph, a lovely boy and a gorgeous colour but it's time for him to find a new flock. He is 2.4 yrs old, 100% pasture-fed and kept organically but not yet certified.
He has given us beautiful lambs, he is bucket trained and friendly, doesn't head butt you.
Dark moorit/black, DOB 18/4/20.
Can deliver if not too far away at buyer's cost.
Happy to show him to you in person or over What'sApp etc.
Contact
Ms Anna Swietlicka
Tel: 07888 842648
Email: annakate@penbancpasture.co.uk