Marketplace
Sheep For Sale & Wanted
Rams, ewes and lambs for sale near Taunton |
Taunton, Somerset, South West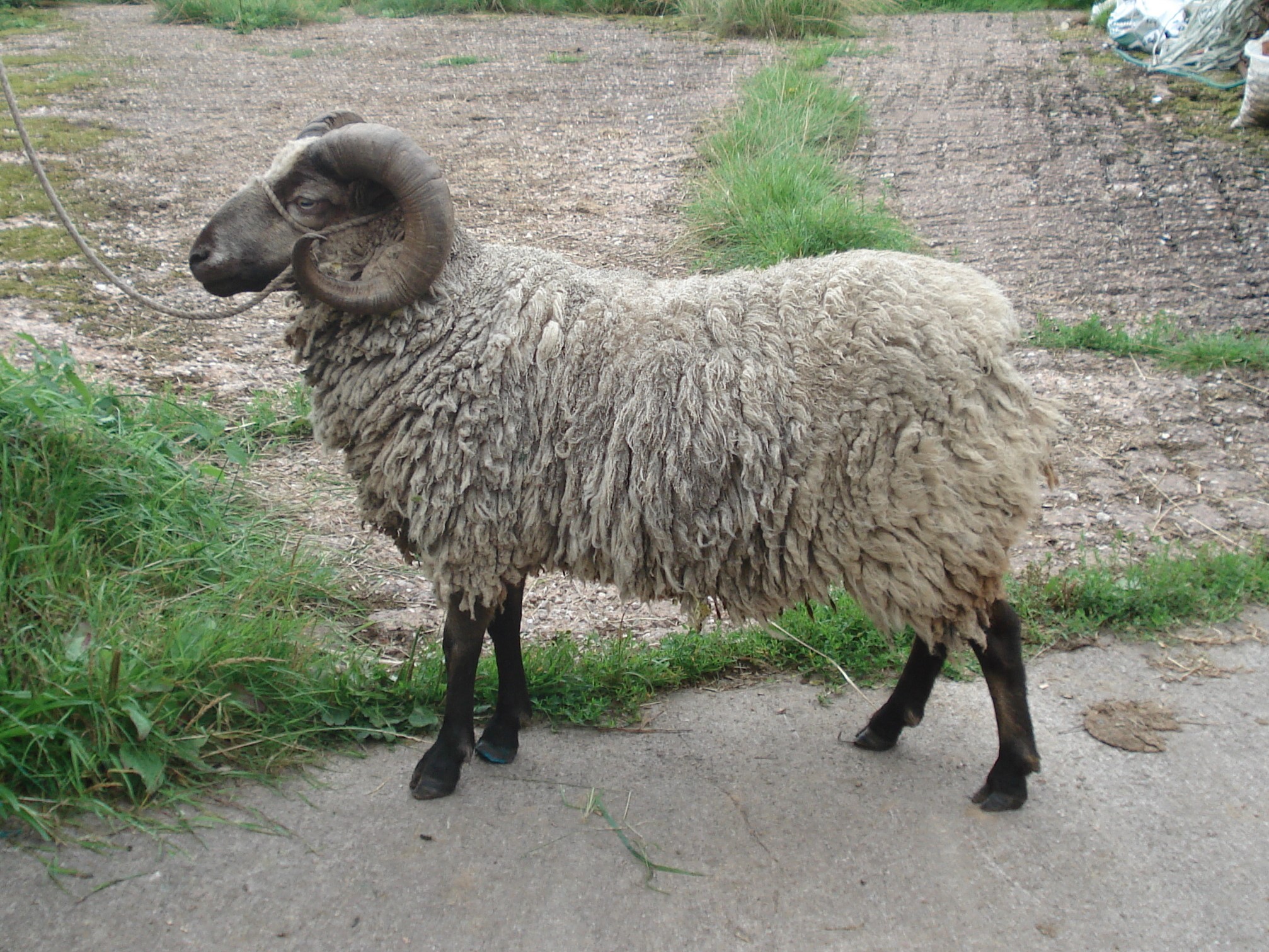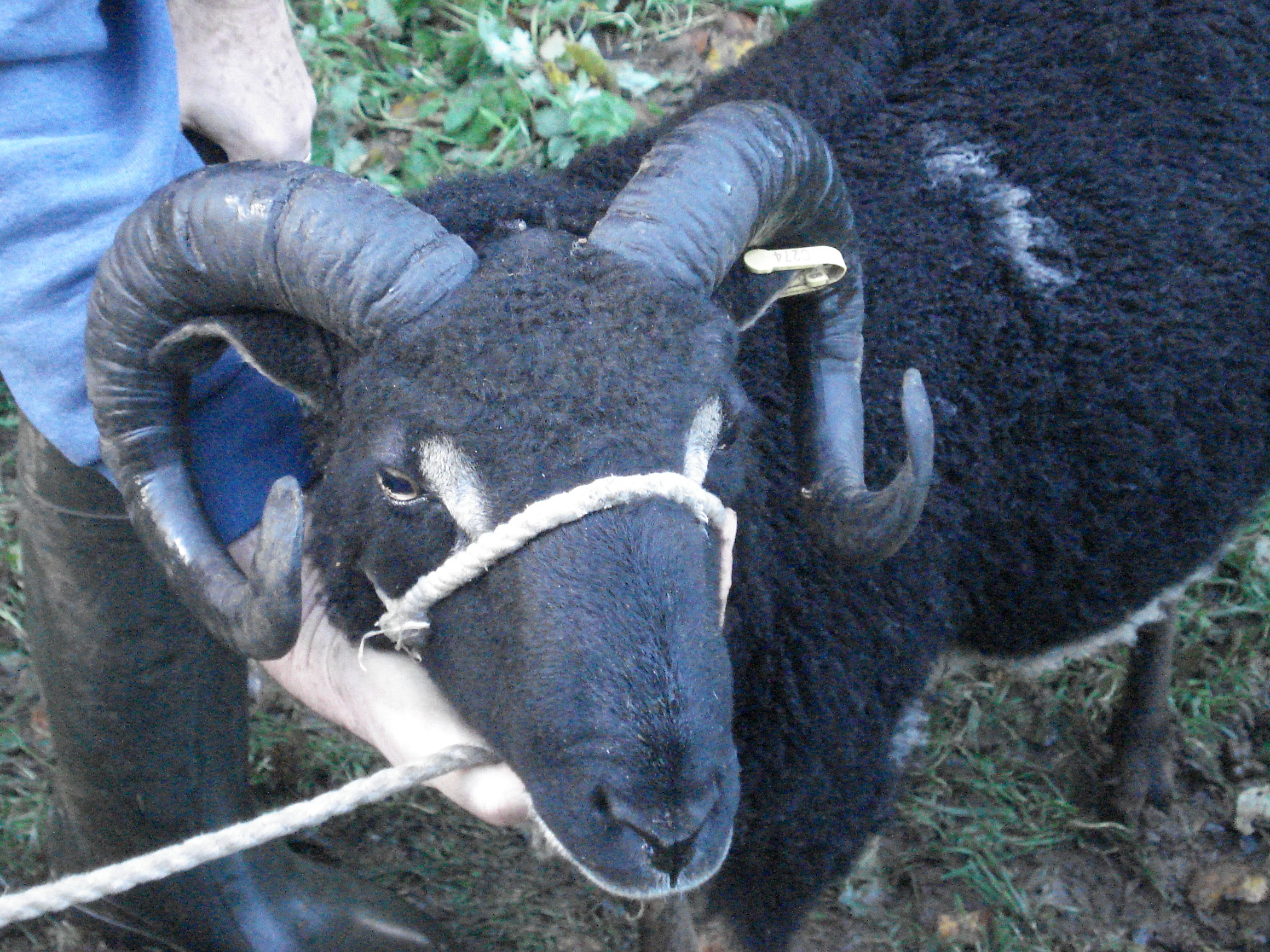 The Postlebury Flock, established in 1988, offers for sale Postlebury Olafur, (076357) a shearling fawn katmoget ram, Postlebury James, (073535) a black gulmoget ram, adult ewes of various ages and colours, and a selection of this year's ewe lambs (registrations pending), all good breeding quality with some of show quality.
We also have an approved adult fawn katmoget ram, Postlebury Zeke, (073543) who we have used ourselves very successfully for several years. He is a good-tempered ram who will be going on loan this October, but will be available from mid-December onwards to a new home.
The Postlebury flock was successfully shown at County level in the good old days when time permitted. We have mainly gulmoget, black and fawn/grey katmoget sheep. All sheep are wormed and all females are vaccinated with Heptavac-P. Visitors welcome by arrangement. Tel. 01823 601625/email: chaplinheather51@gmail.com
10 miles from Junctions 25/26 of the M5 and 15 minutes from the Chard/Honiton junctions on the A303.
Contact
Mrs Chaplin
Tel: 01823601625
Email: chaplinheather51@gmail.com