Marketplace
Sheep For Sale & Wanted
Shearling Tups For Sale |
North West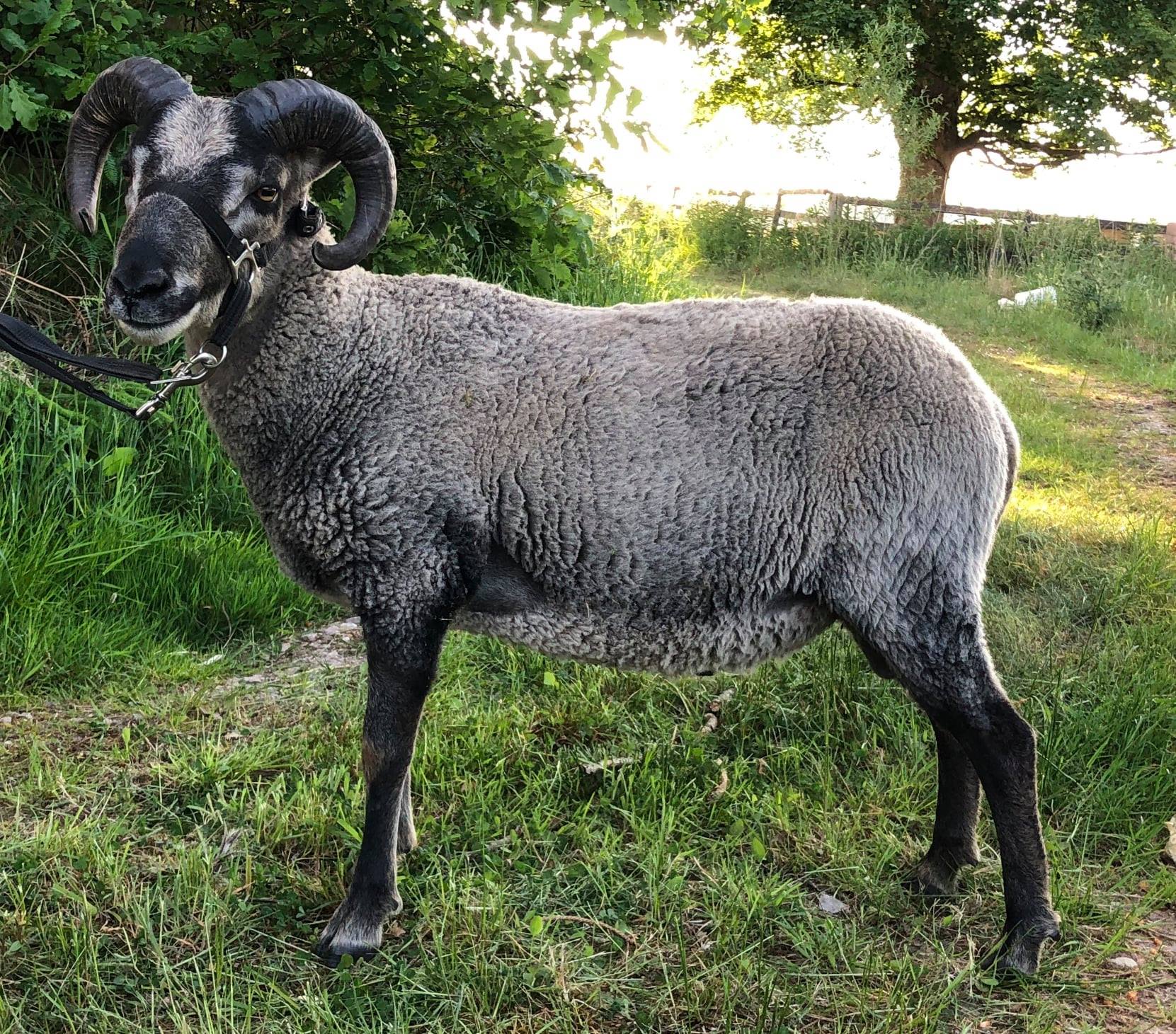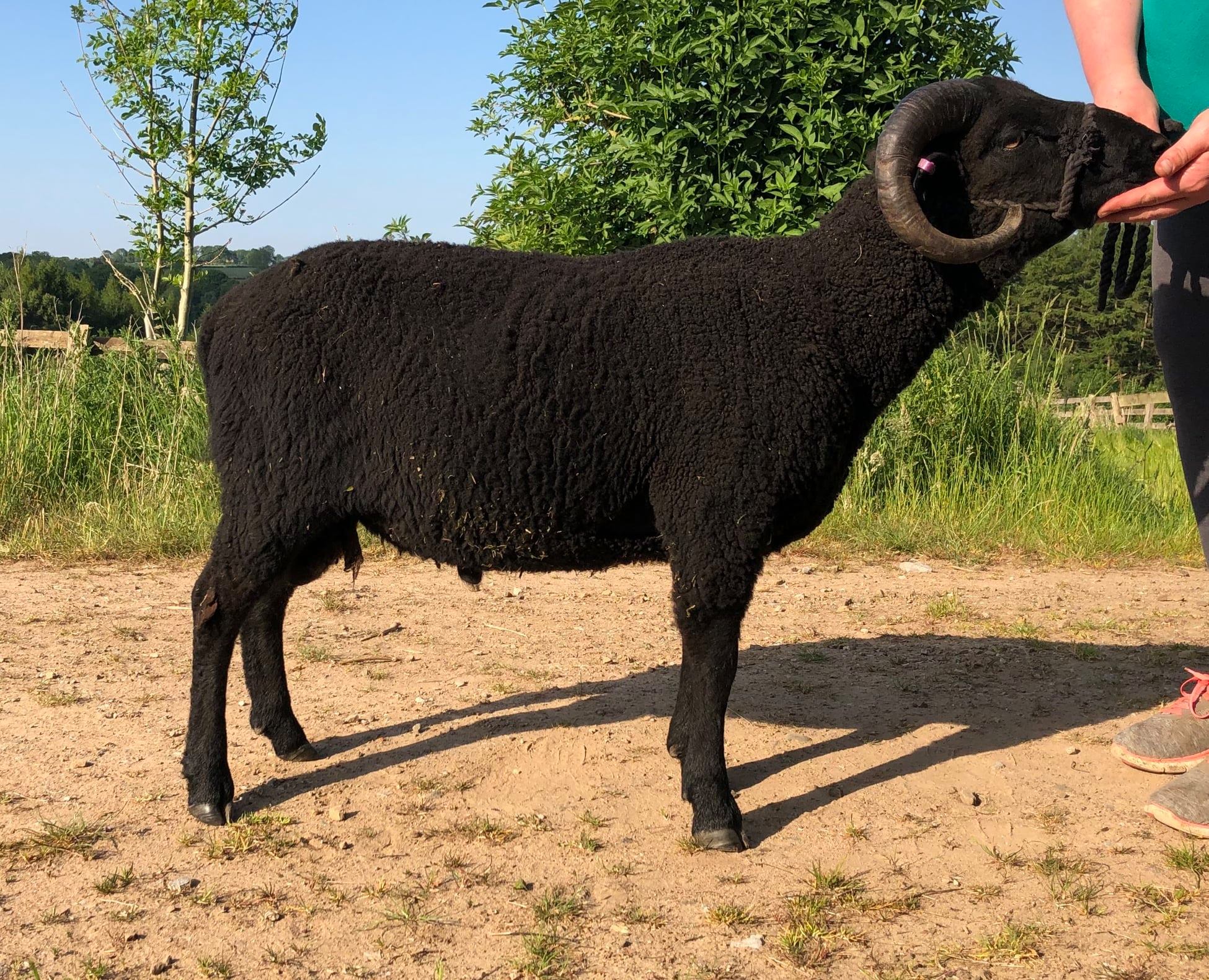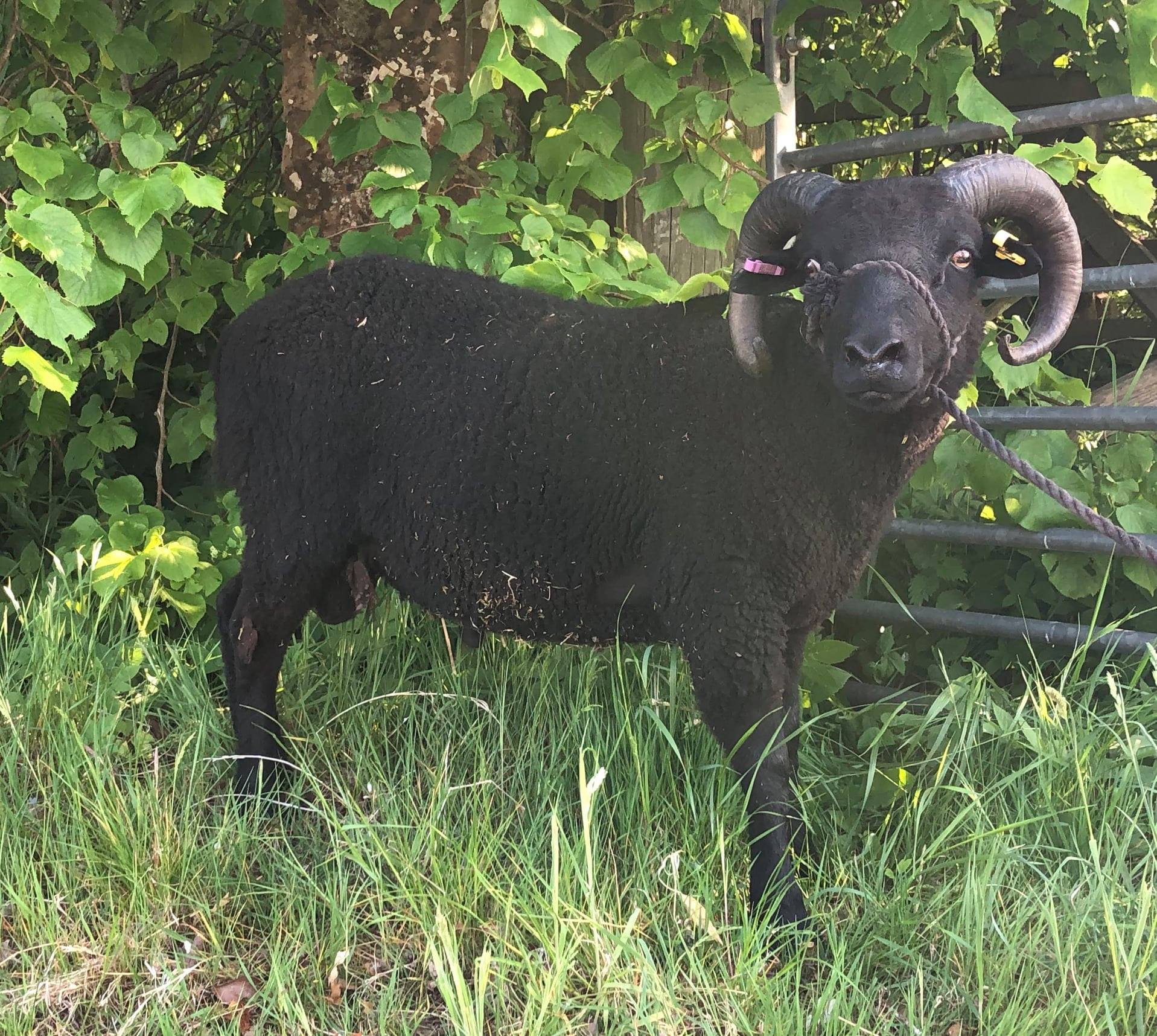 Based in Cumbria, but happy to discuss delivery.
We have two lovely boys looking for pastures new.
*Hunters Duke (72694) Registered as a grey gulmoget krunet, but has beautiful grey gul/kat markings. Has been shown on halter, and has a beautiful fleece with good strong staple. A bit shy, but very sweet.
*Hunters Dimitri (72691) Registered as black, lovely crimpy fleece, sired by D'artagnon of Derwent who has won multiple ribbons. He has a lovely personality, has been shown as a lamb. Will mature into a great ram. Sadly keeping closely related ewes so must find a new home.
Please call or e-mail for further pictures/videos/information.
Contact
Dr Hunter
Tel: 07920104971
Email: info@hunter-flock.com