Marketplace
Sheep For Sale & Wanted
Abacus Gladstone shearling ram for sale |
East of England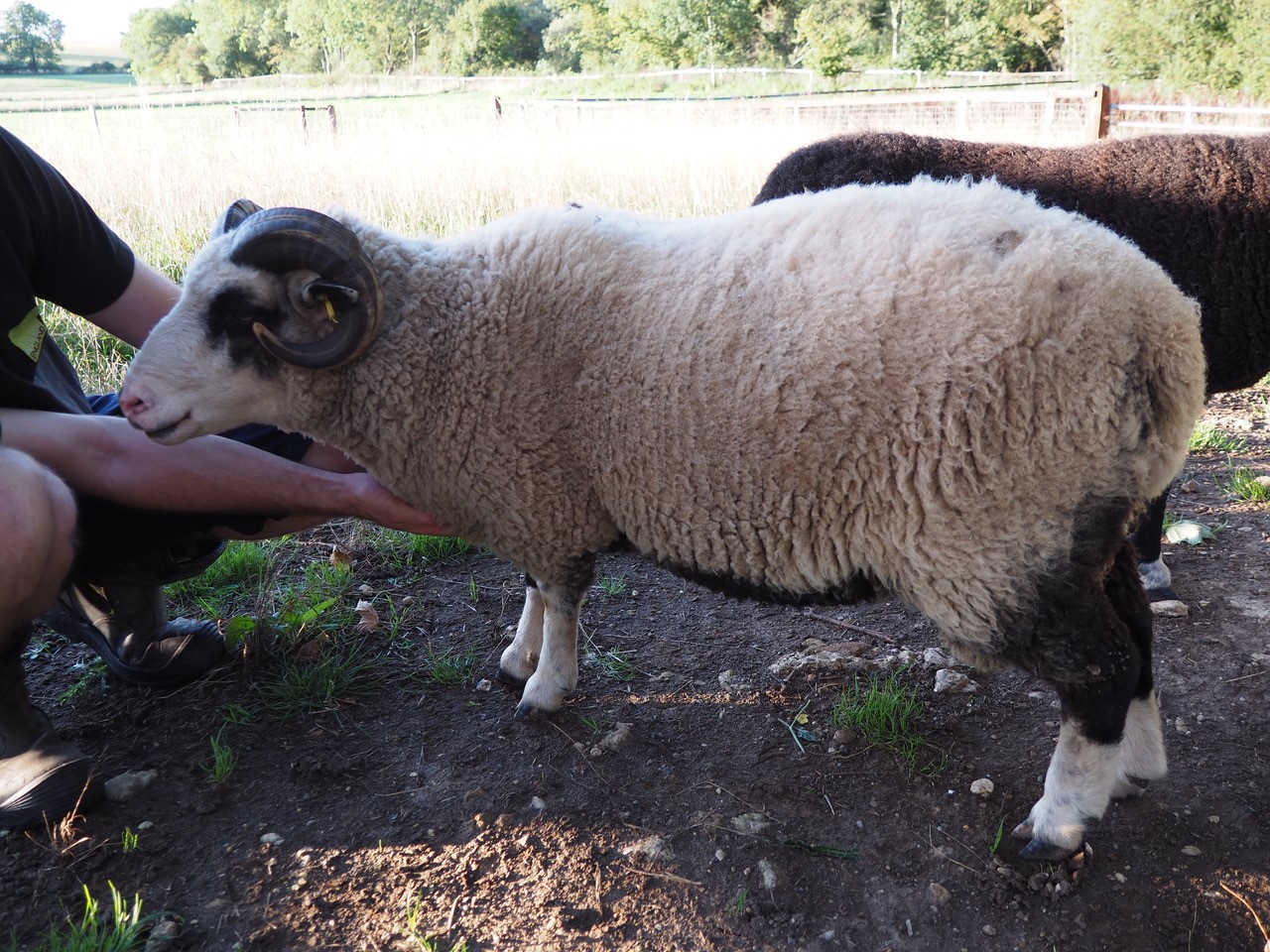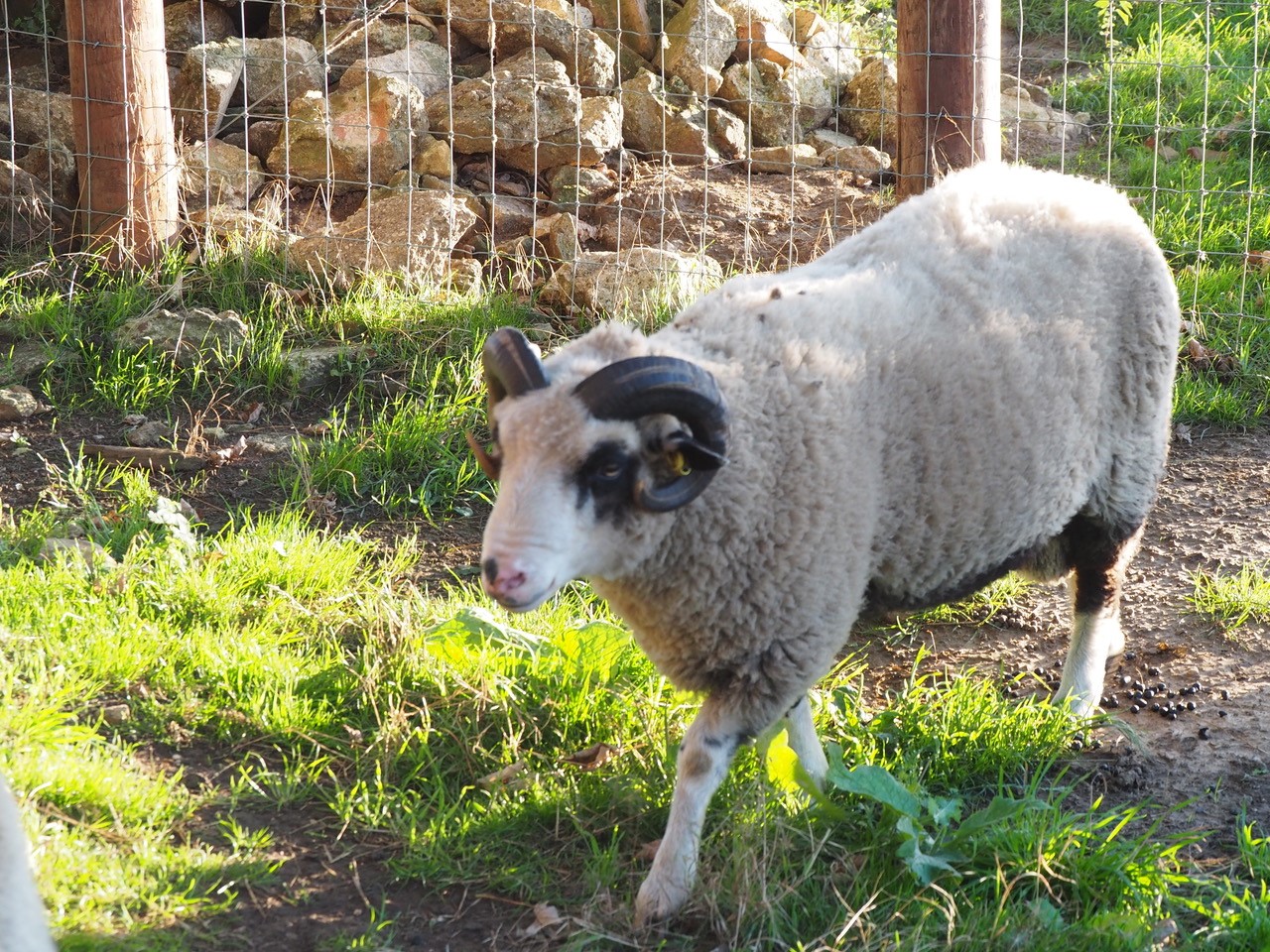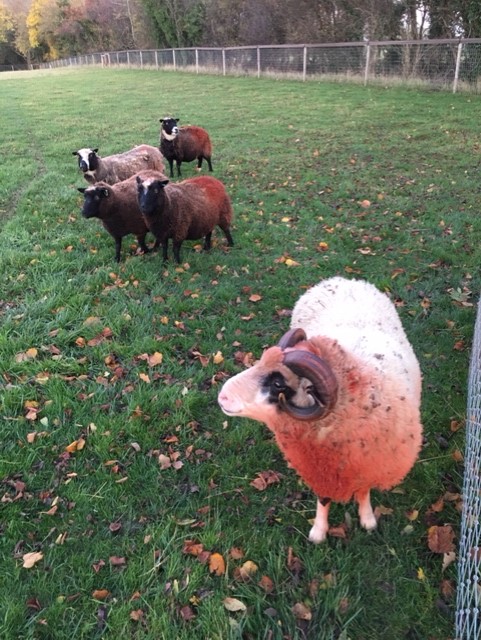 We are based near Stamford, Lincolnshire (20 minutes away from the A1). We have a handsome proven shearling ram for sale after tupping (mid December). He is well behaved, bucket trained and up-to-date with Heptavac-P Plus and worming.
He has been used for tupping by ourselves for two years now and has produced some lovely lambs (mainly twins) with striking markings, and fine fleeces. We will be sad to see him go but we require an unrelated ram for next year.
Local delivery could be arranged but collection is preferred. Please contact us via telephone or email for further information.
Contact
Mr Starsmore-Sutton
Tel: 07584 076038
Email: amanda.starsmore@hotmail.com