Marketplace
Sheep For Sale & Wanted
Quality rams, ewes and lambs for sale - Devon/Somerset border |
South West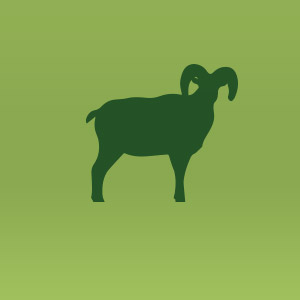 The Postlebury Flock is reducing in size and has for sale the following registered sheep:
Adult rams (gulmoget) and ram lambs suitable for breeding
Sound shearling and older ewes for breeding, including gulmogets
Ewe lambs from the 2020 crop.
All are wormed, vaccinated with Heptavac-P and reasonably priced to sell. They can be delivered, if required, within 30 miles of our postcode.
Small numbers of visitors are welcome, in line with government guidelines. Photos and full details of our sheep are available on request.
(Advertised 17 September 2020)
Contact
Mr Chaplin
Tel: 01823 601625
Email: chaplinheather51@gmail.com