Marketplace
Sheep For Sale & Wanted
COLOURFUL SHETLANDS! |
South West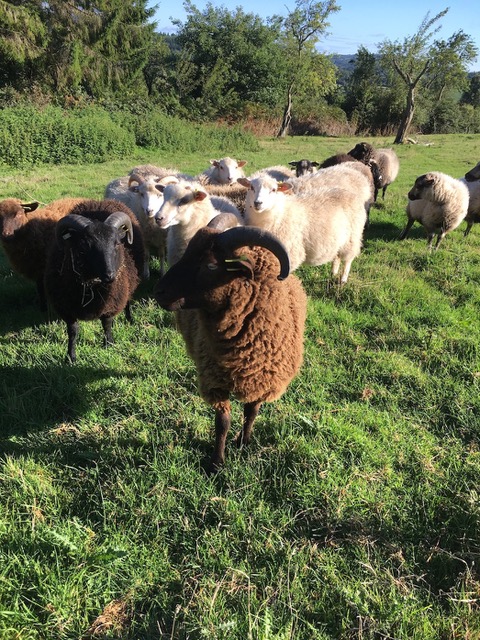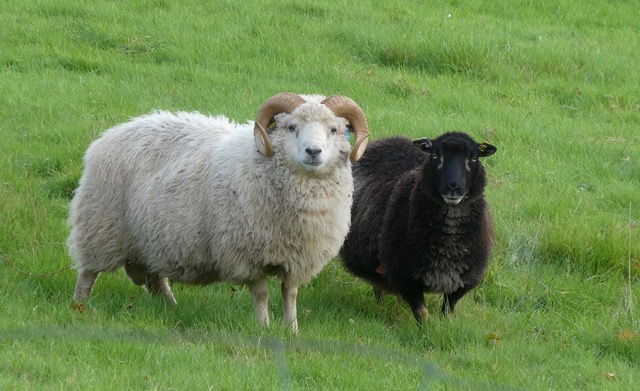 Our small flock here at Fairview represents the full range of Shetland colours and are raised primarily for their fleece. Ewes who have previously lambed are capable and thrifty mothers when crossed to a larger breed ram. However, I am successful at supplying meat from naturally raised 15/16 month old animals with local provenance.
They are bucket trained for ease of handling but otherwise are naturally fed.
All are on the Heptavac system.
We are in the Forest of Dean not far off the A48.
Please give me a call to discuss your requirements.
Lynne Peachey
07812 812 322
Contact
Mrs Peachey
Tel: 07812812322
Email: fairviewshetlands@gmail.com