Marketplace
Sheep For Sale & Wanted
4 Shearling Ewes for sale |
Whimple, Devon, South West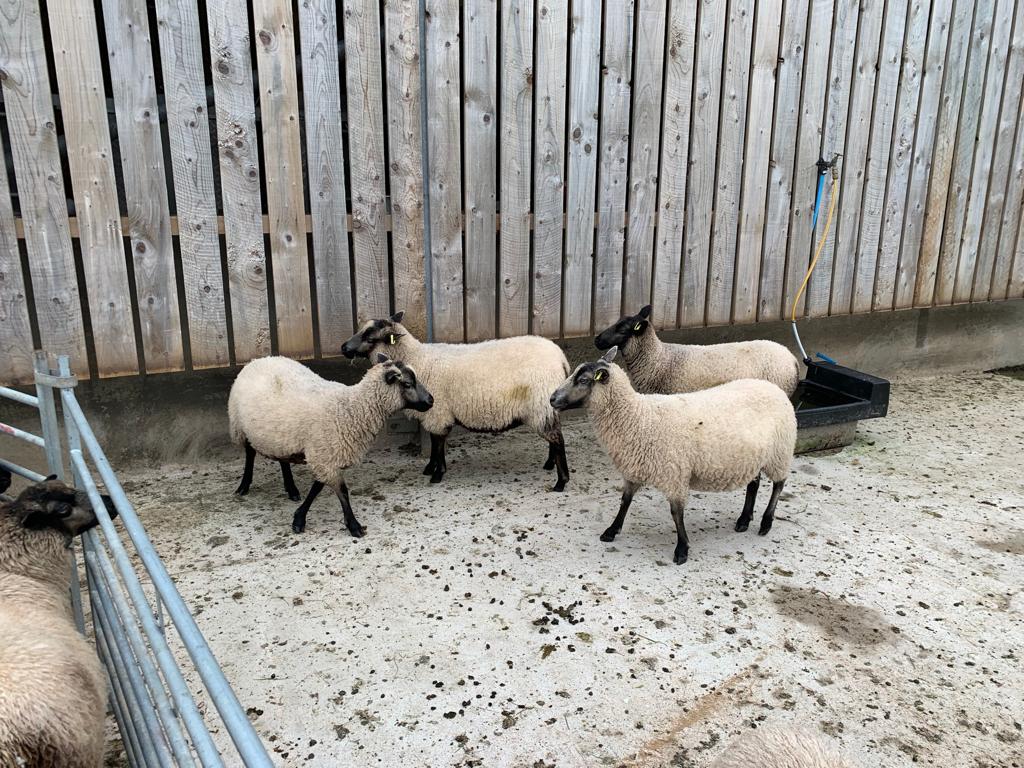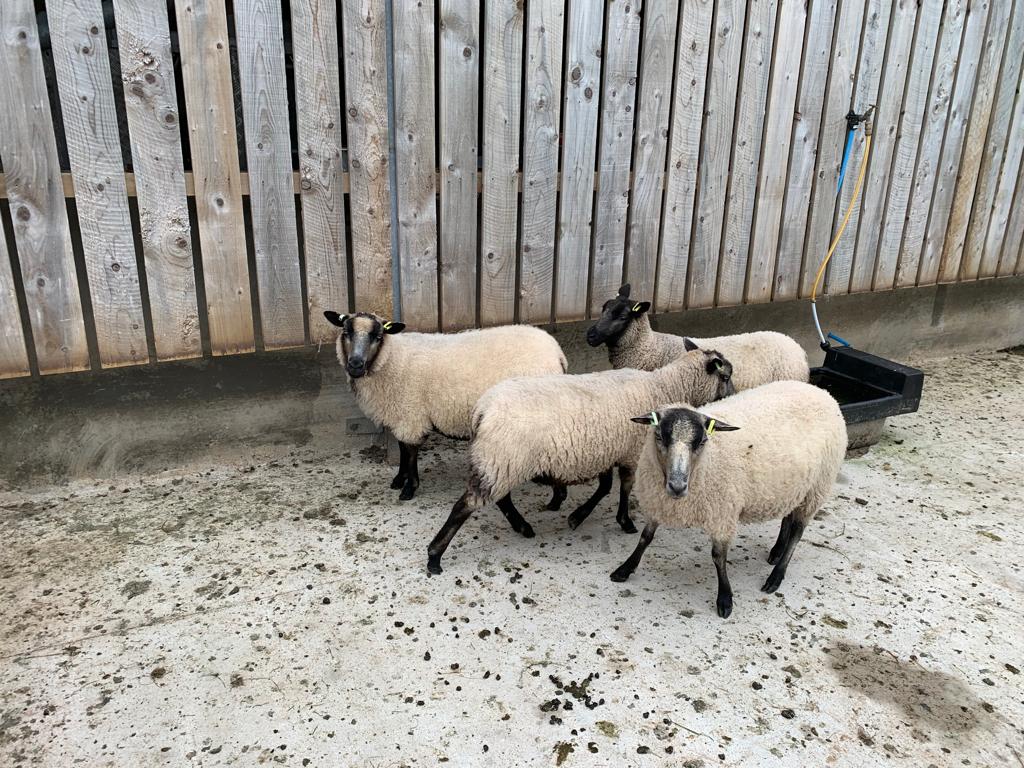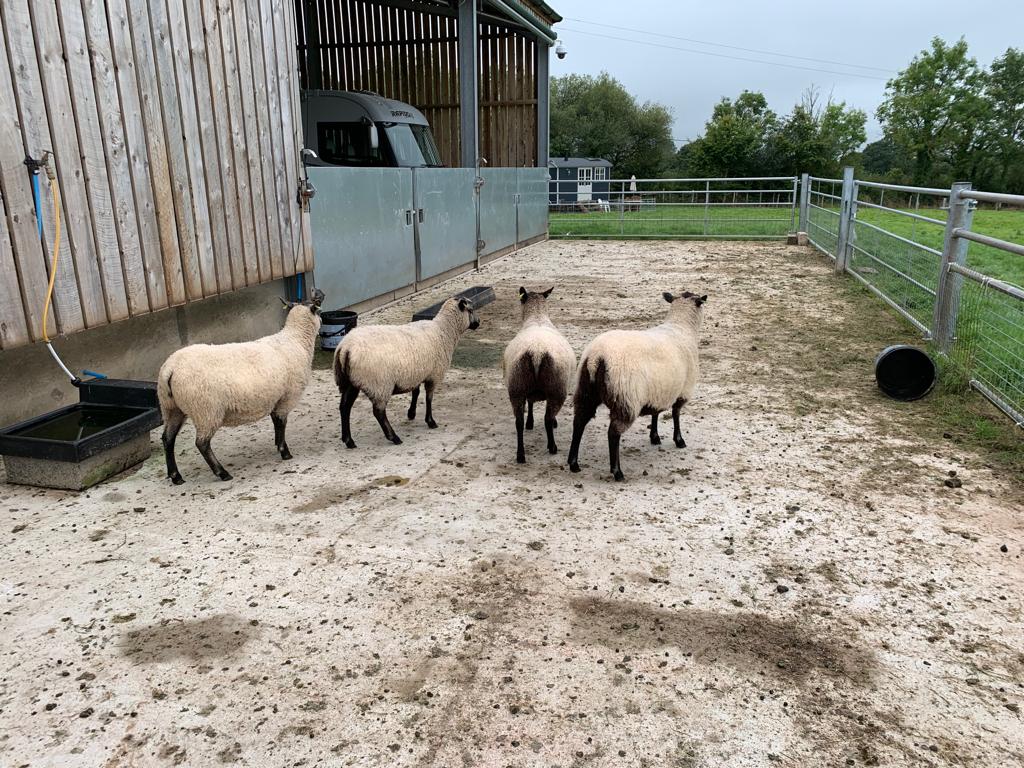 We have 4 Fawn Katmoget shearling Ewes for sale all from Seaxpenne Ronnie (077325) and born April 20. We have too many breeding ewes this year so don't want to keep these in the flock.
Rosemary (077328) and Beryl (077329) are from Yellands Isla (077322).
Athena (077330) and Diana (077331) are from Joesmoor Drizzle (050386).
All have been Heptavacced and treated with Klik. No drench administered this year as FEC showed clear of worms and eggs.
We would prefer to sell as a flock or at least in pairs.
More photos available on request.
Can deliver locally for the cost of fuel.
£70 each ono
Contact
Mr Alan Hogg
Tel: 07836244177
Email: Alan@yellandsfarm.co.uk