Marketplace
Sheep For Sale & Wanted
2019 Shearling Ewes and 2020 Lambs for sale |
South West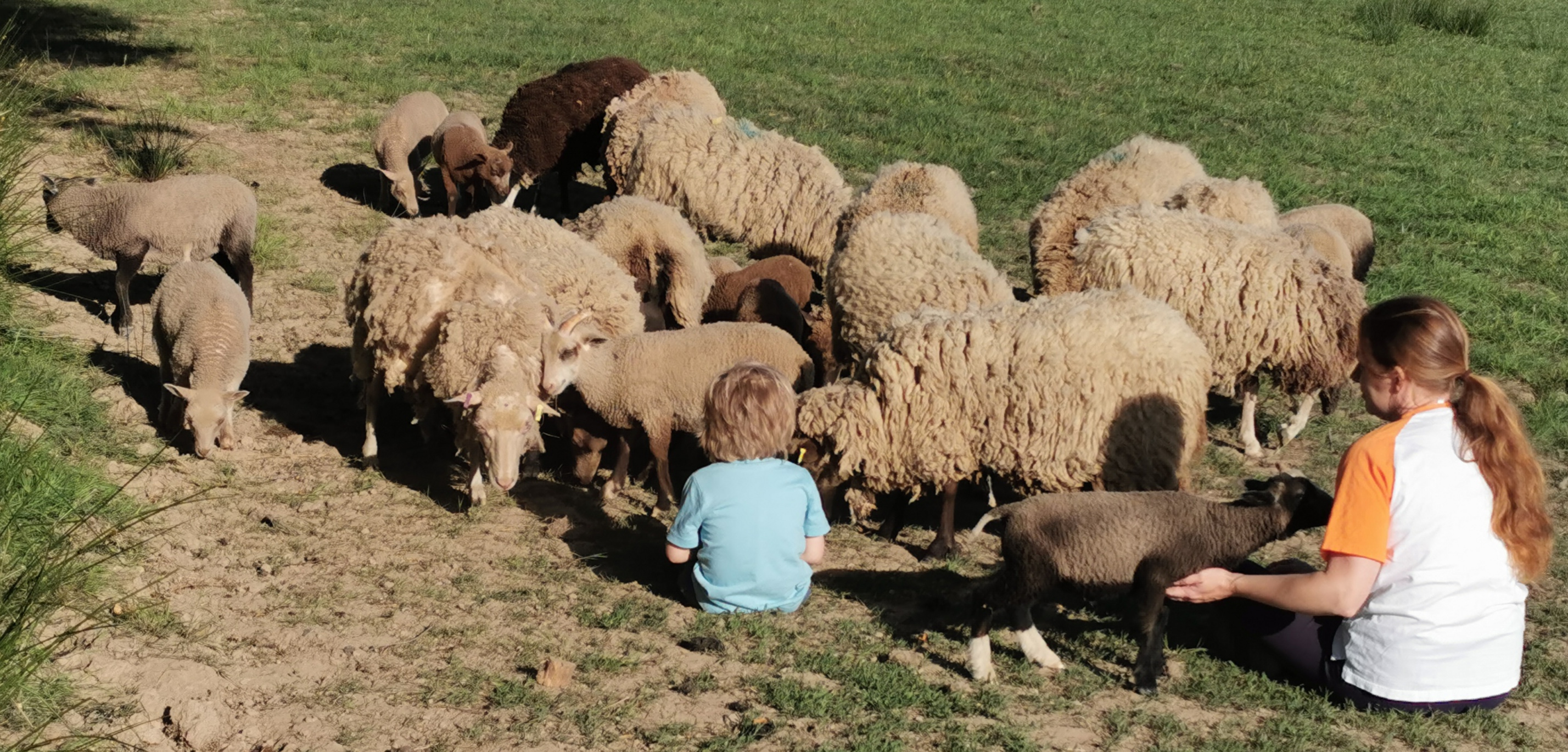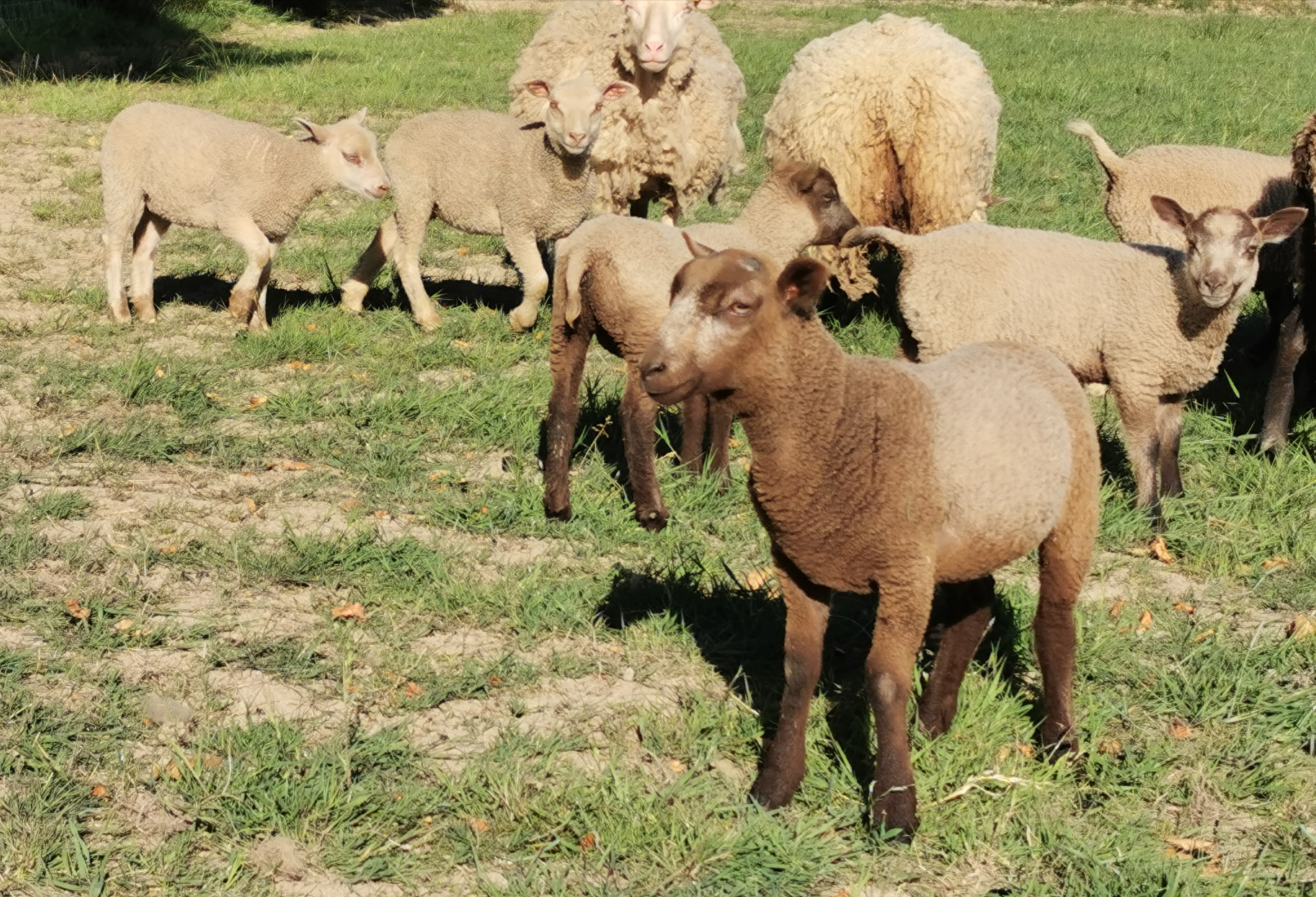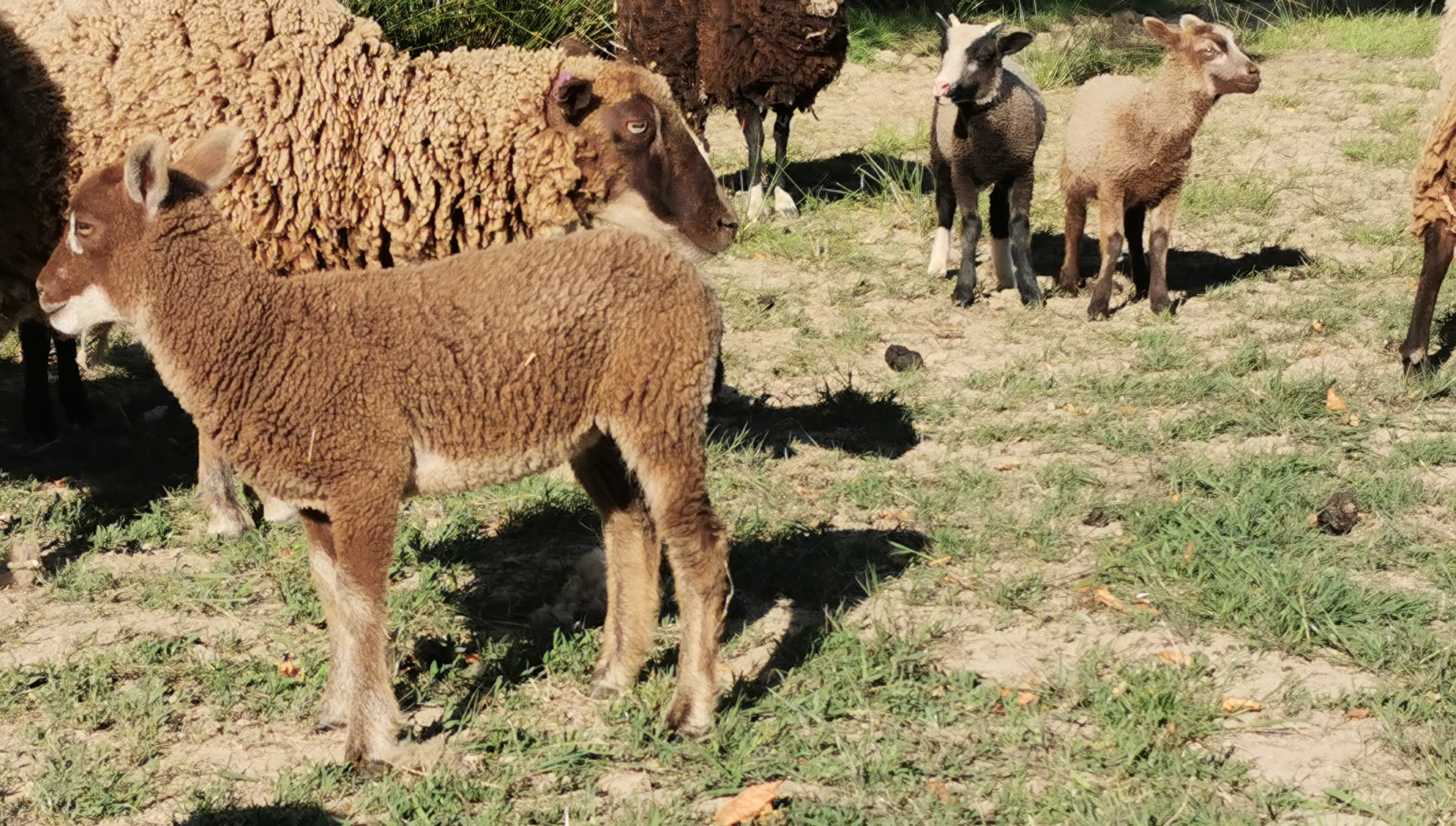 We have for sale a few stunning Fawn Katmoget, Grey Katmoget or Fawn Gulmoget Shetland shearling ewes (born April 2019).
Most are self roo-ing (losing fleece naturally), so very easy to keep and have great pedigrees.
All from registered and approved Sire Rye End Jasper, Champion Male and Reserve Champion from Okehampton Show 2019.
They are bucket trained and have great characters with wonderful fleeces.
We also have a group of 2020 Ewe and Ram lambs for sale. A mixture of colours; fawn Katmoget, grey Katmoget, moorit Gulmoget and moorit. From either Jasper (above) or from Todhill Eric, progeny of Todhill Uther Pendragon and Todhill Callista-Bel. Eric, who carries the polled gene andwand used as a ram lamb for our 2020 group, comes from fabulous Todhill, Hillend and Wadley lines. The lambs are mostly very friendly (will come for cuddles with our mini shepherd) and are all already bucket trained.
Prices available on request.
For more up to date information and imagery, follow us on Facebook. www.facebook.com/2by2shetlandsheep.
Contact
Miss Barrow
Tel: 07886030078
Email: 2by2liverystables@gmail.com