Marketplace
Sheep For Sale & Wanted
3 lovely Ewes with Lambs at foot - FOR SALE |
East Midlands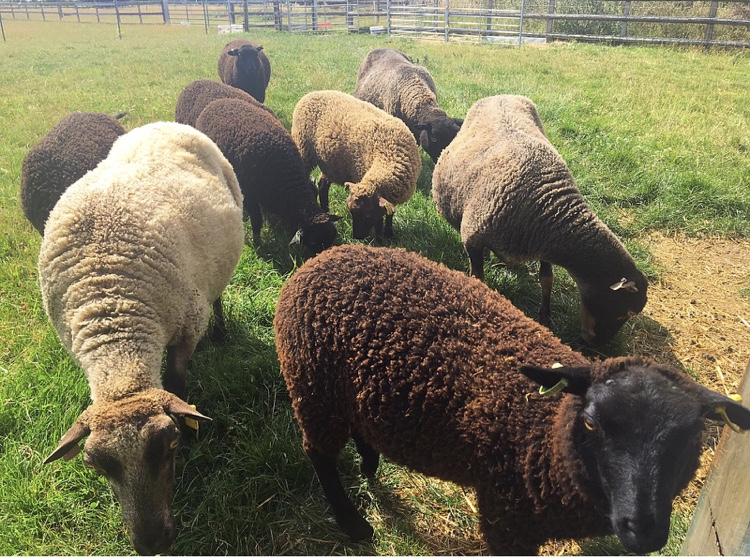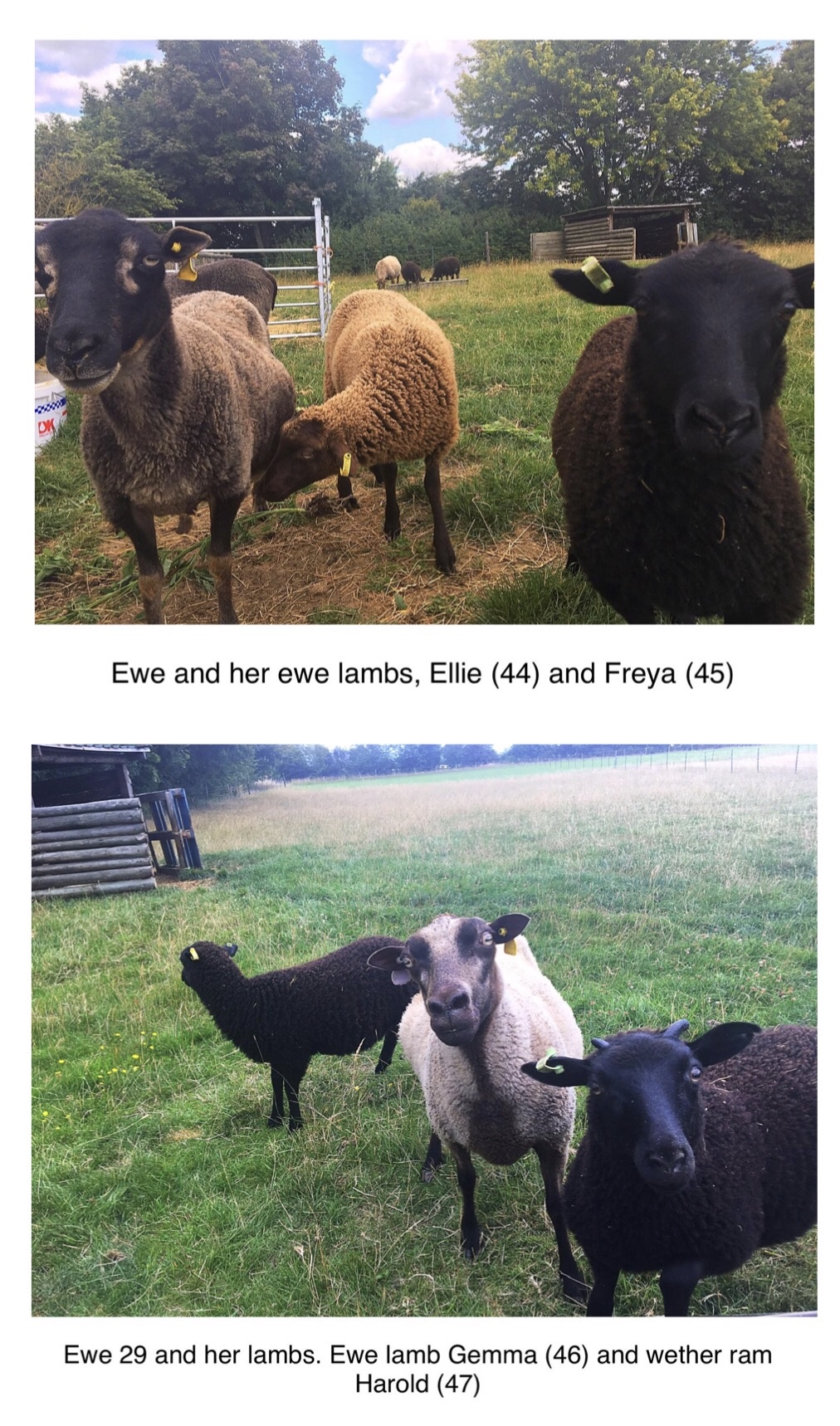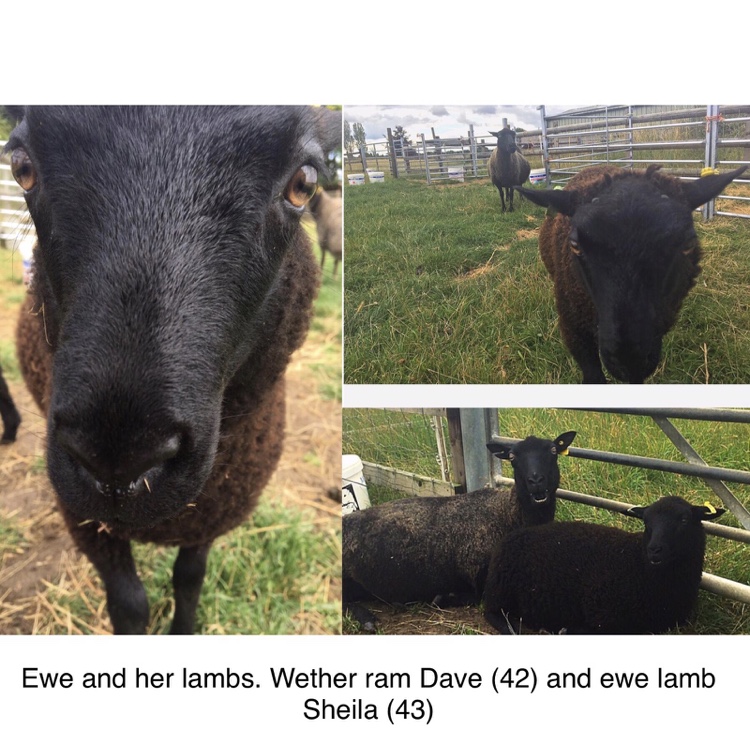 All 3 Ewes have 2 lambs at foot. In total there are 4 ewe lambs and 2 wether lambs.
They are very friendly and love a fuss, all bucket trained, and several are in the process of being halter trained
Their farther is our very own award-winning pedigree Ram - so they are of great stock!


They would make an excellent starter flock but also a great addition to any established flock
We have individualy priced them at £60 each or a Ewe with 2 lambs at foot for £140. But are open to negotiations
Please contact Liz on 07892 851314 for more info
Contact
Mr Woodger
Tel: 07892 851314
Email: lizcoote@hotmail.co.uk