Marketplace
Sheep For Sale & Wanted
Corstopitum Flock |
North East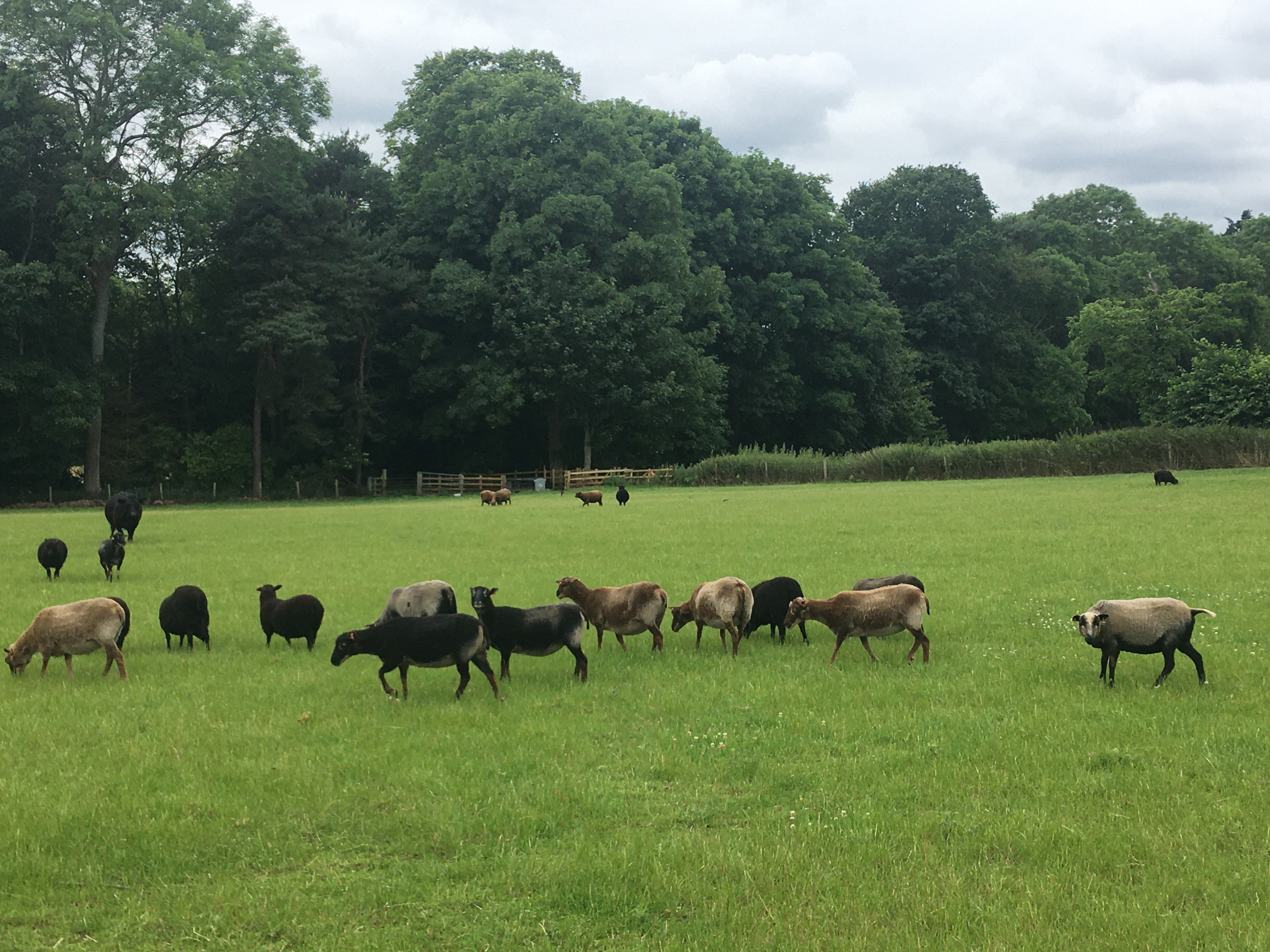 Limited number of Pedigree ewes with lambs at foot (April 2021 born) for sale.
Ewe lambs (April 2020 born) also available.
Friendly flock, bucket trained.
Flock health closley managed: Heptavac vaccinated, worm egg count and blood trace element peformed and acted on.
Please feel free to get in contact to discuss or book a veiwing.
Can transpot within a limited distance.
Contact
Mr Anderson
Tel: +447807216443
Email: matthew@dockleaf.com