Marketplace
Sheep For Sale & Wanted
Ashby Shetlands |
East Midlands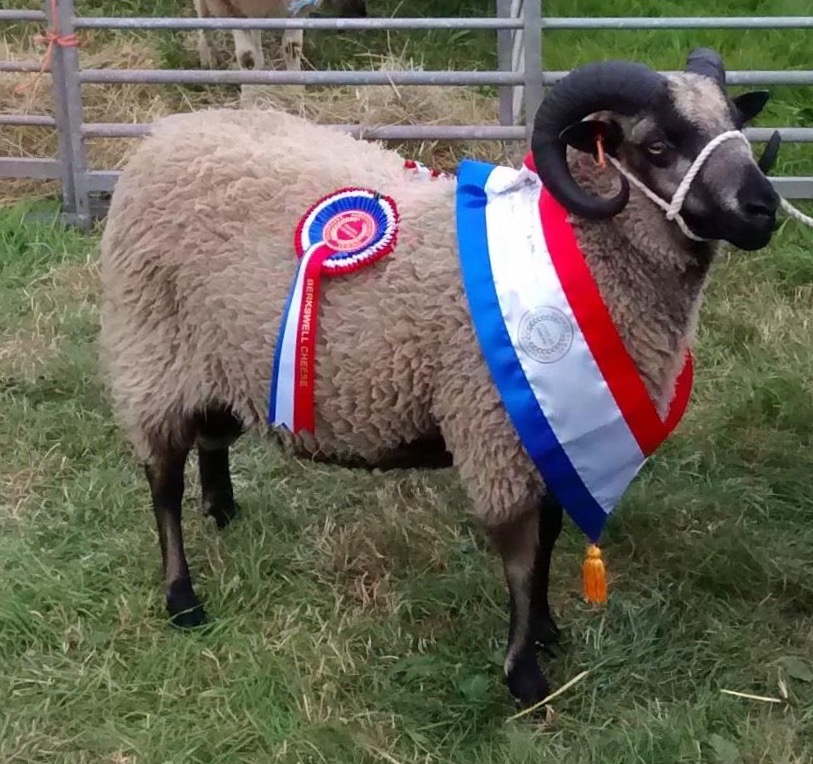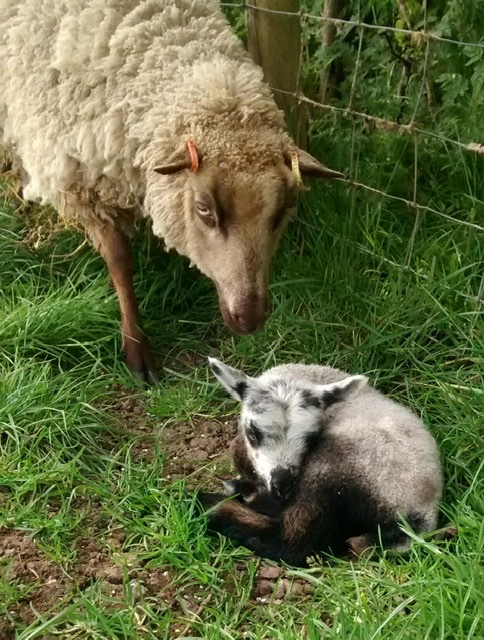 Based in Northants but close to the Warwicks and Leics borders (J18 of the M1 is 10 mins away), the Ashby flock is bred for conformation and excellent wool, most from championship winning stock.
This year most of our stock is already sold, but we will have one or two ram lambs for sale after weaning that are showing potential. One moorit and one grey katmoget. Also, a number of wethers with lovely fleeces, for a fibre flock or pets : again after weaning. Plus two or three young breeding ewes.


No obligation visits welcome, and ongoing support and advice given to buyers who may be new to sheep or Shetlands.
Contact
Mr White
Tel: 01788 890865
Email: ashbyshetlands@live.co.uk