Marketplace
Sheep For Sale & Wanted
Ewes for Sale - Ideal Starter Flocks |
Scotland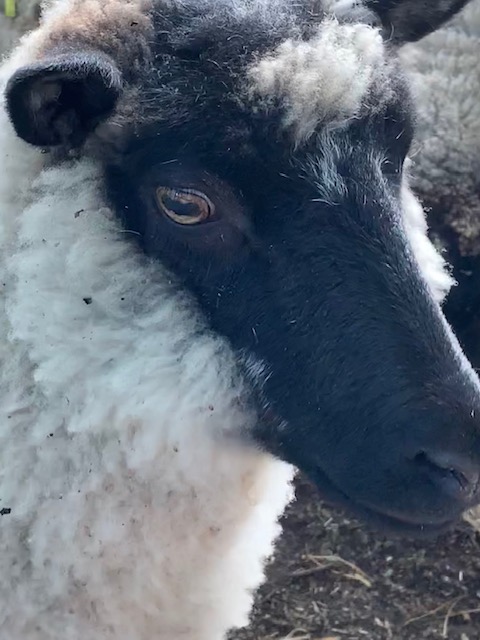 Available throughout Scotland and Northern England, registered pedigree ewes from Paolo and Suzie of the Koru Lammermuir Flock, in a range of shades and patterns. Friendly, bucket-trained sheep with good fleeces, these sheep have been the basis of a thriving wool business. You can find out more about the flock and see photos on our website www.lammermuirwool.com.
Ideal for those just starting out with Shetland sheep, we provide a starter pack of useful information, as well as follow-up advice for as long as you need it.
We also have retired older ewes for sale who will happily live along ponies or just keep your paddock short. Old ladies need love too!
You are welcome to come and visit our friendly flock, and we will deliver for the cost of diesel across Scotland and into Northern England.
Contact
Ms Vestri
Tel: 07519871417
Email: korushetlands@gmail.com