Marketplace
Sheep For Sale & Wanted
Registered Shetland ewes for sale |
Wales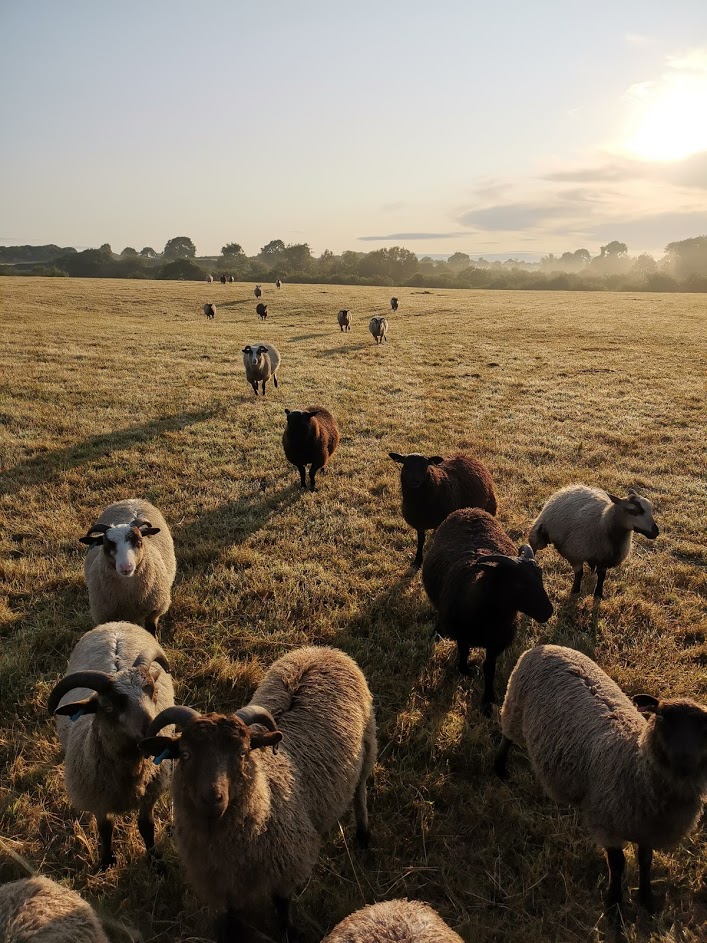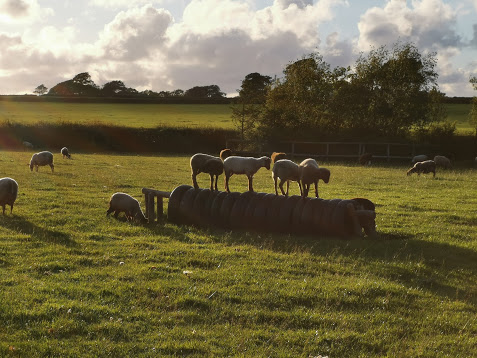 Sarah & Charlie keep the Maes Y Fro flock in the Vale of Glamorgan.
We have a variety of ewes for sale, predominantly Moorit & Black in fleece colour. All are on the Heptavac P System and regularly treated for worms & fluke. Birth years range from 2020 to 2017.
Our flock is very friendly and will come running when a bucket is rattled.
Contact
Mrs Lavender
Tel: 07866 308800
Email: lavender_cottage001@yahoo.co.uk