Marketplace
Sheep For Sale & Wanted
Shetland lambs for sale |
East of England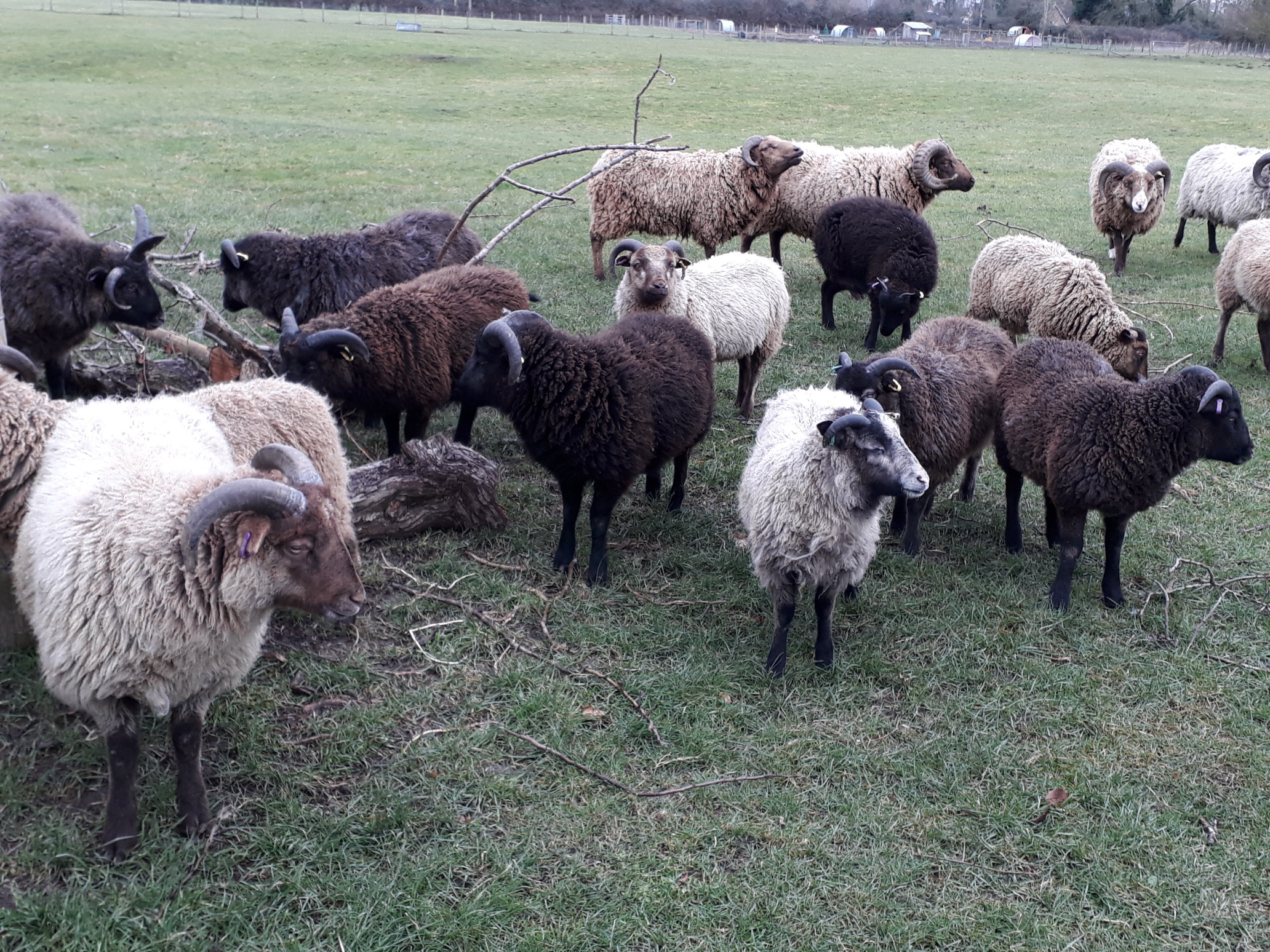 Our Shetland ram was very busy last year and we are looking to reduce our flock. We have a number of sheep available, both ewe lambs and wethers. They would make ideal lawn mowers, a starter flock of ewes or raising for the table.
Born late summer 2020 and all are related by the ram.
Single sheep @£50 each.
Happy to supply pedigree details and further info. Please only genuine enquiries.
The image below shows a selection of our whethers. Ewe photos available.
Contact
Mr Blocke
Tel: 01223 873350
Email: bxkorb@gmail.com