Marketplace
Sheep For Sale & Wanted
Inwardleigh & Hardicott Flock Ewes for sale ~ West Devon NOW SOLD |
South West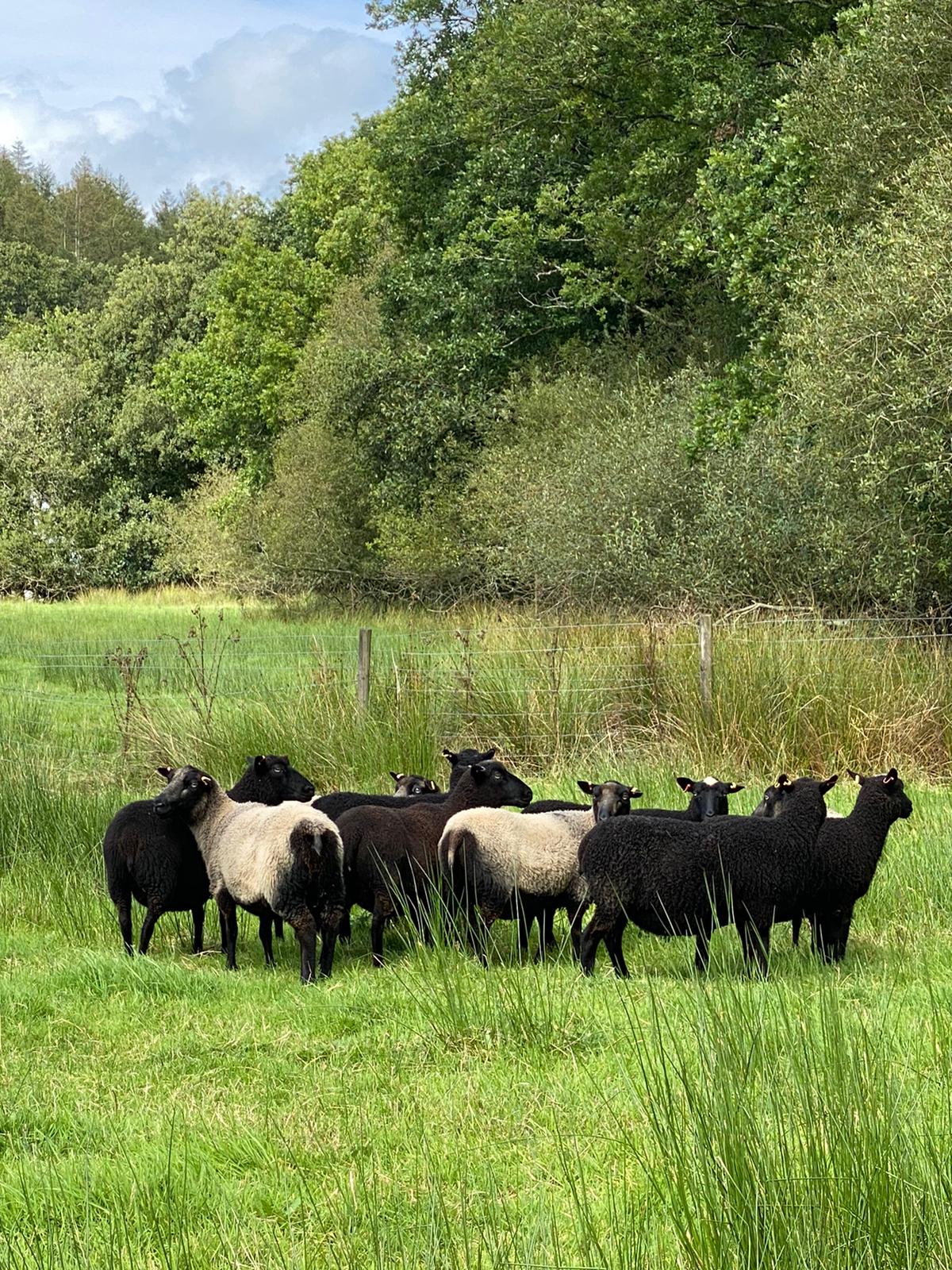 16 Shetland ewes available - flock comprises of:
The Inwardleigh flock (10 ewes available):
all born 2017.
Black, katmoget, bleset and bleset sokket.
Hardicott ewes (6 available):
three ewe lambs (2020) (white mirkface, fawn gulmoget yuglet, black bleset sokket).
White ewe (2015),
Moorit smirslett sokket (2018)
Fawn yuglet bioget sokket (2019)
Would make an excellent starter flock or addition to an existing flock. All are bucket trained and registered.
Change of circumstances forces sale. Located West Devon.
Contact
Mr Mcillmurray
Tel: 07801-757887
Email: mabartwork@btinternet.com