Marketplace
Sheep For Sale & Wanted
Castell Shetlands |
Wales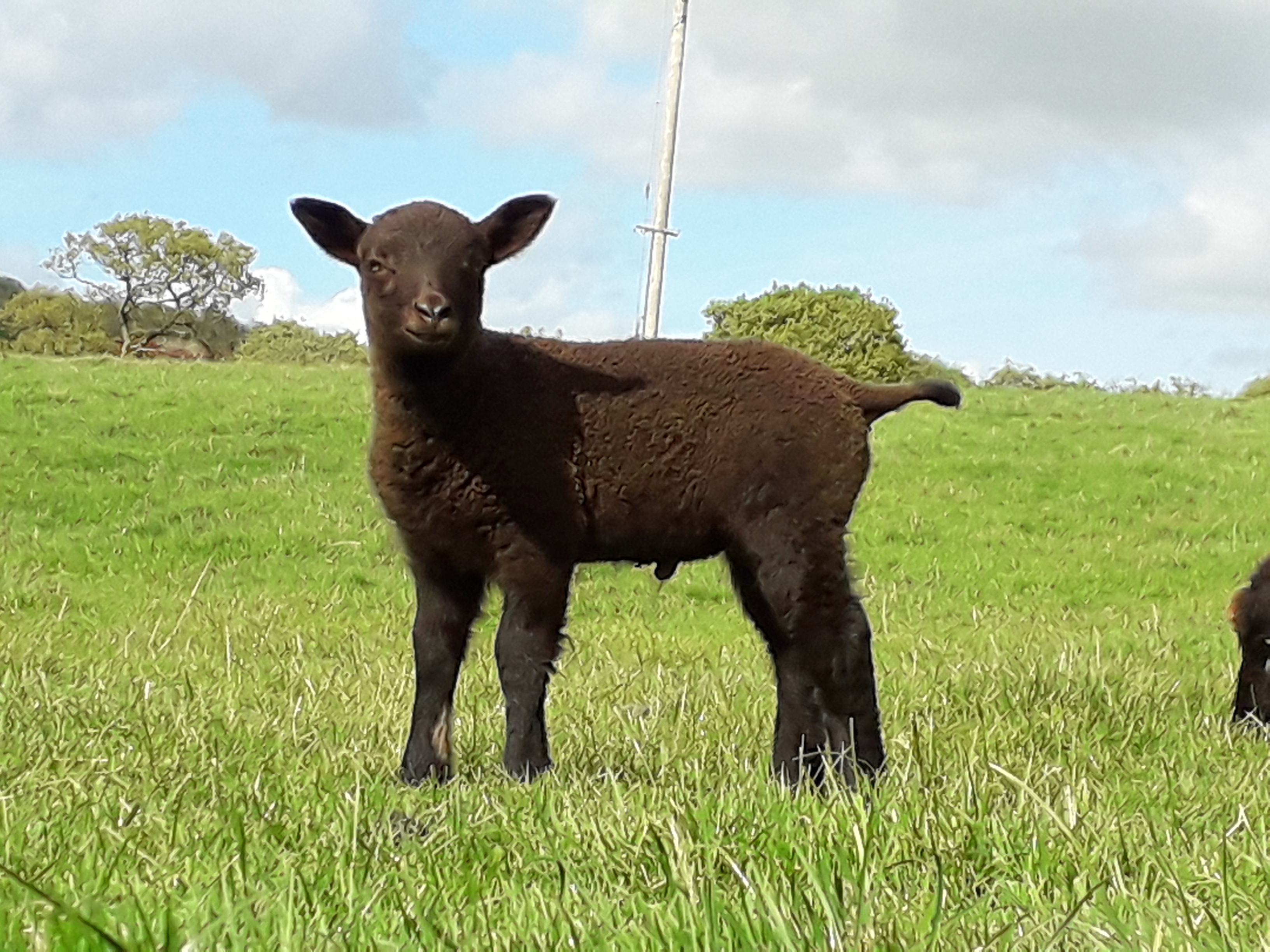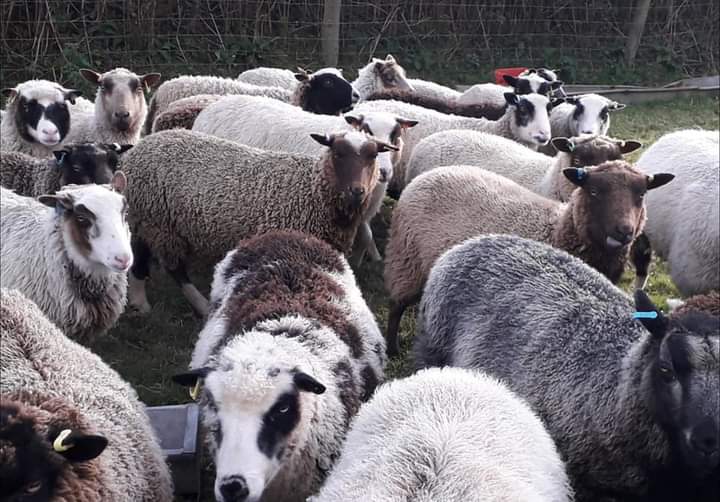 Based in the Towy Valley area of Carmarthenshire, Castell Shetlands are a colourful flock of fine fleeced shetland sheep, owned by Michelle Thomas, current Society Area Rep for South West Wales.
The flock breeding aims focus on producing well bred, hardy, friendly sheep, correct in conformation and type, I aim for strong natural wool colours and have several breeding groups for this. I pride myself on producing the best sheep I can, I show when possible and have been fortunate to have had good success on every outing.
There is often stock for sale and I am always available to discuss anything "sheepy".
Look forward to hearing from you.
Contact
Miss Thomas
Tel: 07484748312
Email: shellywell321@yahoo.co.uk