Marketplace
Sheep For Sale & Wanted
Spa Lodge pedigree shearling rams for sale |
East of England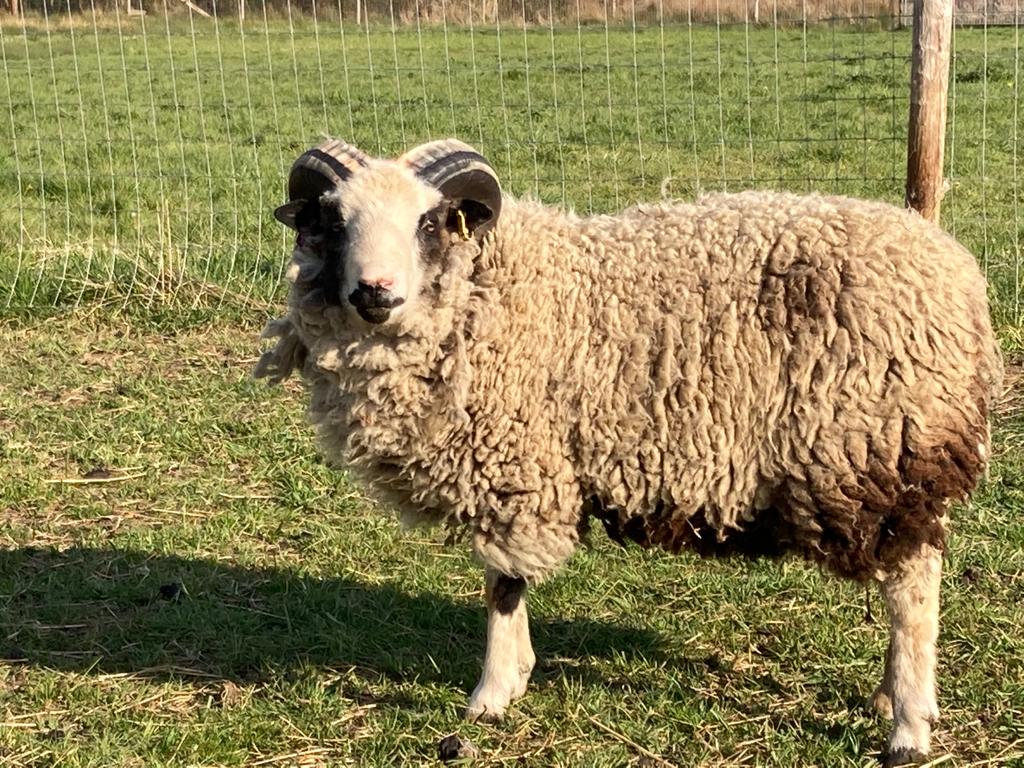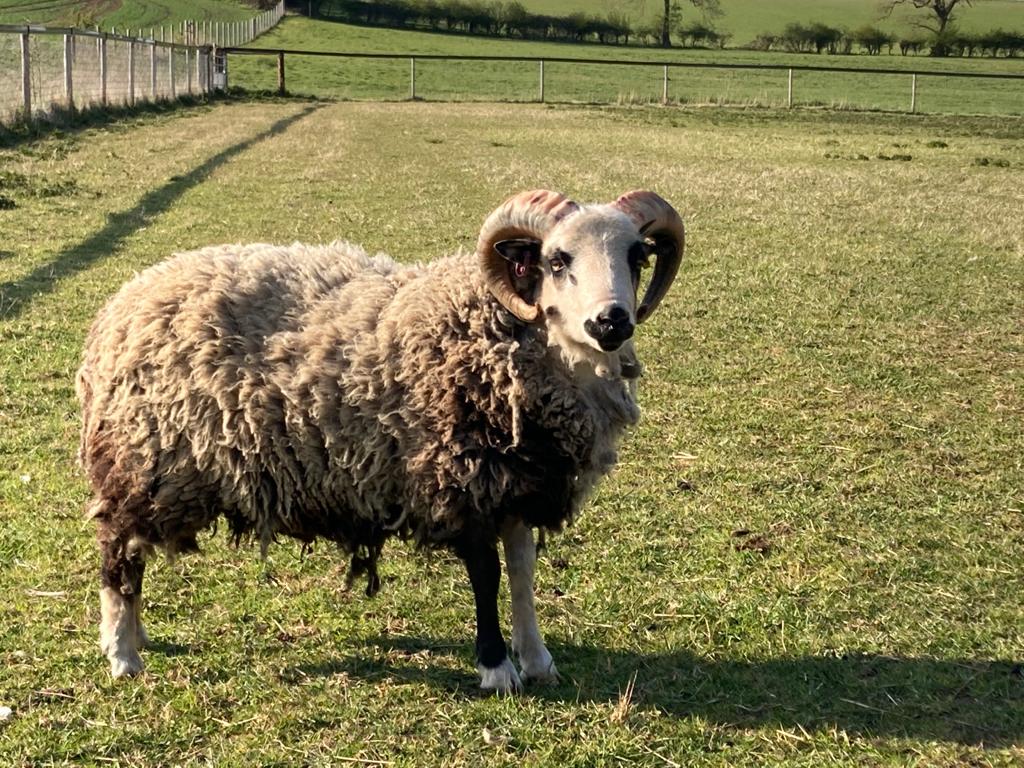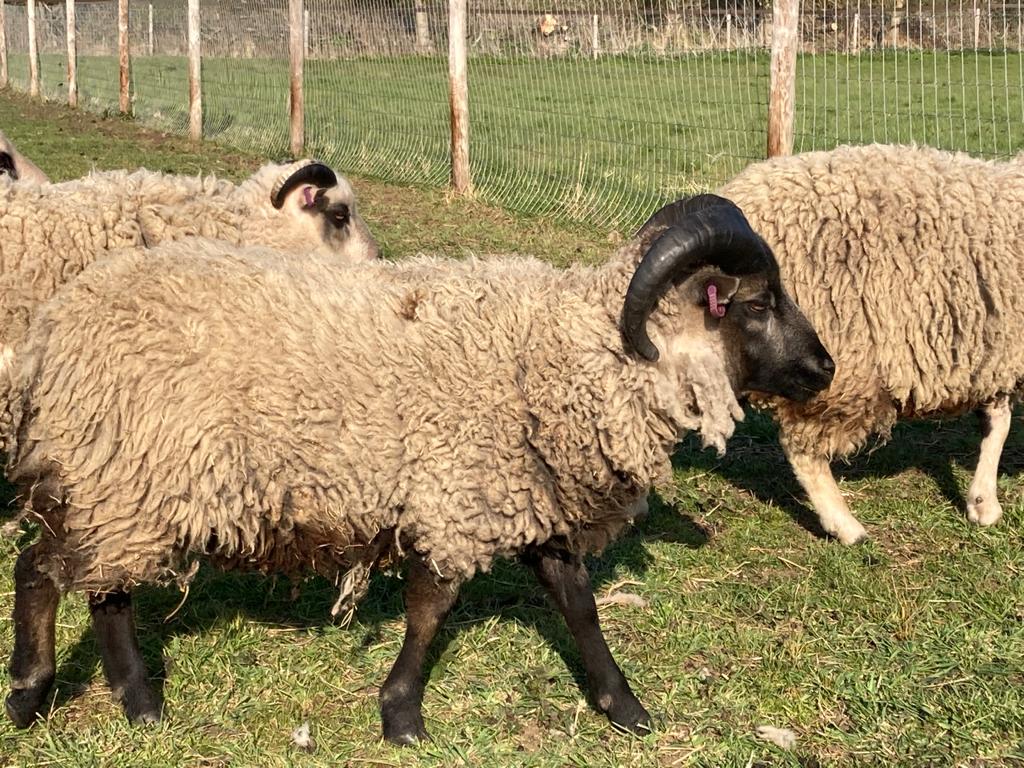 Spa Lodge pedigree shearling rams for sale
We are based near Stamford, Lincolnshire (20 minutes away from the A1). We have 3 beautiful shearling rams available for sale who are bucket trained and are up-to-date with Heptavac P Plus and worming.
The sire - Abacus Gladstone is a lovely boy with 100% success rate tupping our ewes. Sadly his sons need to find new homes as our younger ewes are too closely related to them. These boys can be registered prior to sale. All grey based with yuglet/katmoget markings and fine fleeces.
Local delivery could be arranged but collection is preferred. Please contact us via telephone or email for further information.
Contact
Mr Starsmore-Sutton
Tel: 07584 076038
Email: amanda.starsmore@hotmail.com