Marketplace
Sheep For Sale & Wanted
Smali Shetland Sheep |
North West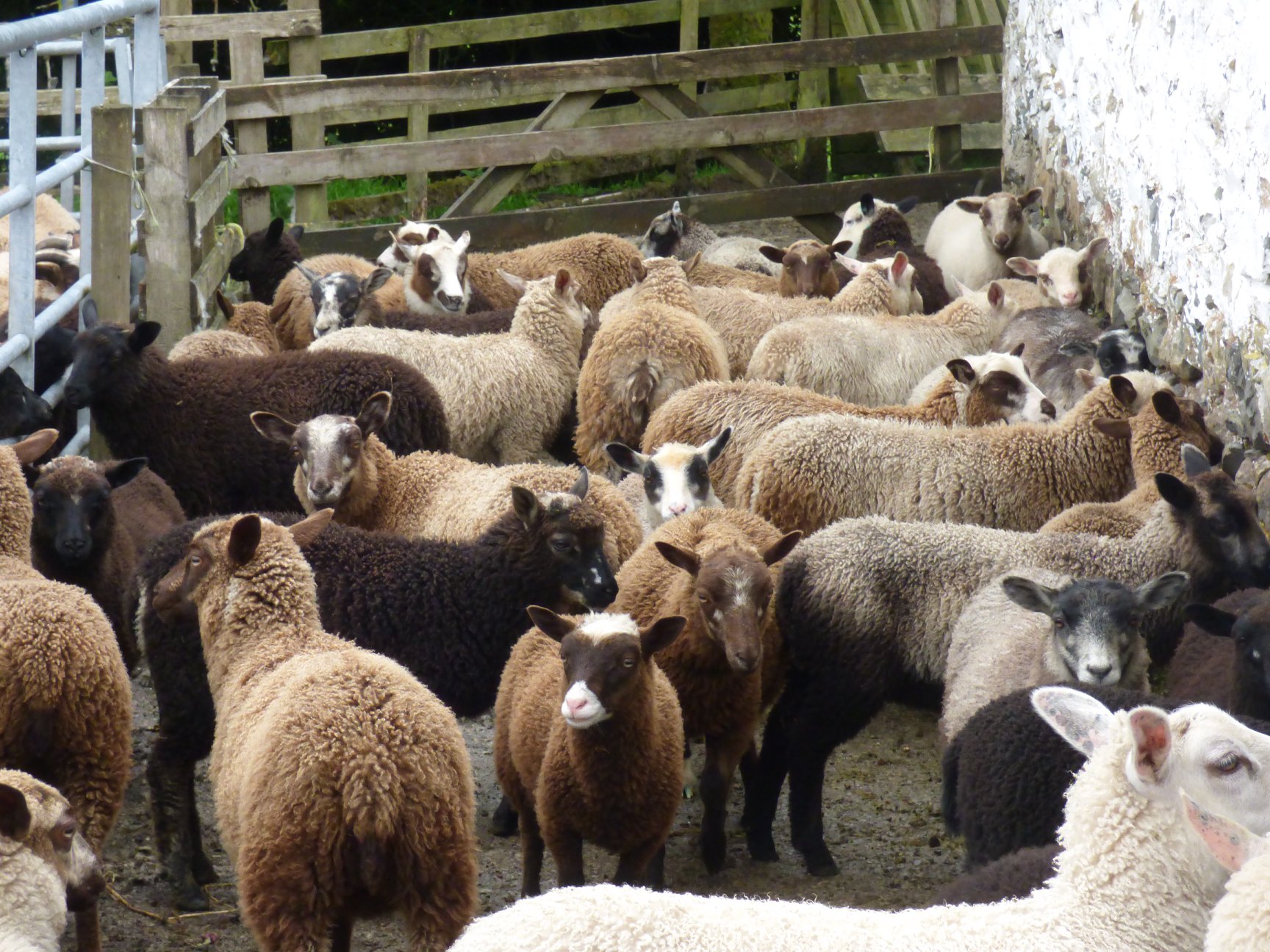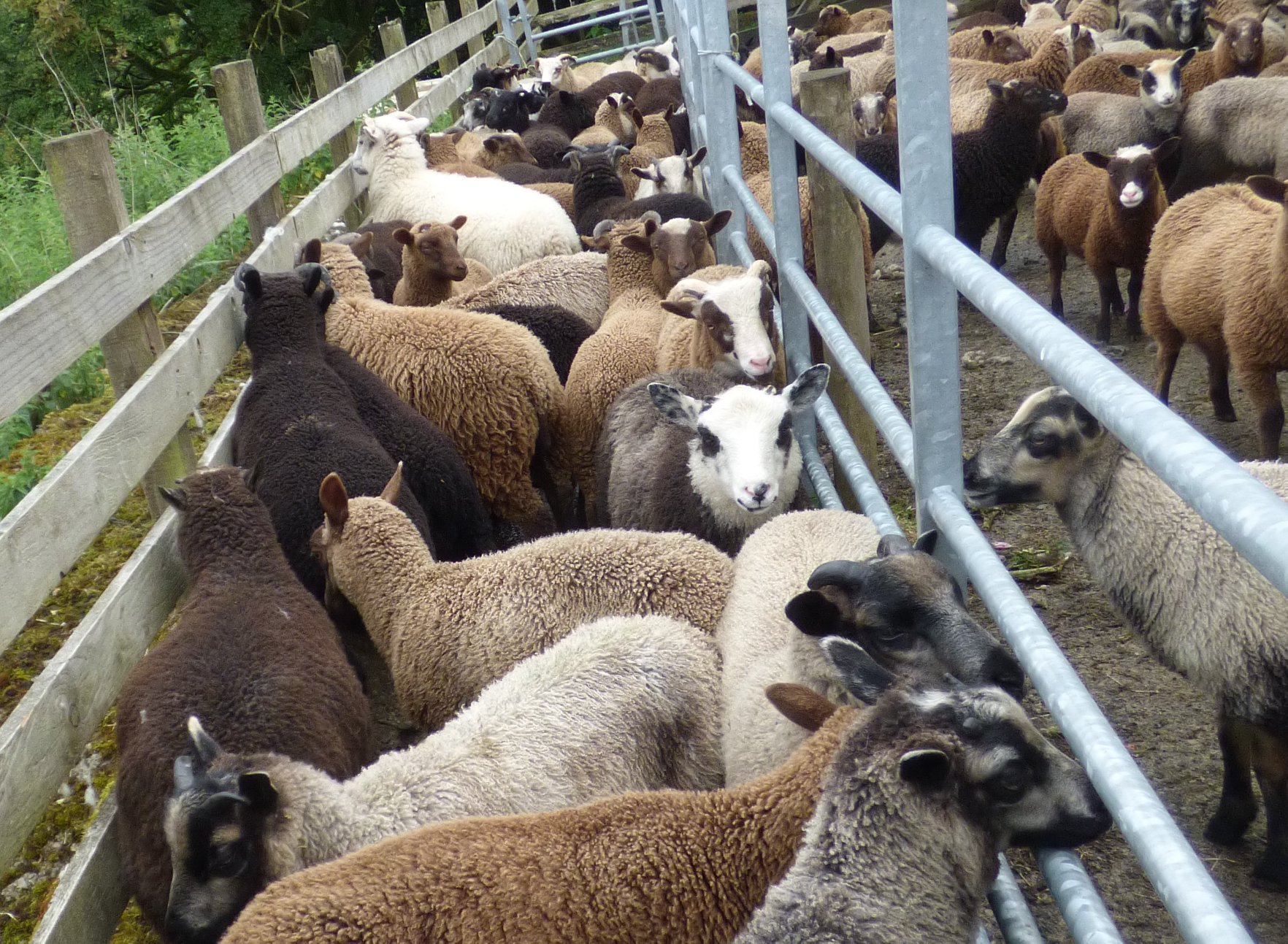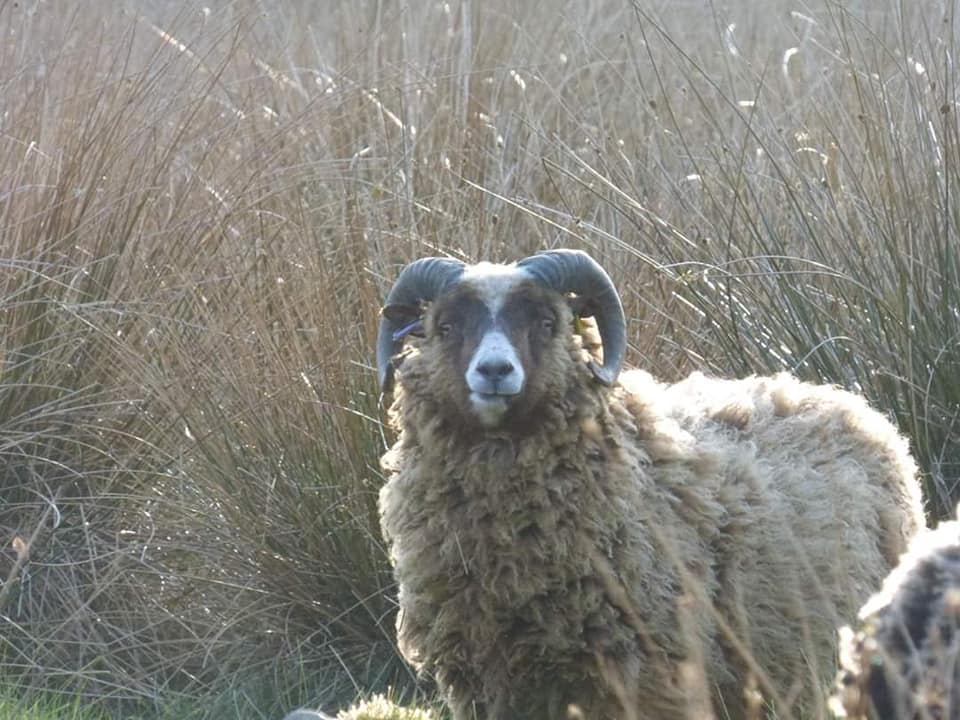 Hardy, thrifty, colourful, characterful.
The Smali Shetland Flock lives on the diverse natural grassland of the low outlying fells of South Cumbria.
We will have a diverse range of beautifully fleeced tup and ewe lambs available at weaning this year. Photos can be seen on the flock Facebook page or sent by e-mail.
Contact
Mrs Holden-Wilde
Tel: 07788408210
Email: smalishetlandsheep@gmail.com