Marketplace
Sheep For Sale & Wanted
Could ewe resist these bundles of woolly joy? |
Abergavenny, Monmouthshire, Wales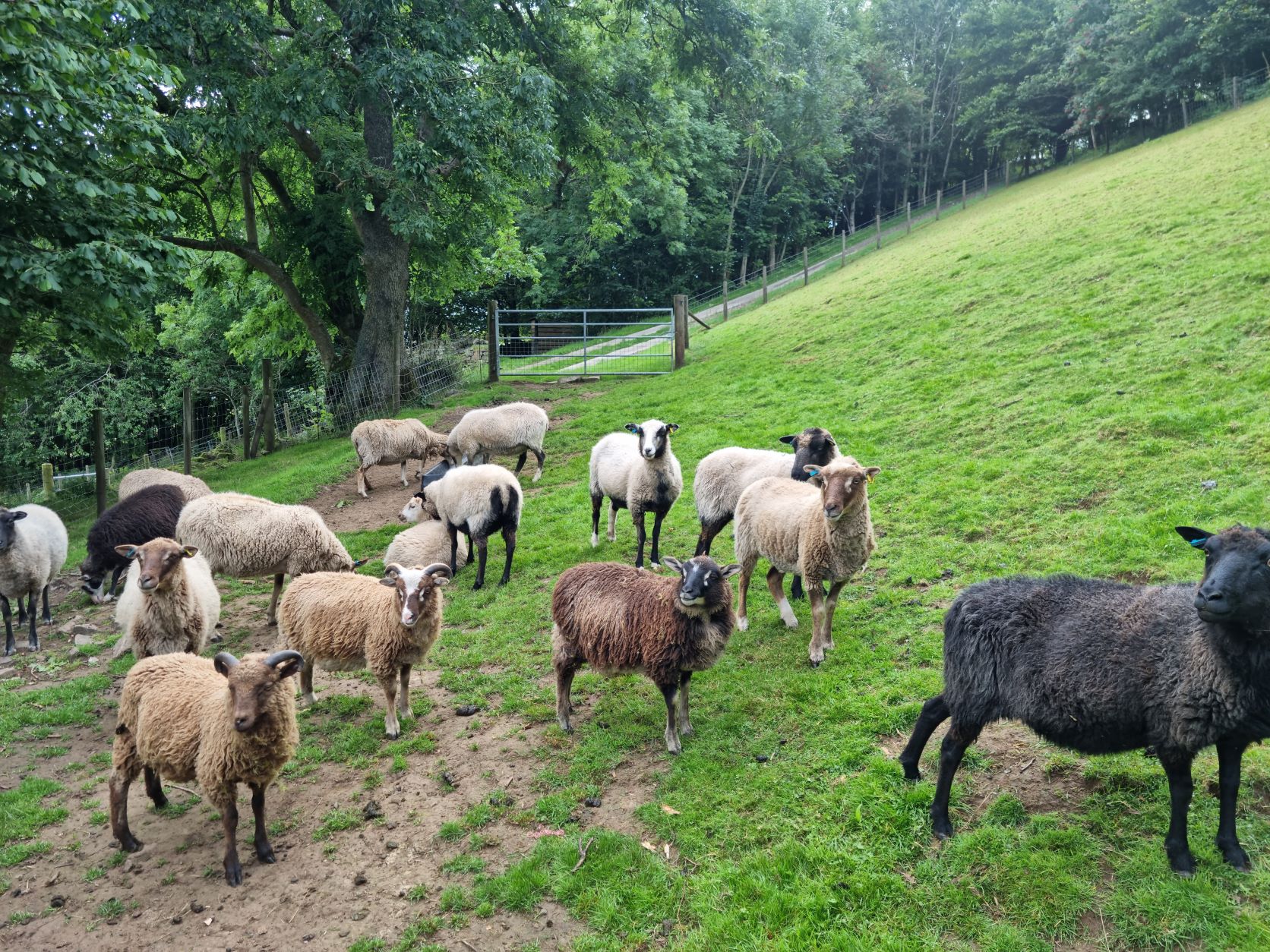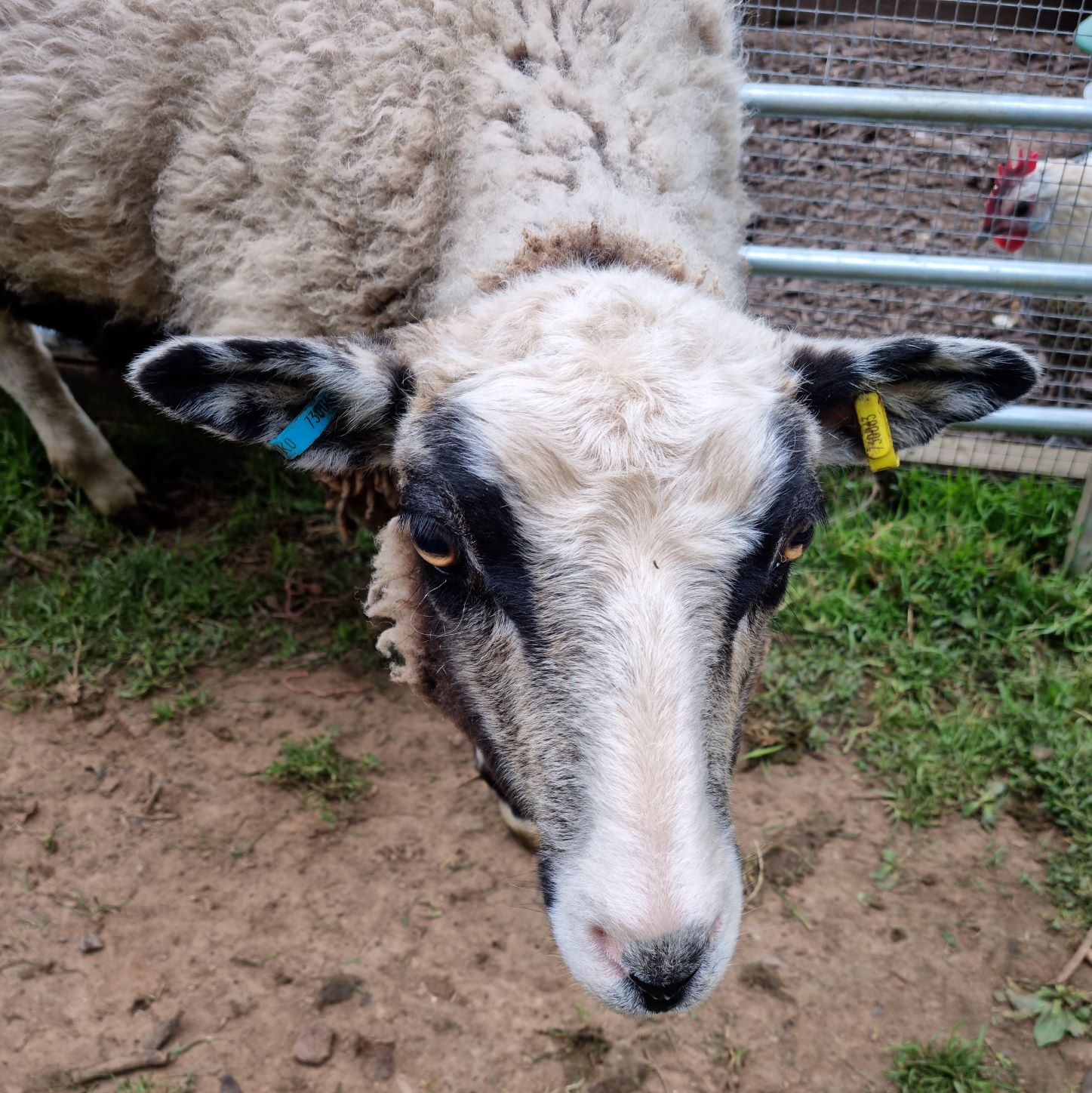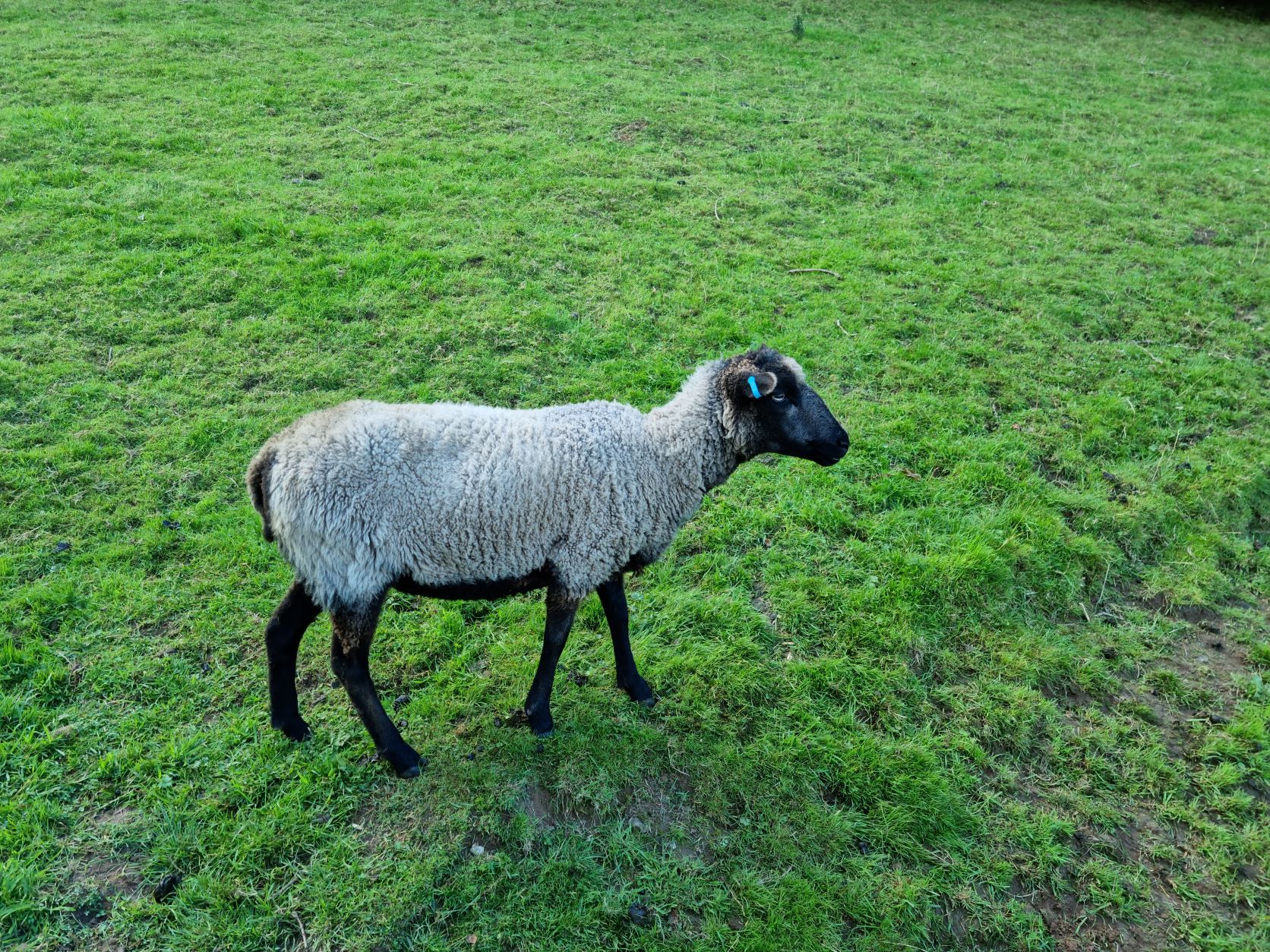 Situated on a hillside in the Brecon Beacons National Park, is the Dan Y Lan Flock cared for by the Clarke Family.
Due to the loss of grazing, the flock is being downsized. There is a mix of ewe lambs, yearlings and older ewes for sale. Some ram lambs and wethers also available. We have a mix of fleece colours and interesting markings.
All of the flock is bucket trained and are easy to handle..... they will come running when you enter the field! They are on the Heptavac P system and have been treated accordingly for worm/fluke.
Please get in touch
Contact
Mrs Haidee Clarke
Tel: 07841 703263
Email: haidee@danylanfarm.co.uk