Marketplace
Sheep For Sale & Wanted
Ram Wanted |
Wales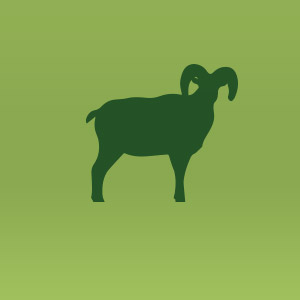 Seeking ram or ram lamb, willing to travel some distance to collect for the right boy.
Requirements:
* Fleece tested (micron, crimp, staple length) or both parents fleece tested for a ram lamb.
* Proper conformation, horns, quiet temperament.
* Not white, not grey, not musket, not katmoget.
Preference for (but not required):
* Dilute, spots, any rare pattern
Email preferred.
Contact
Ms Whitten
Tel: 01654 700344
Email: almawhitten@gmail.com