Marketplace
Sheep For Sale & Wanted
Shearling Rams, Young Ewes and Wethers For Sale |
Wales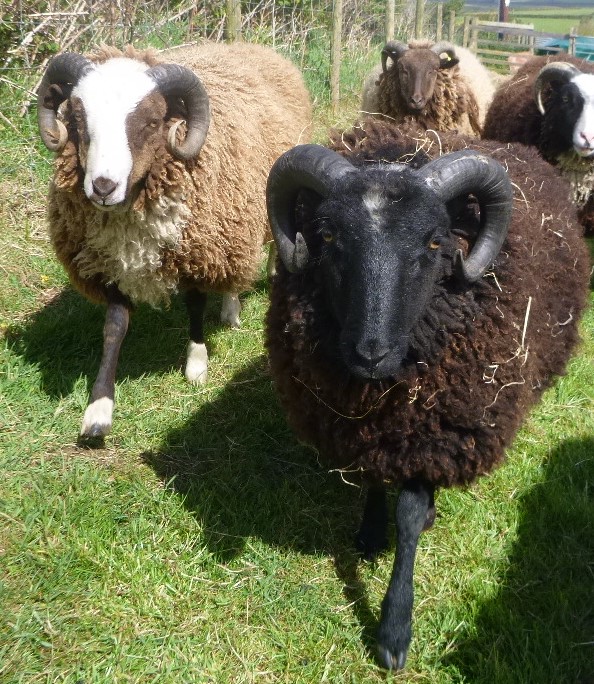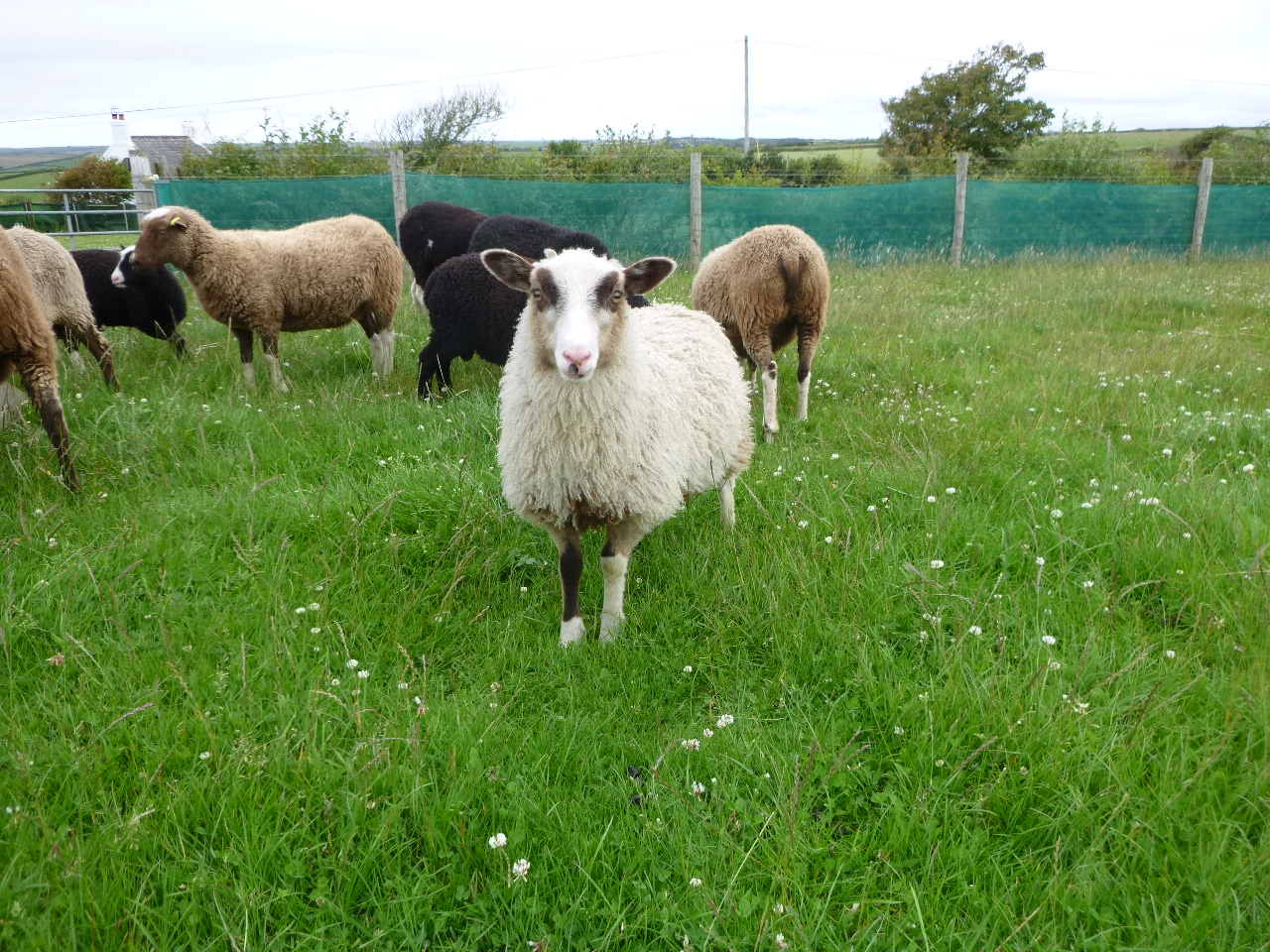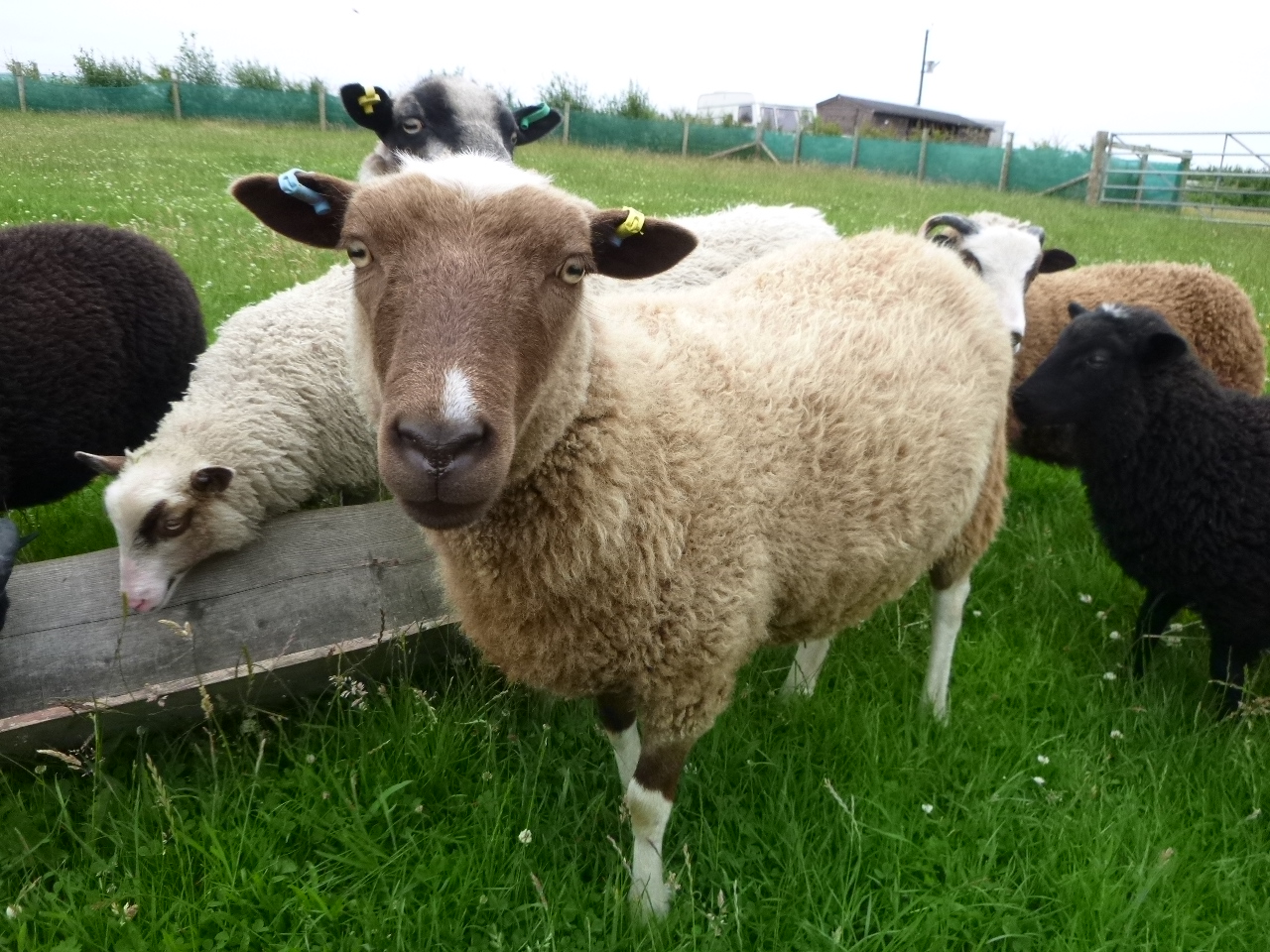 Our two bonny boys born April 2020 into the Merlwood Flock in Pembrokeshire are ready and waiting for tupping 2021. Sadly we cannot use them on our ewes as they are all related. Our flock is HeptaVacP Plus treated and has a very low worm count.
Flint and Fraser are sporting their first fleeces and are soon to be shorn and these can be passsed on with the sale if wanted.
They have a lovely temperament and like a fuss but will get fiesty at tupping time or when ewes are nearby. They are easily lead by bucket and will run up to you when called. We also have four pet wethers in our flock and would be willing to let one or two go to keep these youngsters company if your are buying just the one, they don't do well on there own.
075064 Fraser (single) colour brown yuglet
075063 Flint (twin) colour black krunet
We would have loved to brings these two chaps on ourselves and we'll miss having them about. At present we have 18 sheep and need to reduce down to 6 so we can start breeding again. Also have a couple of young family groups (2's or 3's) of ewes for sale.
Price: All sheep shorn £50, with fleece £75 (will be skirted)
This includes wethers as they are pets with lovely fleeces. We will re-start our breeding programme again in 2021/22 we just love having lambs about and they seem to be one of the highlights to our campers holiday. Our pet wethers are used to encourage the lambs to say hello to our visitors.
No ewes with lambs at foot for sale; as planned no lambing 20/21 year, due to ongoing COVID restrictions.
Contact
Mr Rhodes
Tel: 07748743990
Email: rhodes.dhf@gmail.com