Marketplace
Sheep For Sale & Wanted
Ashby Shetlands in the Midlands |
Midlands, Daventry/Rugby, Northamptonshire, East Midlands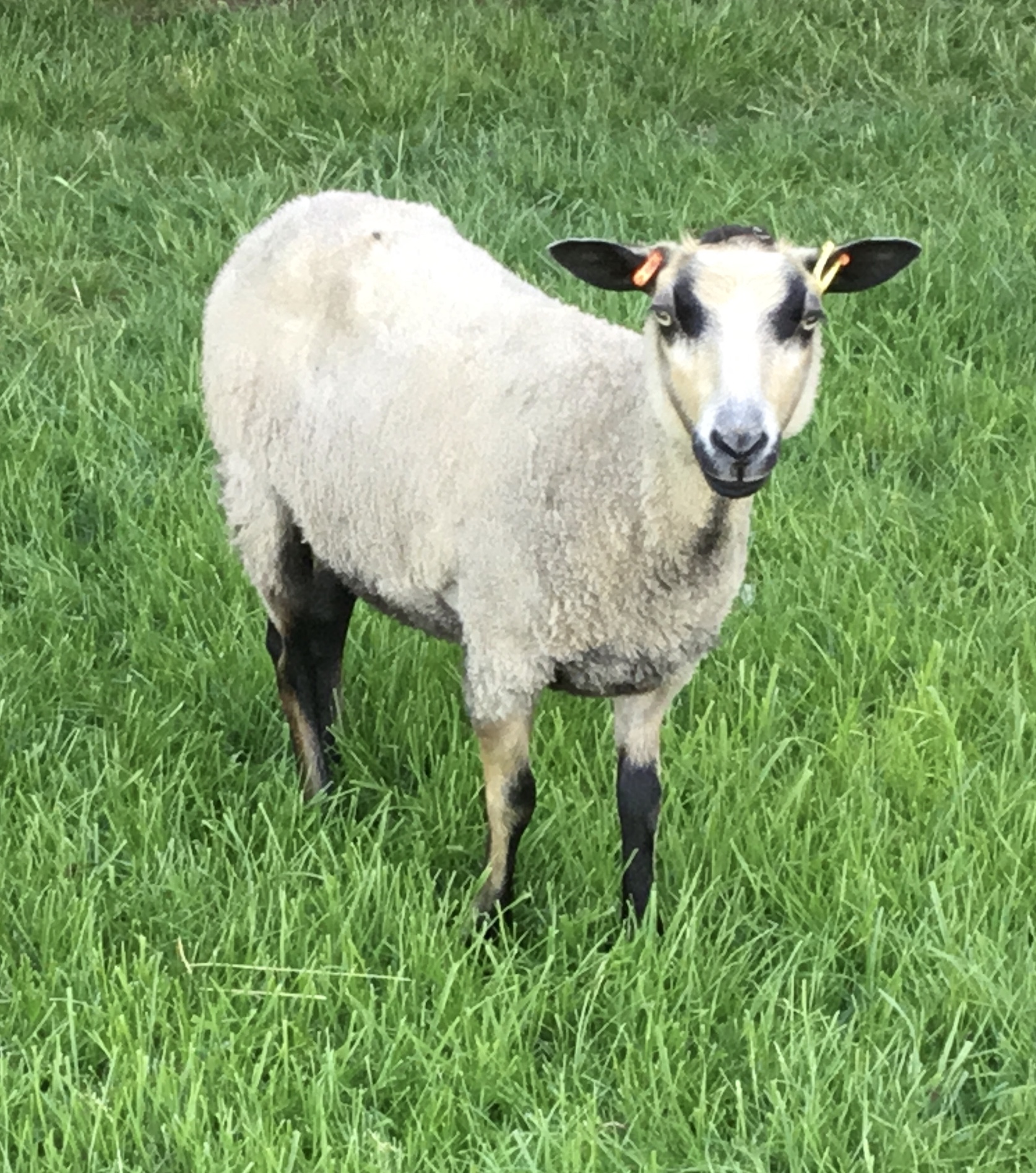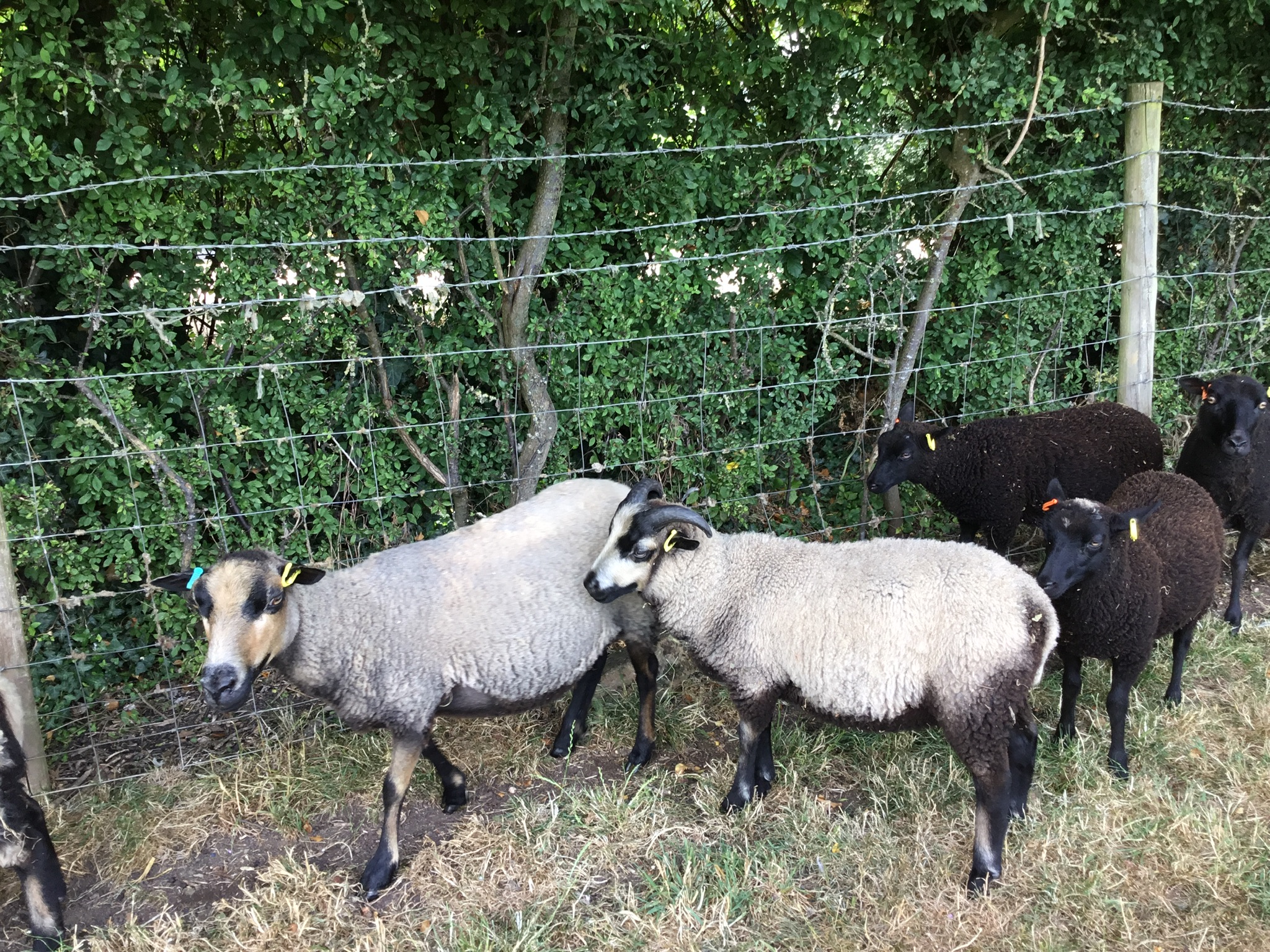 The Ashby Flock has the following sheep for sale: all bred for their kindly, fine and crimped fleece, together with good conformation. Friendly, well handled, bucket trained and halter trained. 16 years of breeding from championship lines to 1927 breed standard.
Shearling ram, Ashby Oliver. Fawn katmoget, well put together. Soon to be registered.
Ashby Nimrod, approved moorit ram.
Young breeding ewes : 3 or 4 year olds that have successfully bred.
Shearling ewes: 4 grey katmogets ready for breeding this Autumn
Ram lambs : 2 strikingly good grey katmoget ram lambs
For people new to breeding, we can provide a small starter flock. Ongoing support available.
No obligation visits always welcome.
Contact
Mrs White
Tel: 01788 890865
Email: ashbyshetlands@live.co.uk