Marketplace
Sheep For Sale & Wanted
Approved Tup - 070080* LONG JOHN of Meadows |
Ardgay, Sutherland, Scotland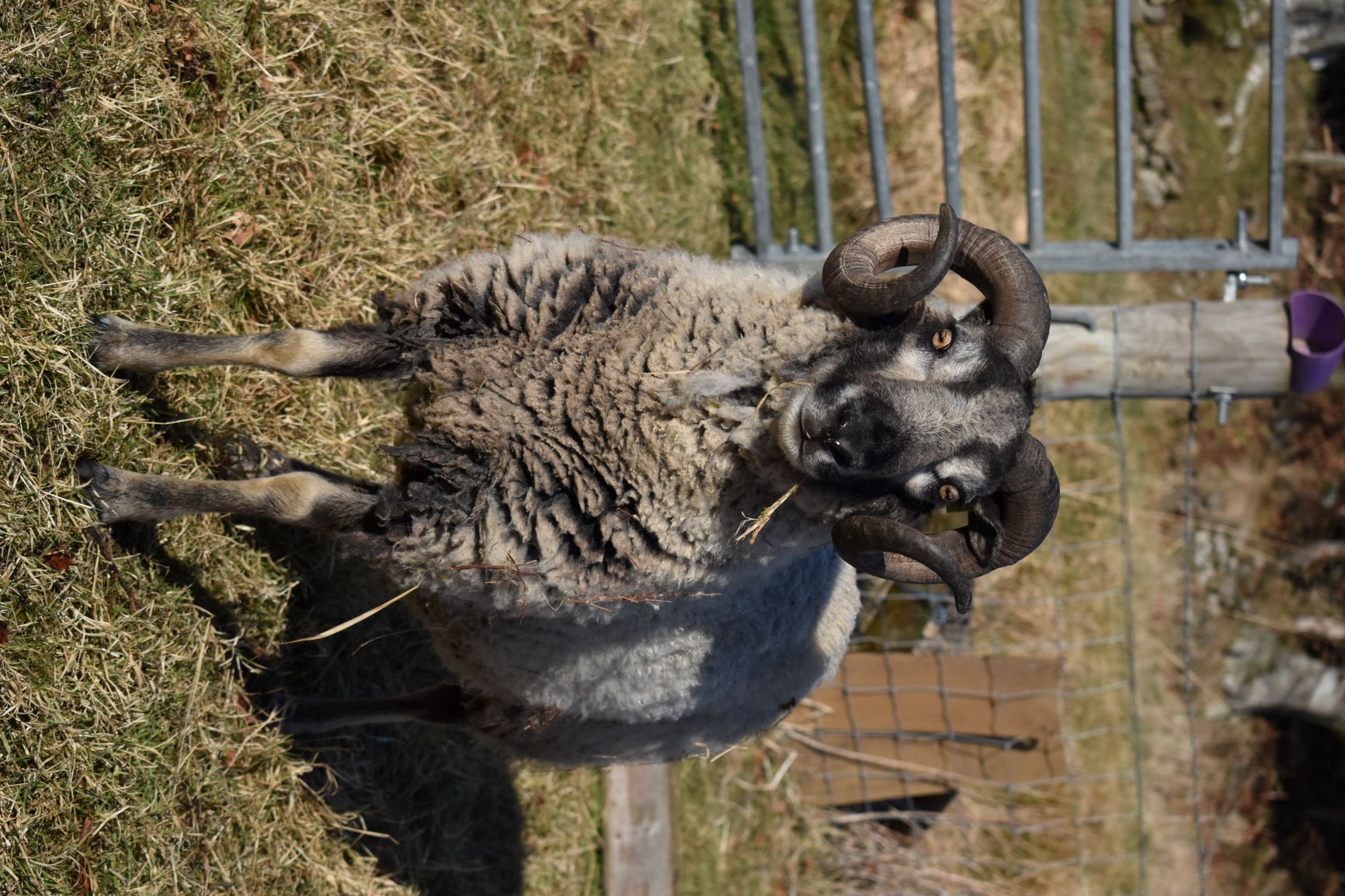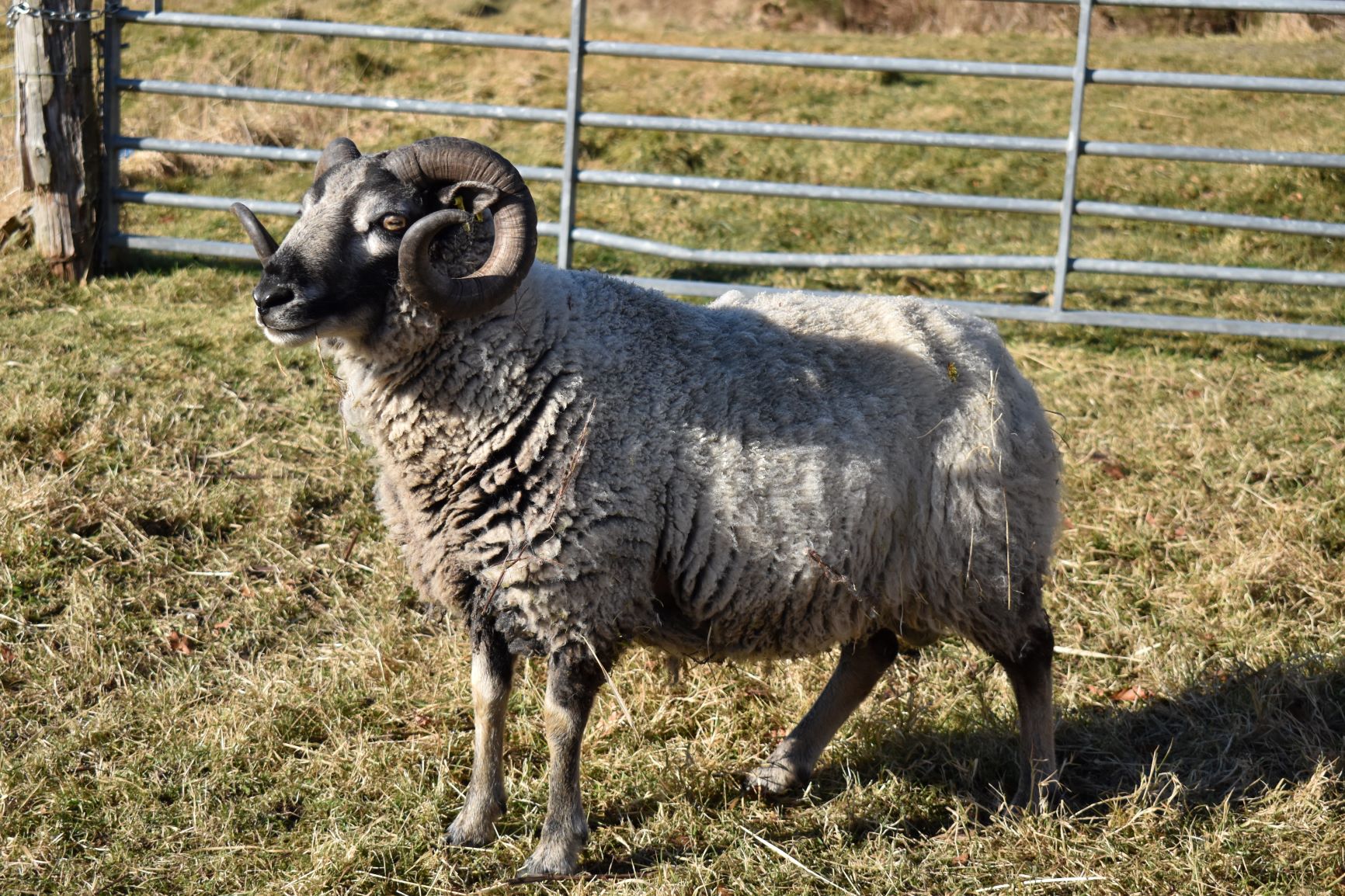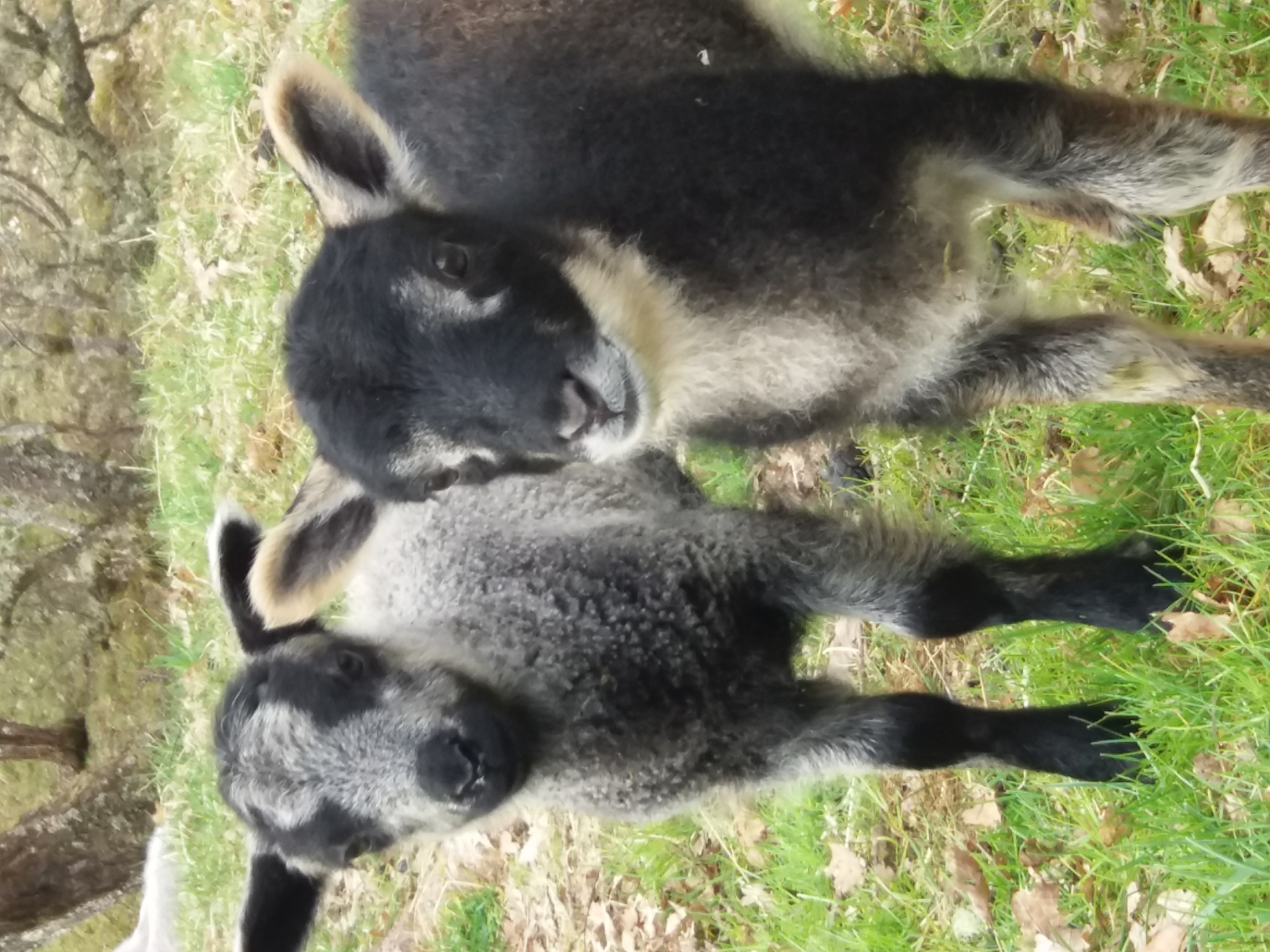 Four year old Long John Of Meadows is looking for a new flock.
Grey Katmoget, but with strong gulmoget genes, he has sired a lovely mix of both over the last two years.
Sadly, his daughters are coming in to my small flock and I don't have the space for multiple breeding groups.
Contact
Mrs Charge
Tel: 07930538349
Email: janetcharge@gmail.com