Marketplace
Sheep For Sale & Wanted
Ewes with lambs at foot. Sire Cronklea Oscar |
DENBIGH, Denbighshire, Wales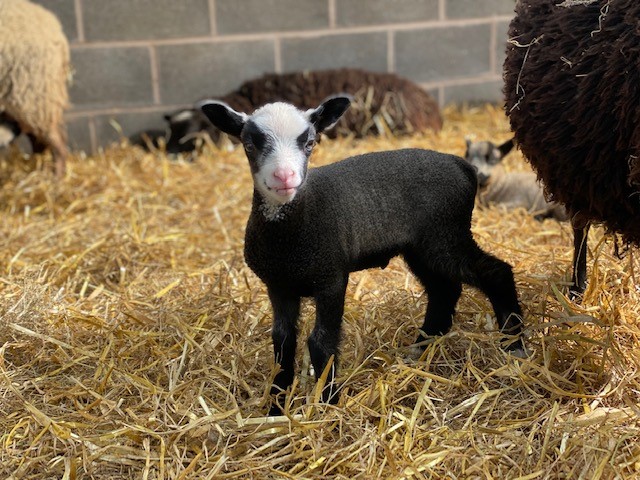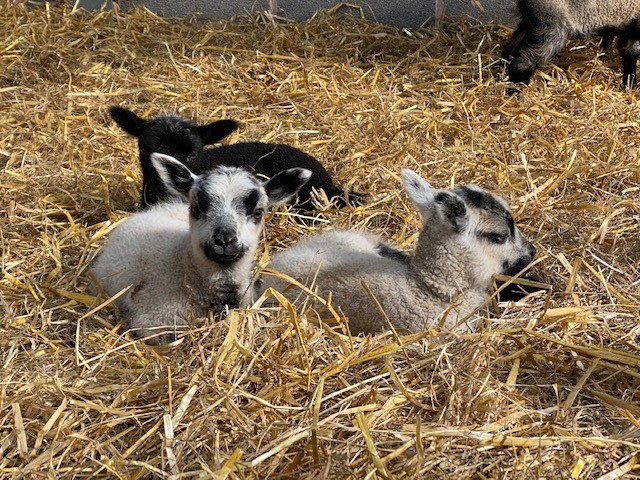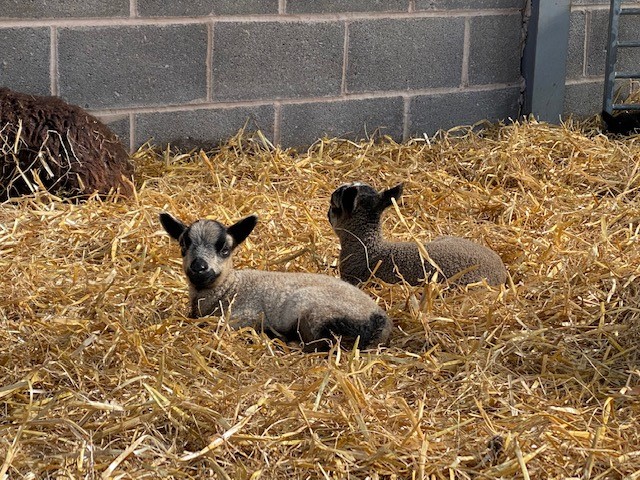 Very sadly we are having to downsize our flock - no fault of their own we have unexpectedly lost a significant amount of grazing and have made the heartbreaking decision to let go some of our breeding ewes & their cracking lambs. We hope to find new owners who will enjoy bringing these lovely lambs to their full potential
Our ewes are all registered and lambs are sired by Cronklea Oscar the top priced ram lamb at the Carlisle Sale in 2020; this is his second crop of lambs and without exception the lambs have been up and about within minutes so we are really pleased with what he has produced.
We would prefer if the ewes and lambs were homed in small groups, starter flocks or pairs if you already own sheep.
The girls & lambs are up to date with vitamin drenches & vaccinations & will be ready to go once the lambs are at least 4 weeks old & thriving.
If you are interested in any of our ewes with lambs at foot, please email or phone in the first instance & thank you in advance for considering our sheep
Contact
Mrs Myerscough
Tel: 07796678637
Email: susan@alpacas.wales