Marketplace
Sheep For Sale & Wanted
Todhill Flock of Coloured Shetlands |
South West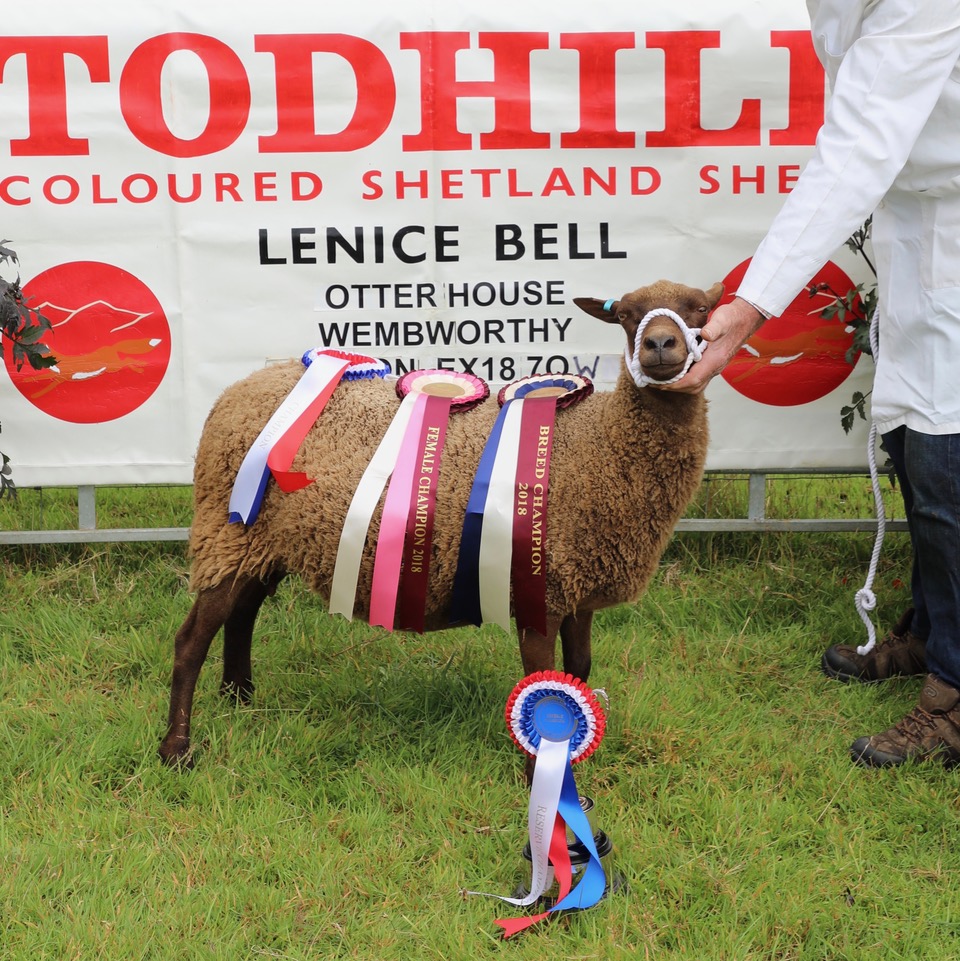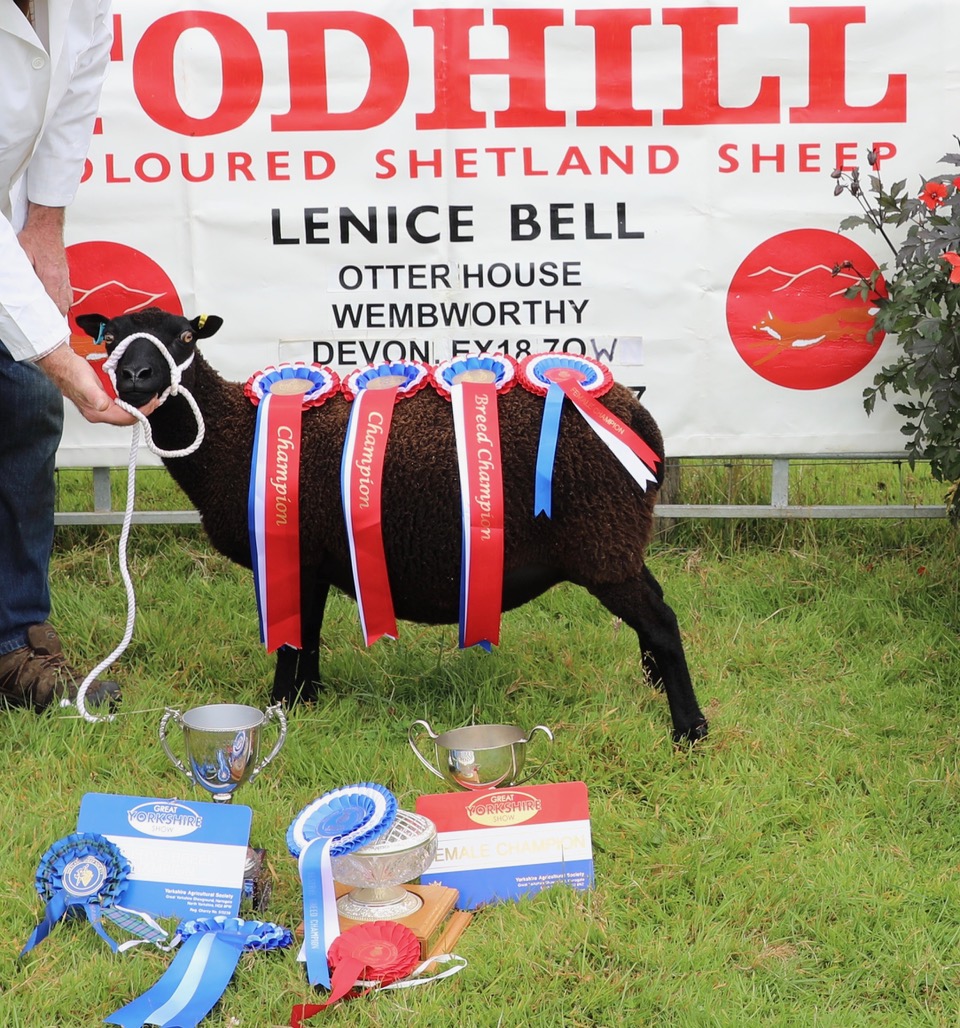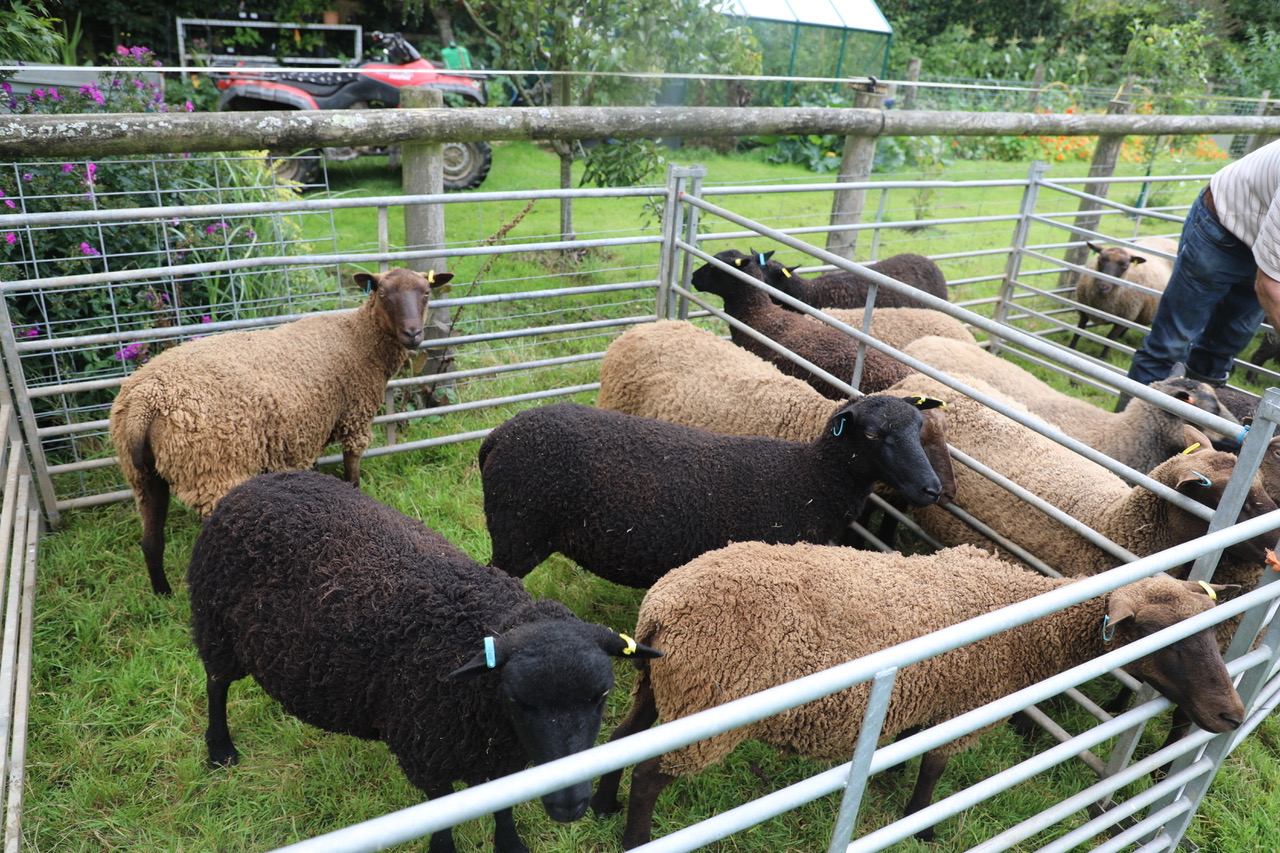 The Todhill Flock is based in Mid Devon now but originally started off at Laigh Todhill Farm in Ayrshire Scotland in the late 80's. We then moved to Dumfriesshire before retiring down here to Devon 2010.
We have mostly bred colour to colour, marking to marking for many generations. We have exported live animals and semen to Europe and Ireland, semen from several rams over the years to America and Canada and wool to Japan.
We are proud of our showing and breeding credentials having shown all over the country from the Royal Highland show to the Great Yorkshire Show and Royal Lancs down to the Mid Devon and Devon County shows.
Contact us for any further details of stock, wool or skins for sale.
Contact
Mrs Bell
Tel: 01769 581847
Email: lenicebell@hotmail.com