Marketplace
Sheep For Sale & Wanted
Ewes, ewe lambs and wethered ram lambs for sale |
LLANARTH, Ceredigion, Wales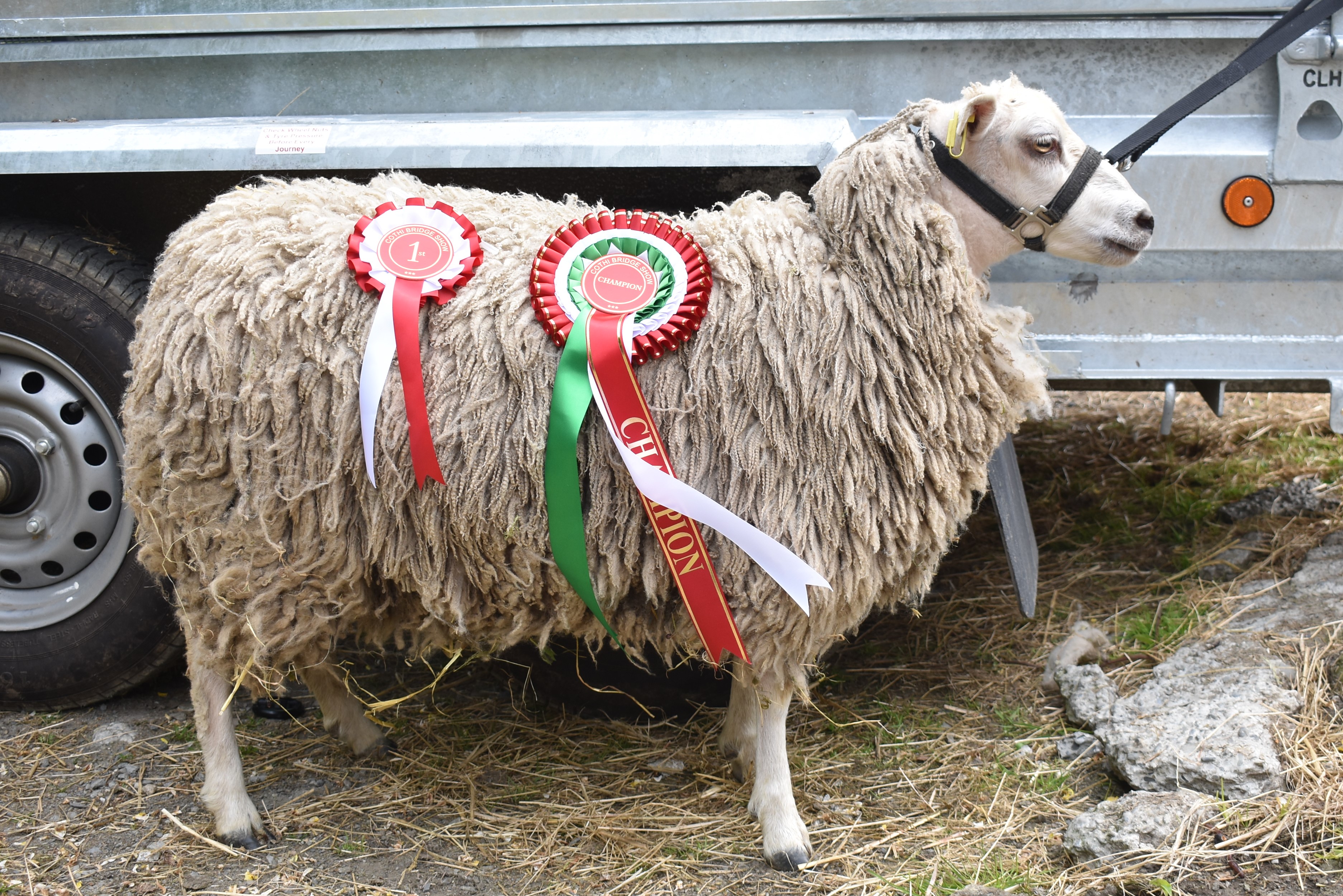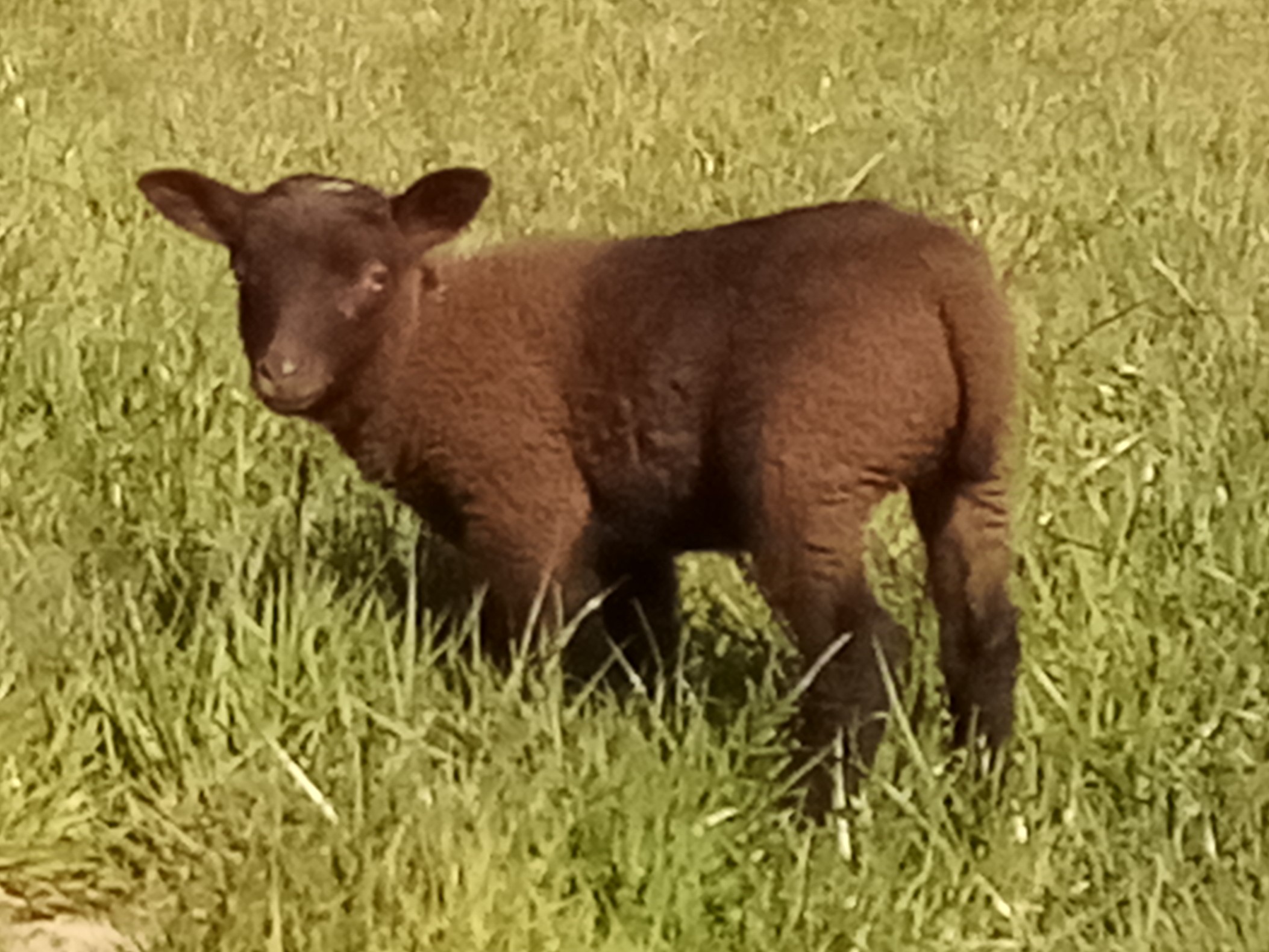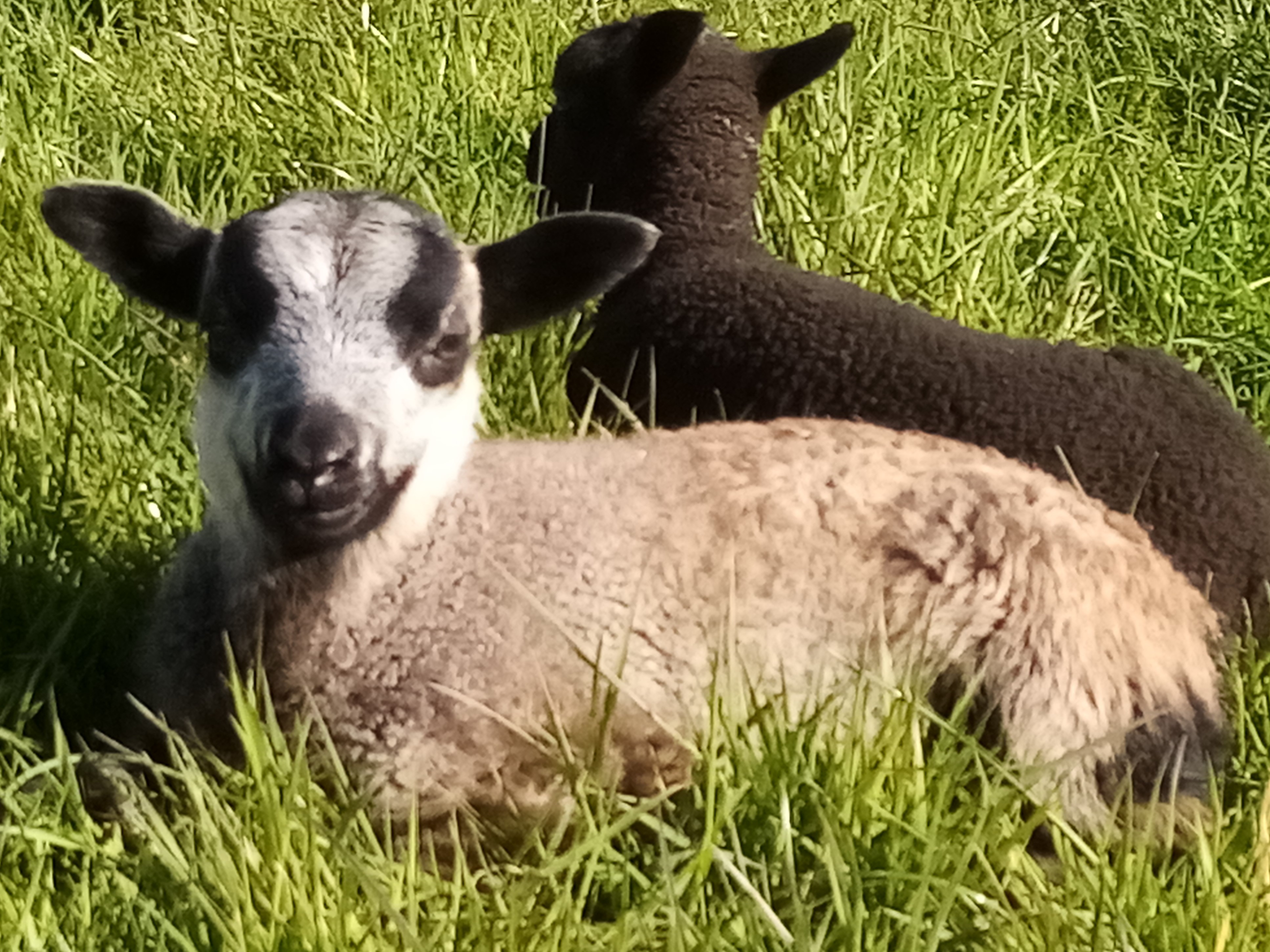 Penny & Stefan Samociuk keep the Penlon Flock in the beautiful unspoilt coastal region of Ceredigion, West Wales. Due to a very successful high percentage lambing this year we have a limited number ewes with lambs at foot available and will have ewe lambs and wethered ram lambs available in the autumn.We have been keeping our colourful fine fleeced shetlands since 2011. We try constantly to improve our flock by importing quality Shetland Society Approved rams from across UK. We have shown, when possible, very successfully. All our sheep are encouraged to be friendly and bucket trained for ease of management. Many are halter trained or can be on request. They are all on the Heptovac P system and are wormed & fluked when conditions make it necessary.
Our current rams, Society Approved Guinness of Derwent who has been shown extensively and very successfully in the North of England and now more locally. Also Annavale Bish Bash Bosh who has also been shown with great success in Scotland and Northern England. Both have stunning fleeces and great confirmation. They have both produced exceptional lambs again this year. We will have a few ewe lambs & wether lambs, in a full range of colours, available after weaning in the autumn but it is possible to view and "reserve" before then.
We are happy to give on going help and support to new flock owners when purchasing our stock and love talking about "Shetlands".
www.facebook/Shetlands of Penlon
Contact
Mr Penny & Stefan Samociuk
Tel: 07967327970
Email: p.samociuk@btinternet.com