Marketplace
Sheep For Sale & Wanted
Quality Registered Breeding Ewes and Gimmers for Sale |
Dunbar, East Lothian, Scotland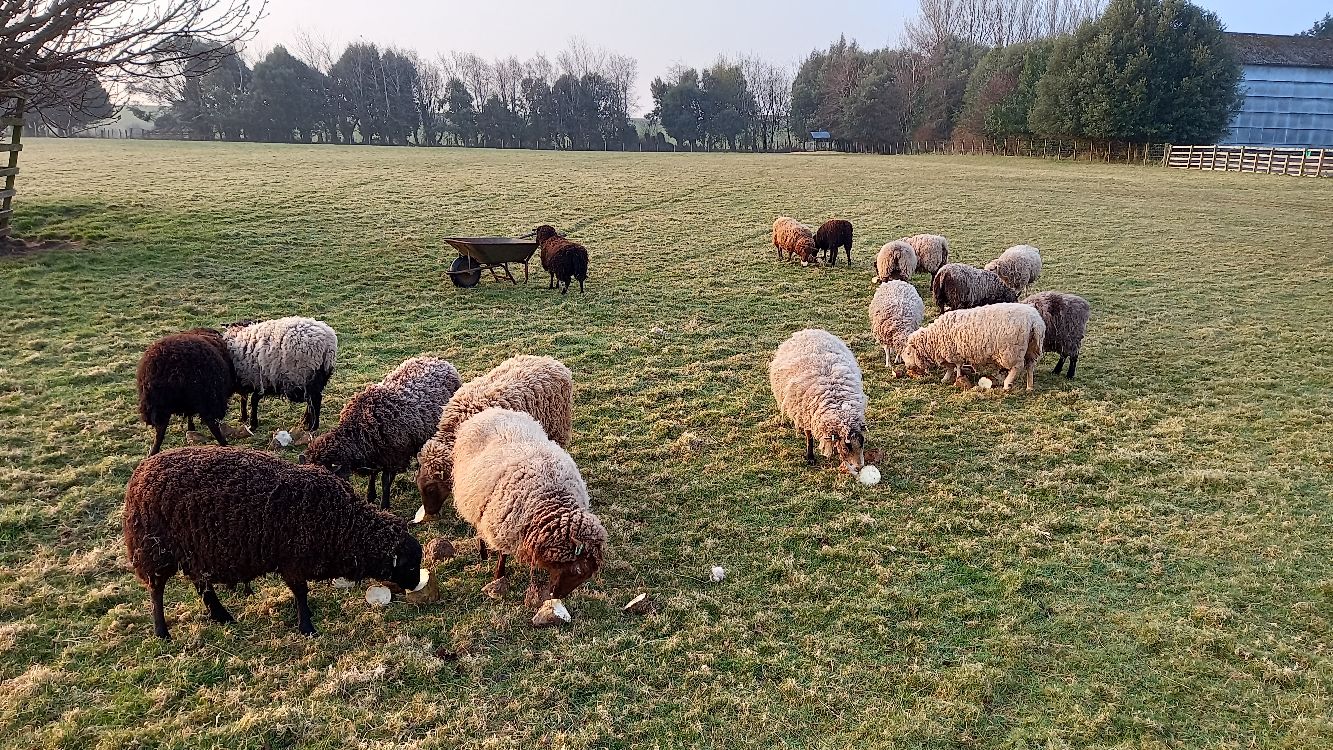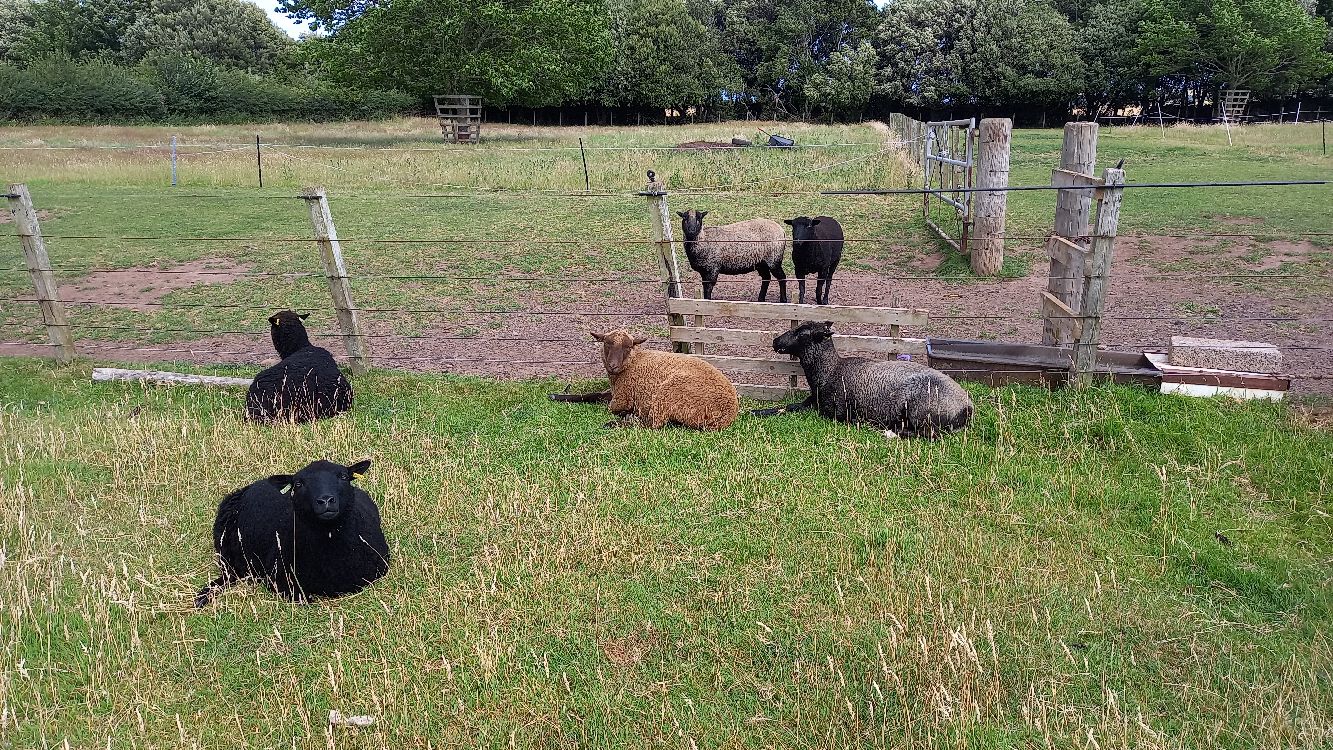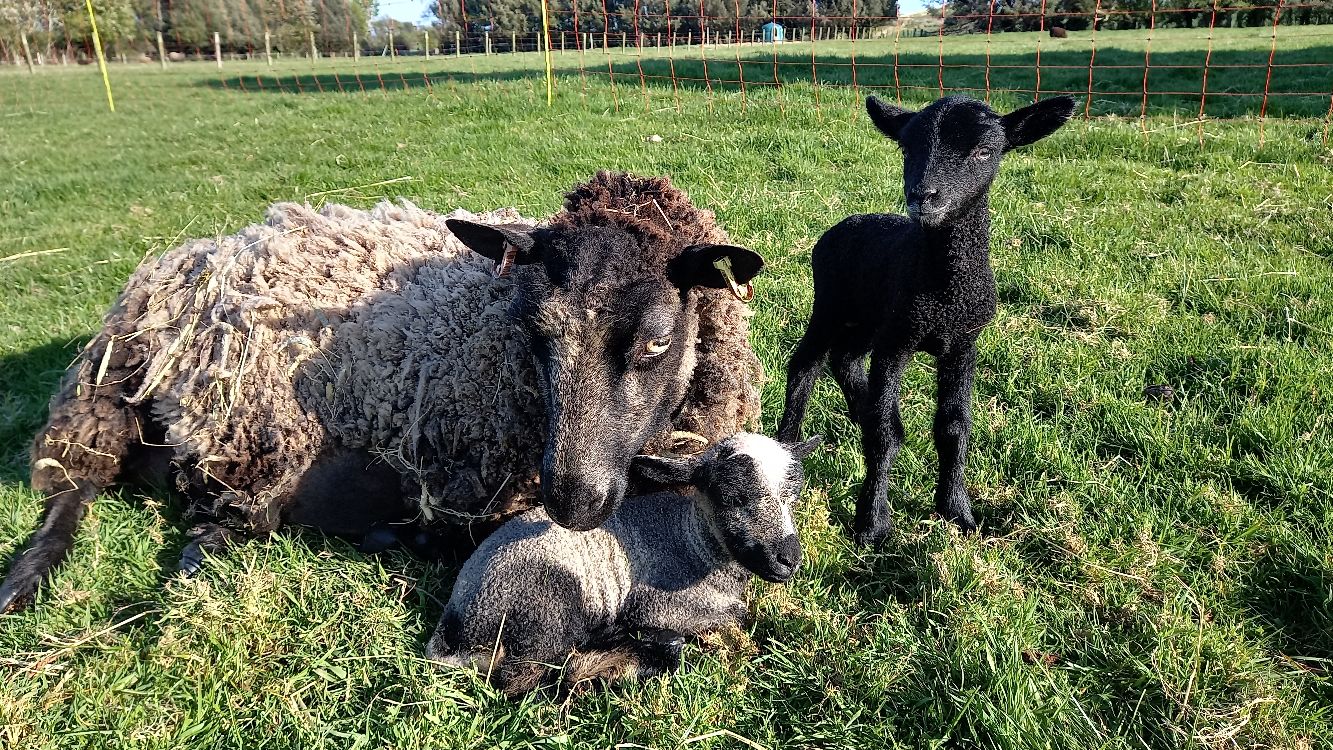 Selection of quality registered ewes and gimmers for sale due to flock reduction. Breeding or pet homes only please, not for cull at this stage.
Ewes (most born 2018/19/20) have all lambed unassisted and reared strong healthy lambs for me.
Gimmers in good condition ready for the tup this autumn.
On heptivac system and up to date with wormers. No history of strike in any of them or major foot issues.
Lovely natured, inquisitive sheep that will come to the bucket.
Variety of colours available; black, white, katmoget, grey and musket.
Some tup and ewe lamb may be available if requested. Ewe Lambs registered, tup lambs can be registered on request.
Ewes £80
Gimmers £60
Lambs £50
Can deliver for fuel cost within an hour of EH42.
Viewings welcomed and preferred.
Contact
Miss Natasha Findlay
Tel: 07767366618
Email: natashafindlay@hotmail.co.uk