Marketplace
Sheep For Sale & Wanted
Hardicott Pedigree Shetlands, Shearling Ewes and Rams and Lambs for sale. |
South West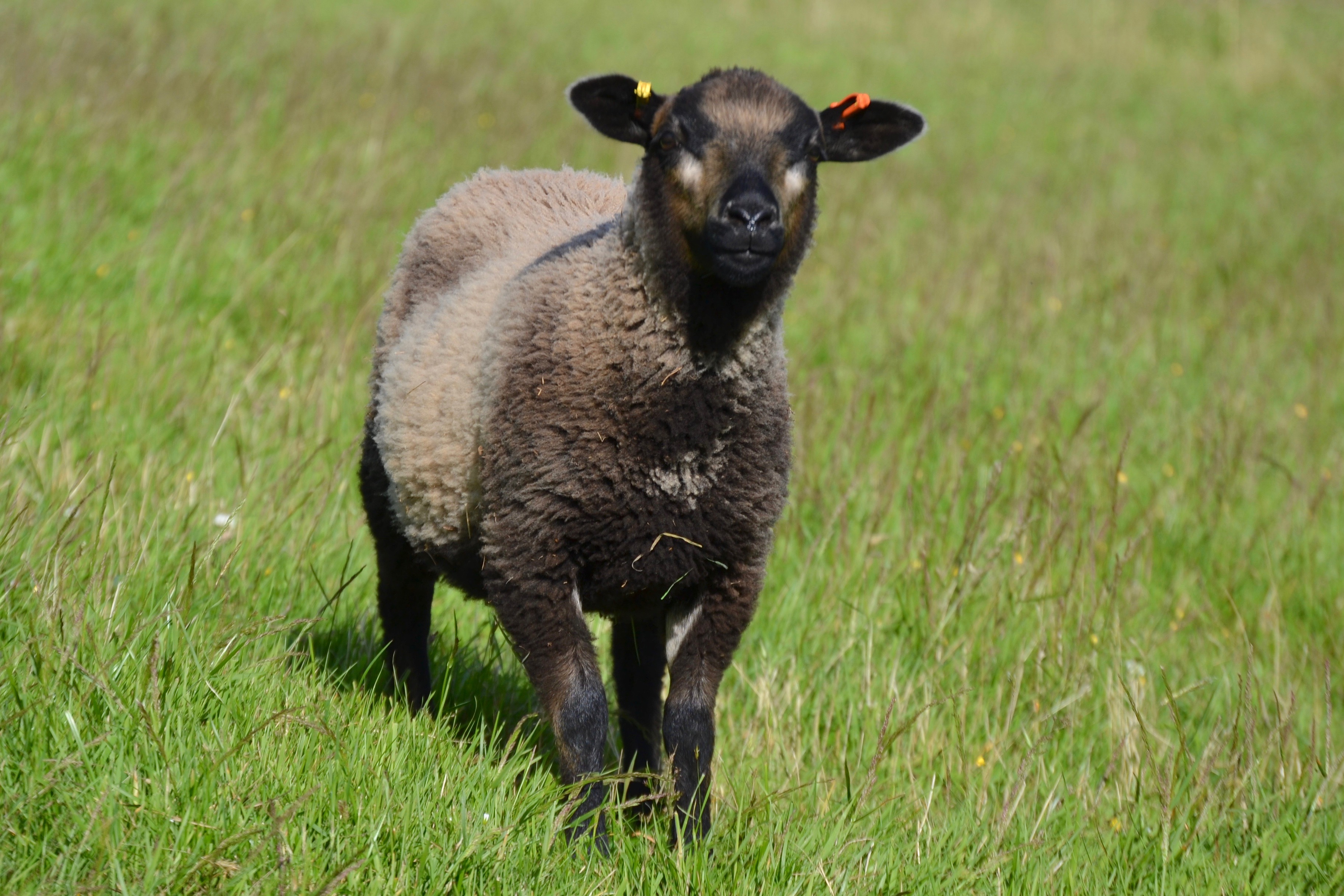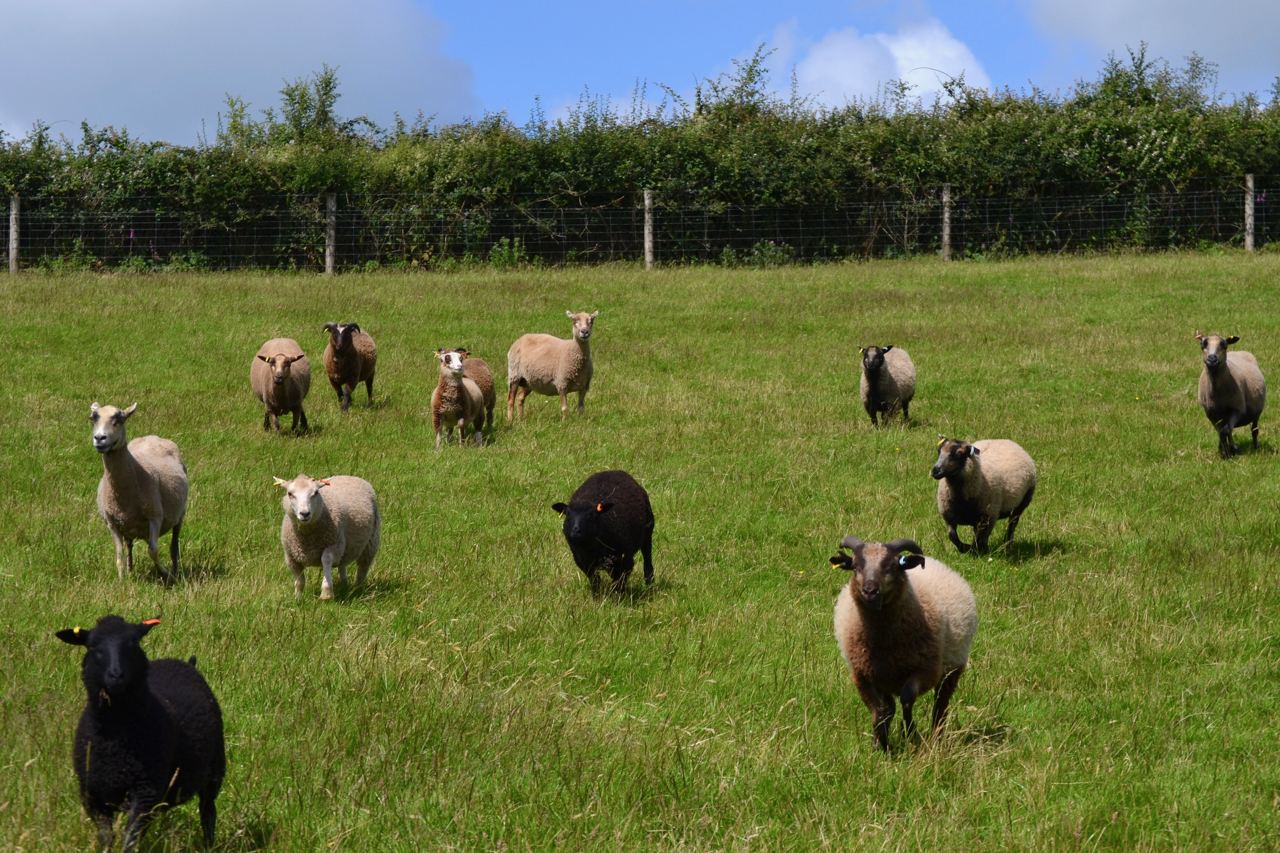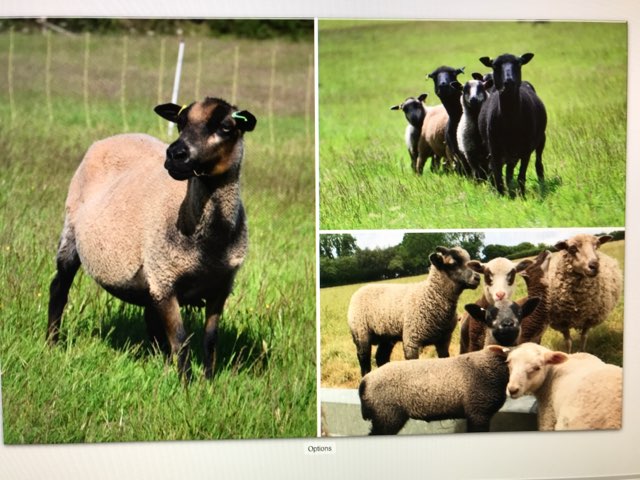 The Hardicott flock have a variety of different coloured and patterned pedigree registered shearling ewes (2019) and lambs for sale. Also available are a few friendly older ewes that can be a useful addition to a startup flock guiding the younger sheep. All lambs are eligible for registration.
We have two shearling rams (one is proven) as well as a selection of promising ram lambs.
Hardicott Shetlands was established in 2007 with top quality foundation stock from Sue Watson's Bowden flock. Bred to the 1927 breed standard they have fine quality fleeces in a variety of colours and patterns plus good carcase sizes. The flock is bucket trained for ease of handling. They are wormed or wormed tested regularly and the ewes, shearlings and rams are all on the HeptaVacP Plus system.
If you are considering starting a new flock or want a couple of sheep to keep the paddock tidy and would like any information or advice please do get intouch. Shetlands are full of character, easy to keep and a pleasure to own.
Contact
Mrs Tuckett
Tel: 07713744259
Email: antuckett@gmail.com