Marketplace
Sheep For Sale & Wanted
Ram Lamb on loan to try. |
Wales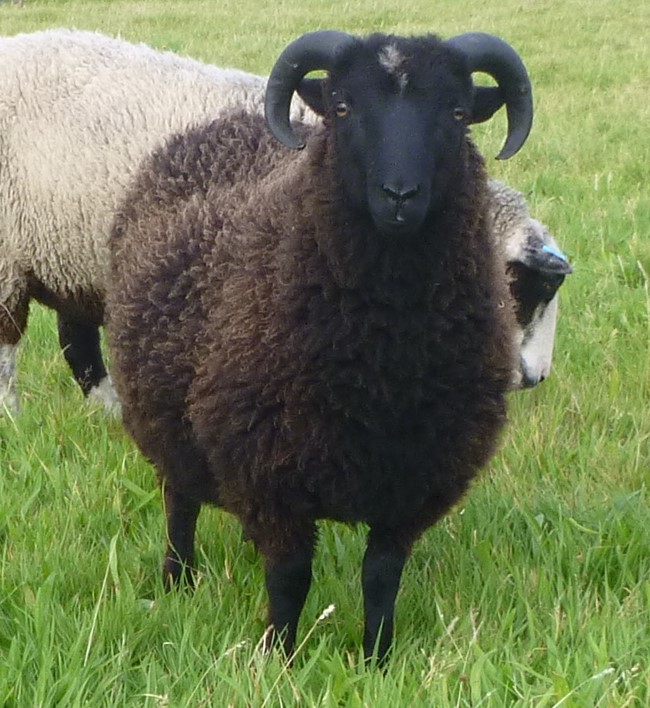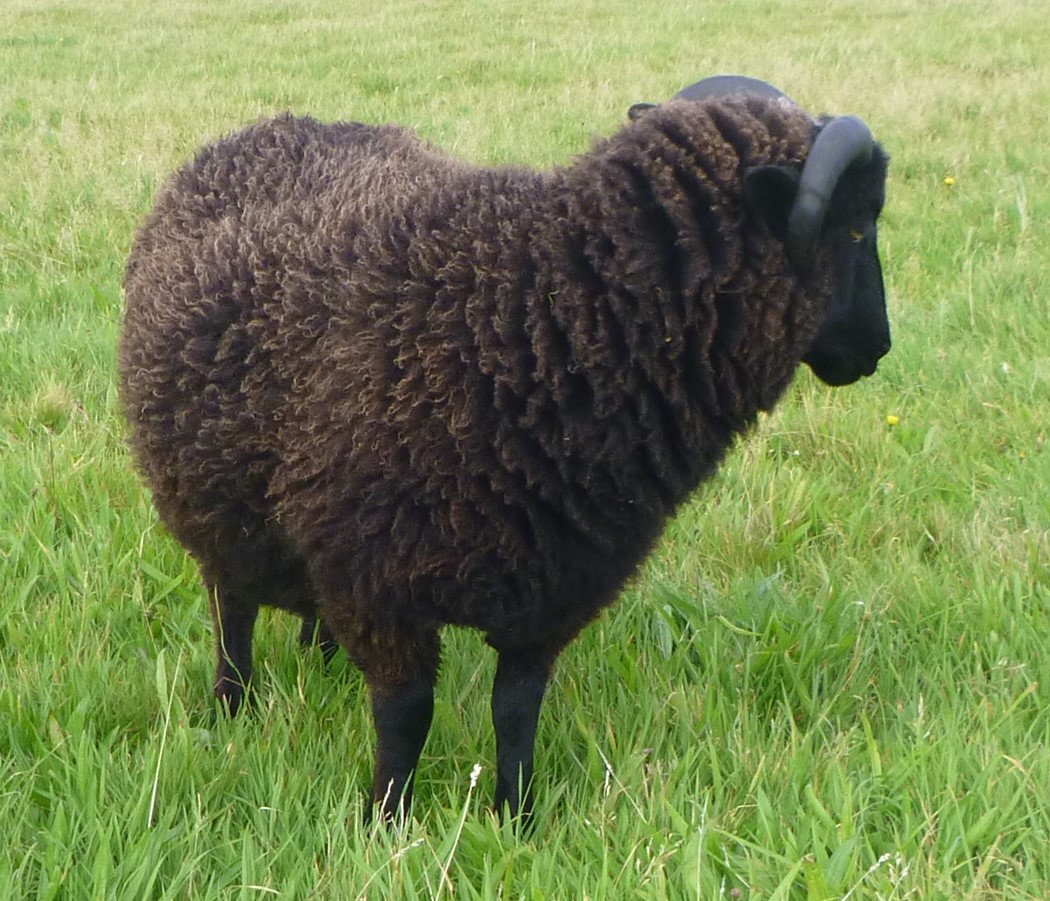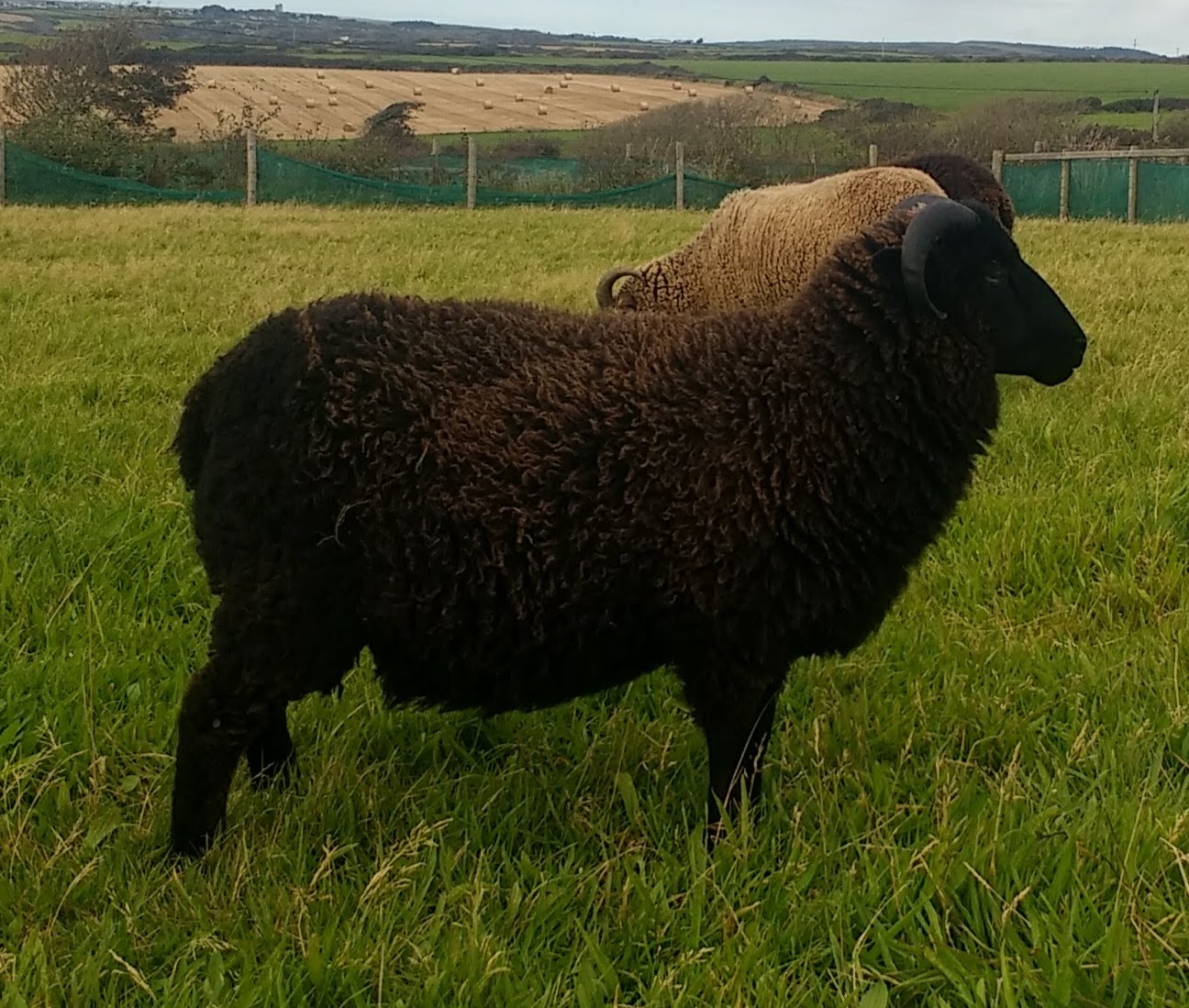 Available now or could hold until mid October - collect January.
Merlwood Flint 075063 born 9/4/20 twin lamb Black krunet.
Sire Merlwood Ethan - Dam Dyffryn Isaf Dorris
Lovely stature holds himself well and has a good temperament. He is indpendent from his mum and gets on fine with the other ram lamb Fraser and the 4 whethers we keep.
He is Heptavac P Plus vaccinated and the flock has a low worm count so treatment not needed. He has also just been given precautionary SpotOn treatment.
£ Not looking to charge much just to cover fuel costs. Would only be happy loaning to SSS member.
We are hoping to sell him tried Autumn 2021.
We also have some lovely young ewes and lambs available but please note they are related to Flint.
Contact
Mr Rhodes
Tel: 07748743990
Email: rhodes.dhf@gmail.com