Marketplace
Sheep For Sale & Wanted
Registered Shetland lambs |
South West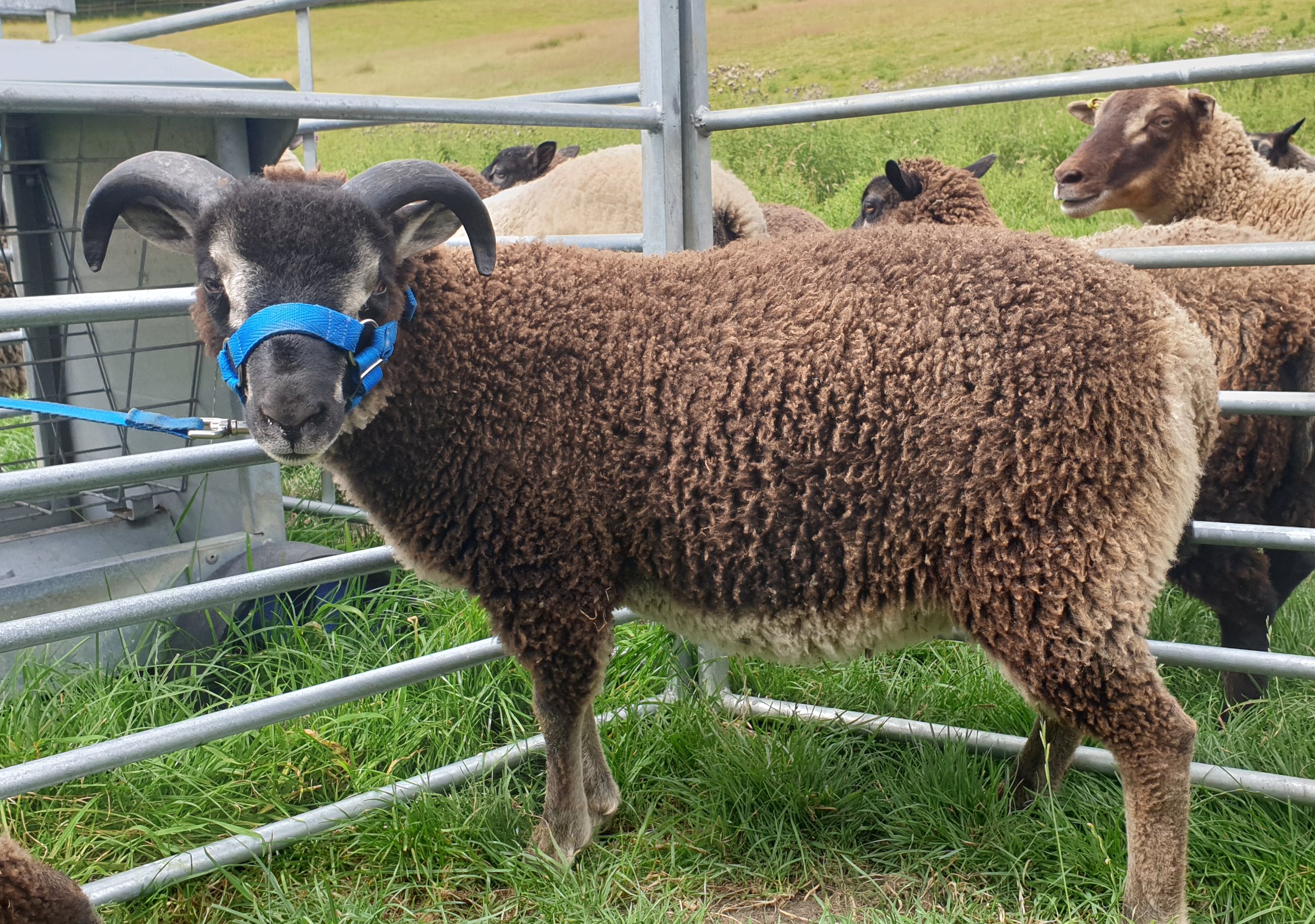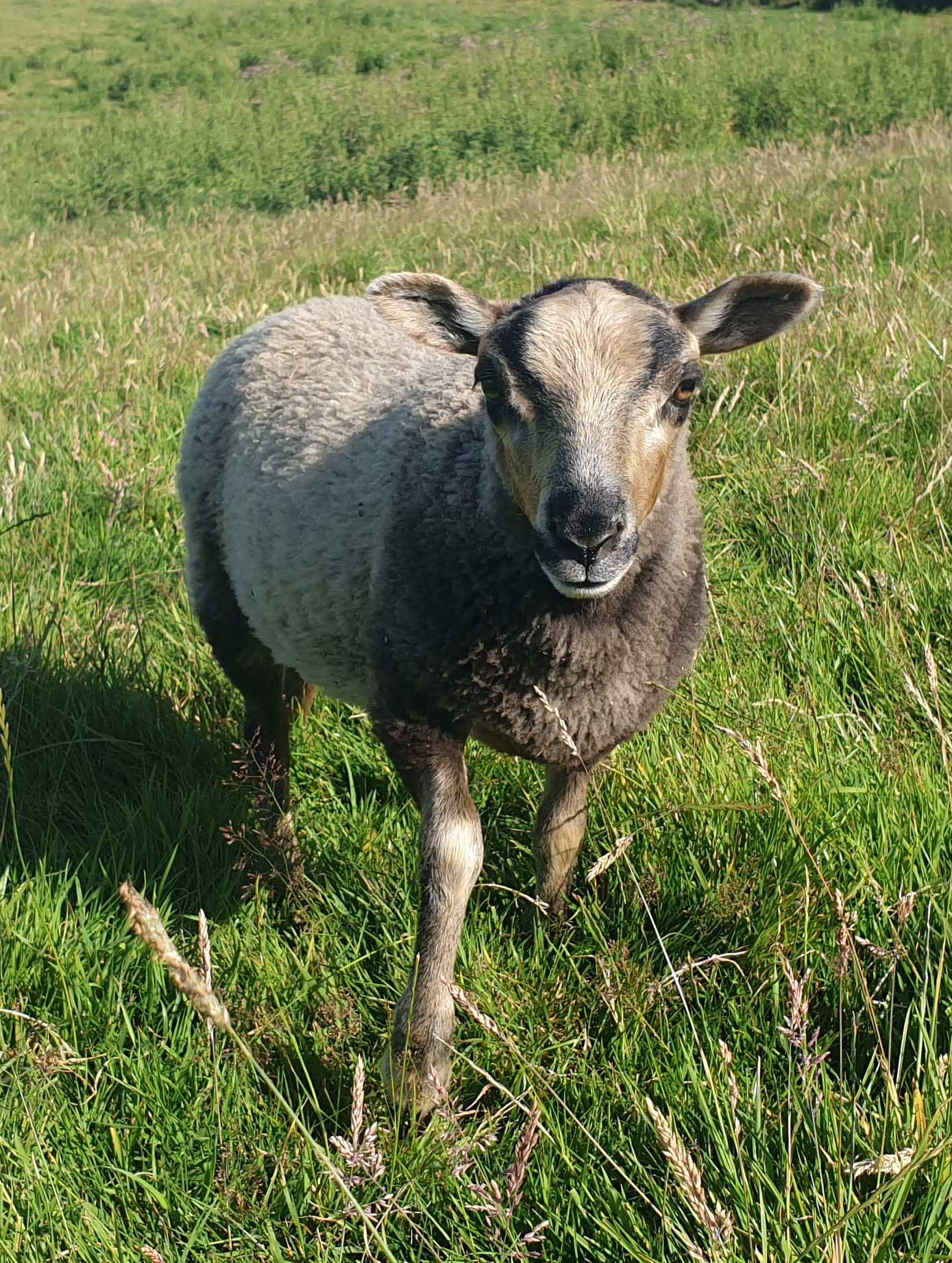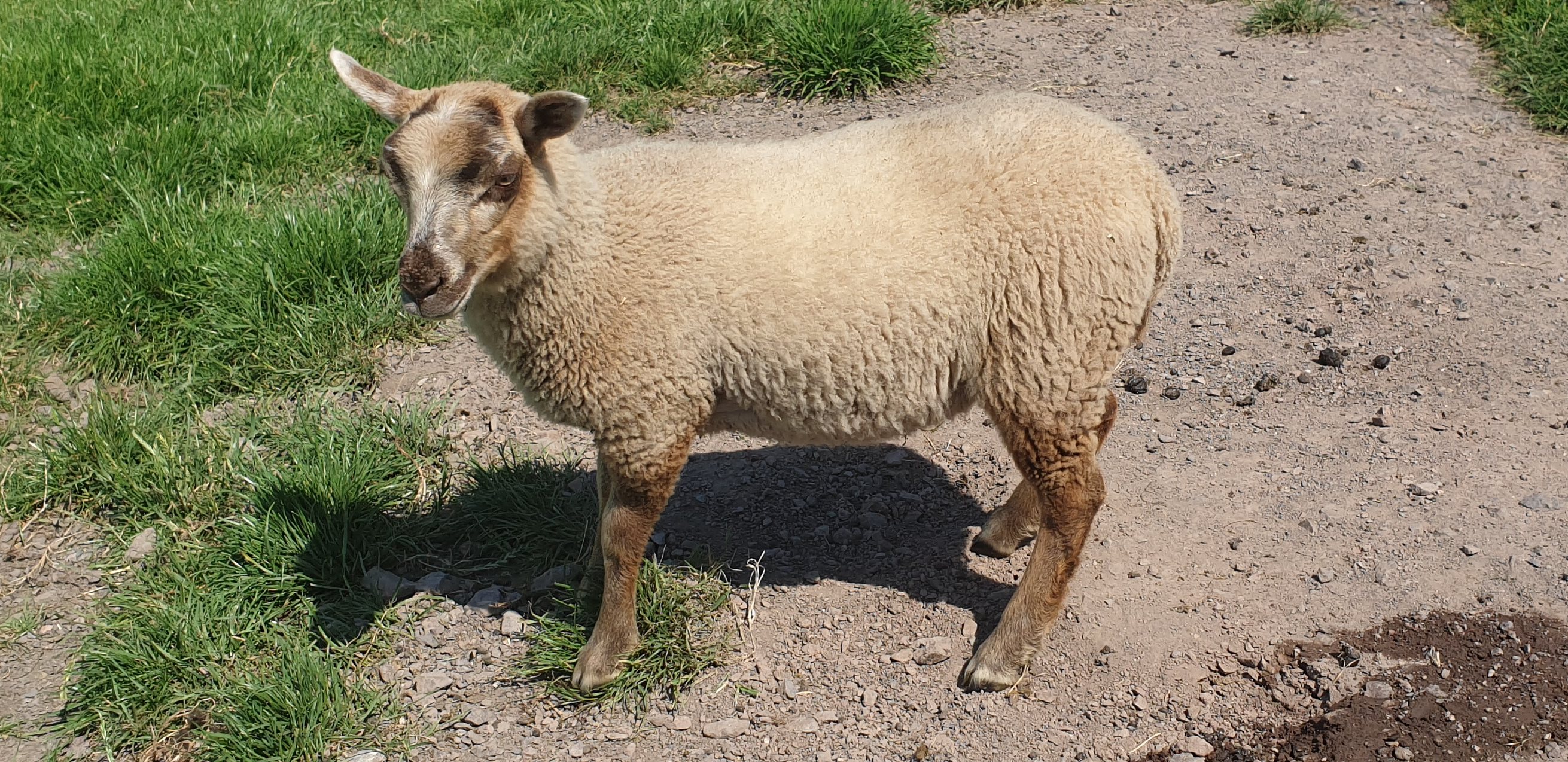 Select ewe and tup lambs, limited numbers of lambs I had originally planned to keep/show.
Smart black gulmoget tup lamb, good horns and stands well with correct tail and teeth, fine crimp. Fawn and grey katmoget ewe lambs, two also carry gulmoget, correct with lovely fleeces. Grey ewe lamb with looser, wider crimp, very soft.
I also have available a polled black gulmoget ram lamb, fine crimp, correct tail and teeth, doesn't stand to his best advantage so wouldn't show well.
Contact
Ms Darke
Tel: 07519 859542
Email: kirstinjdarke@gmail.com