Marketplace
Sheep For Sale & Wanted
WEATHER MT. FLOCK |
South East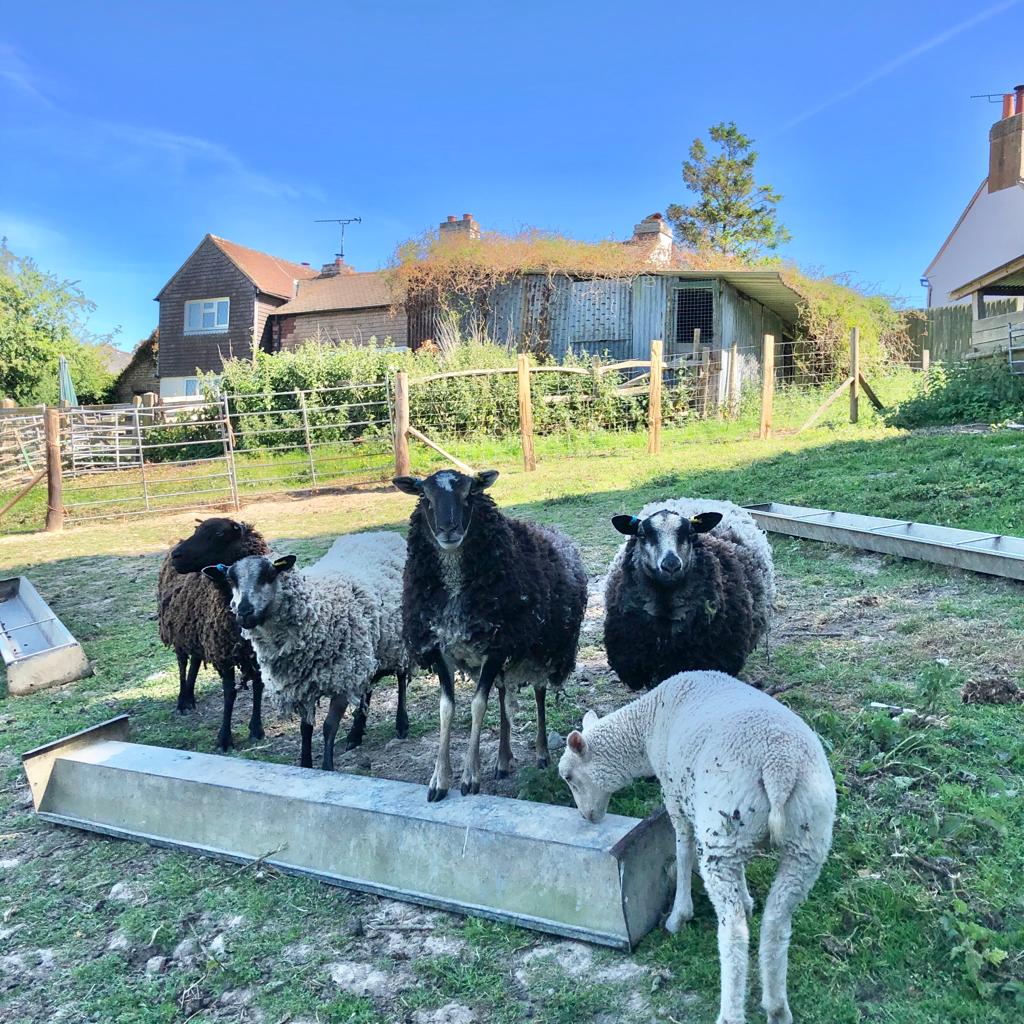 Weather Mt. flock offers shearling ewes and ewe and ram lamb for sale. Breeding Shetlands for more than 30 years we breed for fine fleece.
We have for sale 3 coloured shearlings - Weather Mt. Juniper, Nutmeg and Clove - as shown in the first photo from left to right. Lambs are predominantly white (not Island breeding) but also moorits and fawn katmogets. White lambs were sired by Weather Mt. Felipe, who is the sire of Weather Mt. Ginger, the champion of Wool on the Hoof and Best White Sheep at National Show and Sale 2019 at Melton.
All sheep vaccinated with Heptavac-P Plus.
Contact
Mrs Butters
Tel: +447897680156
Email: buttersjayne@gmail.com